Bienvenidos a nuestro reporte de curación número 518
Creemos que el mayor valor que podemos aportar a Hive no solo radica en la curación de contenido (votar artículos) sino en la curación social, es decir, la curación que se sirve de la crítica constructiva y la educación por medio del comentario para agregar valor al aporte del autor, la unificación de éstos dos conceptos (curación de contenido + curación social) nos permitirá lograr mejores resultados a mediano y largo plazo con respecto a la calidad del contenido en Hive.
Realizamos curaduría de artículos en Español e Ingles de las siguientes categorías:
Artes plásticas, visuales y escénicas
Literatura
Música
A continuación les presentamos los artículos votados
---
Los artículos publicados en este post no nos pertenecen, el único fin es publicitar el contenido y rendir cuentas de nuestras curaciones.
Welcome to our curation report number 518
We believe that the greatest value we can bring to Hive is not only in the curation of content (voting articles) but in the social curatorship, the curatorship that employs constructive criticism and education through the comments to add value to the contribution of the author, the unification of these two concepts (content curation + social curation) will allow us to achieve better results in the medium and long term regarding the quality of the content on Hive.
We are currently curing content in Spanish and English from the following categories:
Plastic, visual and performing arts
Literature
Music
Down below we present the articles upvoted
---
The articles published in this post do not belong to us, the only purpose is to publicize the content and give an account of our curations.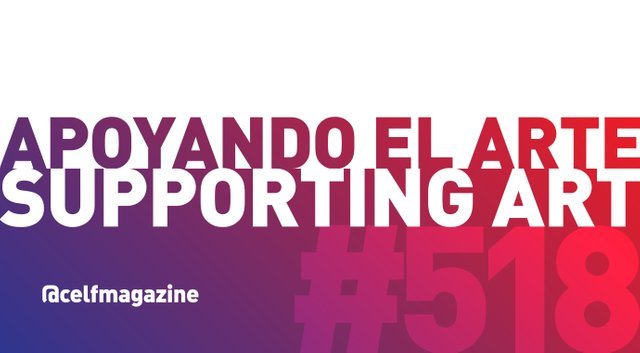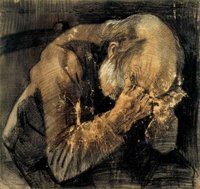 Relato de una denuncia muy realista, que ilustra una triste situación de mucha gente, lamentablemente. Cualquier parecido con la realidad es mera coincidencia.
@josemalavem
This is a very realistic account of a sad situation for many people, unfortunately. Any resemblance to reality is mere coincidence. @josemalavem
---
Macro experimental photography.

La fotografía macro de alta calidad funciona tanto en la nitidez como en la precisión.
@josemalavem
High quality macro photography work in both sharpness and precision. @josemalavem
---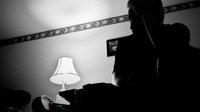 Un poema muy expresivo acerca de la angustia del insomne.
@josemalavem
A very expressive poem about the anguish of insomnia. @josemalavem
---
La horrible anécdota de Cassandra | Cassandra's horrible story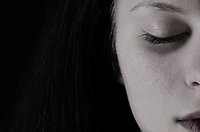 Cuento que logra crear una sensación de envolvente terror, sobre todo por la ambigüedad del enigma que deja abierto.
@josemalavem
A story that manages to create a sensation of enveloping terror, above all because of the ambiguity of the enigma it leaves open. @josemalavem
---
Arte en la arena / Art in the sand

Hermosa fotografía, con un cierto atractivo poético, incluso.
@josemalavem
Beautiful photography, with a certain poetic appeal, even. @josemalavem
---
Aqueduct of Segovia in Spain "This is my entry for the #monomad challenge"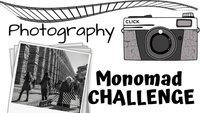 Una fotografía monocromática con buen enfoque y gran claridad de imagen.
@historiasamorlez
---
(ENG-ESP) DIGITAL ILLUSTRATION For A COUPLE! ❤ | #Art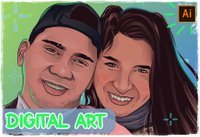 Un dibujo digital muy bien preparado y presentado. Gran parecido con el real y con colores brillantes que lo hacen ver excelente.
@historiasamorlez
A very well prepared and presented digital drawing. Great resemblance to the real thing and with bright colors that make it look excellent. @historiasamorlez
---
Hive Open Mic Week 18 Mujer Merideña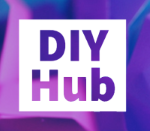 Una gran interpretación musical y con una maestría impresionante en el dominio de los instrumentos usados. historiasamorlez
A great musical performance and with an impressive mastery of the instruments used. historiasamorlez
---
Dtube Music Folk - "Luna de Margarita" ( cover ) por @rbatan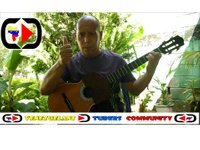 Una gran interpretación musical, con gran sonido de cuerdas y una gran presentación. historiasamorlez
A great musical performance, with great sound of strings and a great presentation. historiasamorlez
---
Retro Music week 6 - Amada Amante - Roberto Carlos (cover) - By @edwardstobia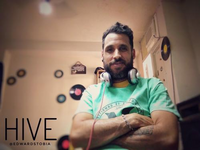 Una gran producción musical, ya que este autor nos presenta un trabajo musical de primer nivel. historiasamorlez
A great musical production, since this author presents us with a first class musical work. historiasamorlez
---
---