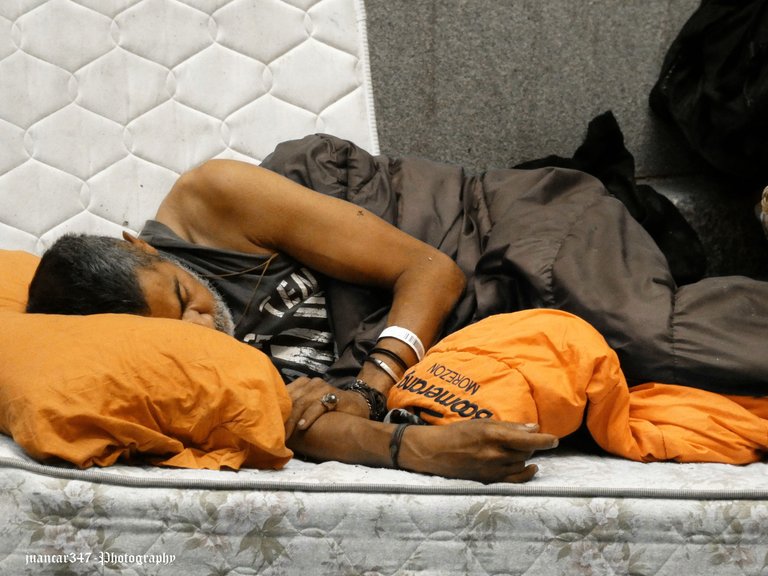 Dicen que las comparaciones son odiosas, pero yo creo que en ocasiones son necesarias e incluso un inestimable auxiliar a la hora de desarrollar una idea, un pensamiento, una suposición.
[They say that comparisons are odious, but I believe that sometimes they are necessary and even an invaluable aid when developing an idea, a thought, an assumption].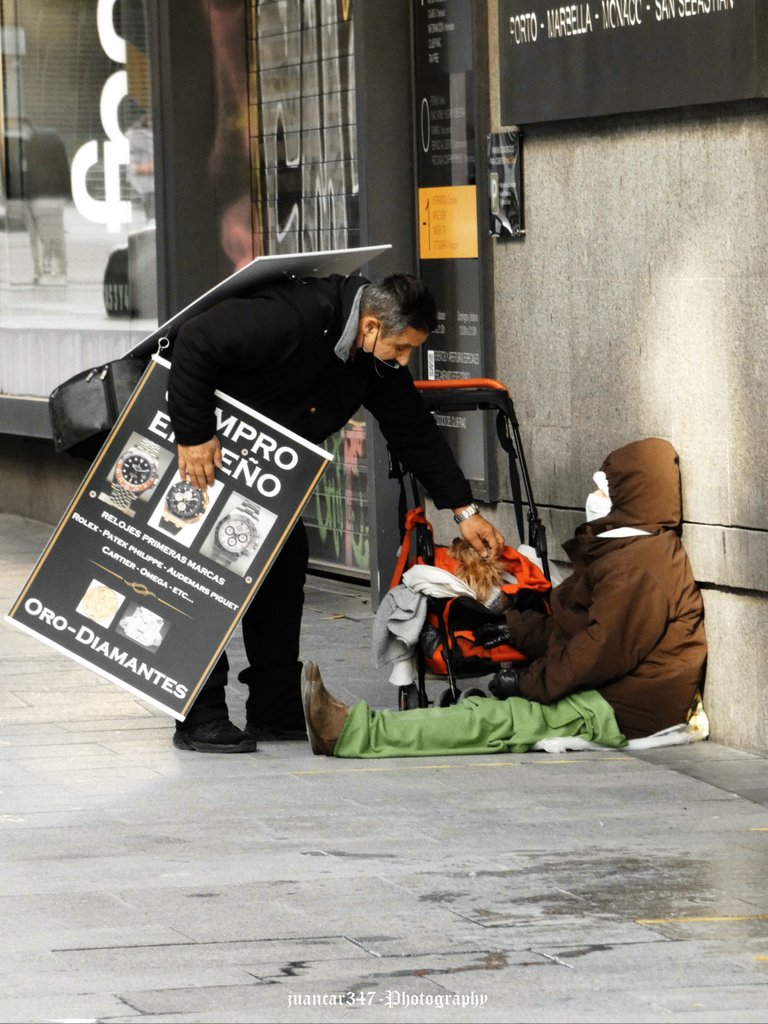 De manera que acogiéndome a ese margen de libertad que me proporciona la comparación, espero que no se alarmen o no lo hagan en demasía, si les digo, que en mi modesta opinión, Charles Dickens fue el lado objetivo y por lo tanto humano y moral, de Julio Verne.
[So taking advantage of that margin of freedom that the comparison gives me, I hope that you will not be alarmed or not too alarmed, if I tell you that in my humble opinion, Charles Dickens was the objective side and therefore human and moral by Jules Verne].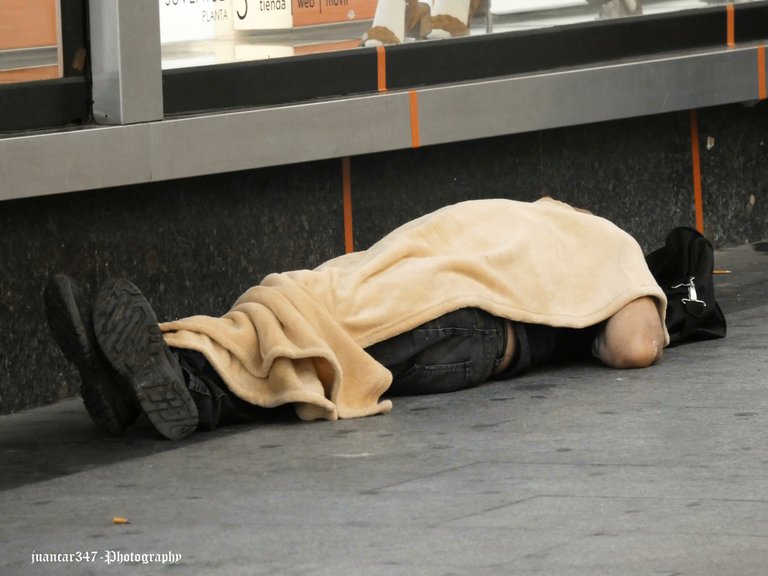 Si Verne nos anticipó ese inabarcable universo en progresión de la Ciencia, donde parece que todo lo maravilloso carece de conciencia y por lo tanto, de alma y sentimiento, por su parte Dickens lo desmenuzó ostensiblemente, presentándonos la visión de un mundo para el cual esa misma Ciencia que aparejaba progreso en la mente de Verne, no era, en realidad, sino el preludio de una sociedad que se consumía en las carencias y por lo tanto, malvivía en la miseria.
[If Verne anticipated us that immeasurable universe in progression of Science, where it seems that everything marvelous lacks consciousness and therefore, soul and feeling, for his part Dickens ostensibly crumbled it, presenting us with the vision of a world for which that The same Science that paired progress in Verne's mind was not, in reality, but the prelude to a society that was consumed in want and therefore, was living in misery].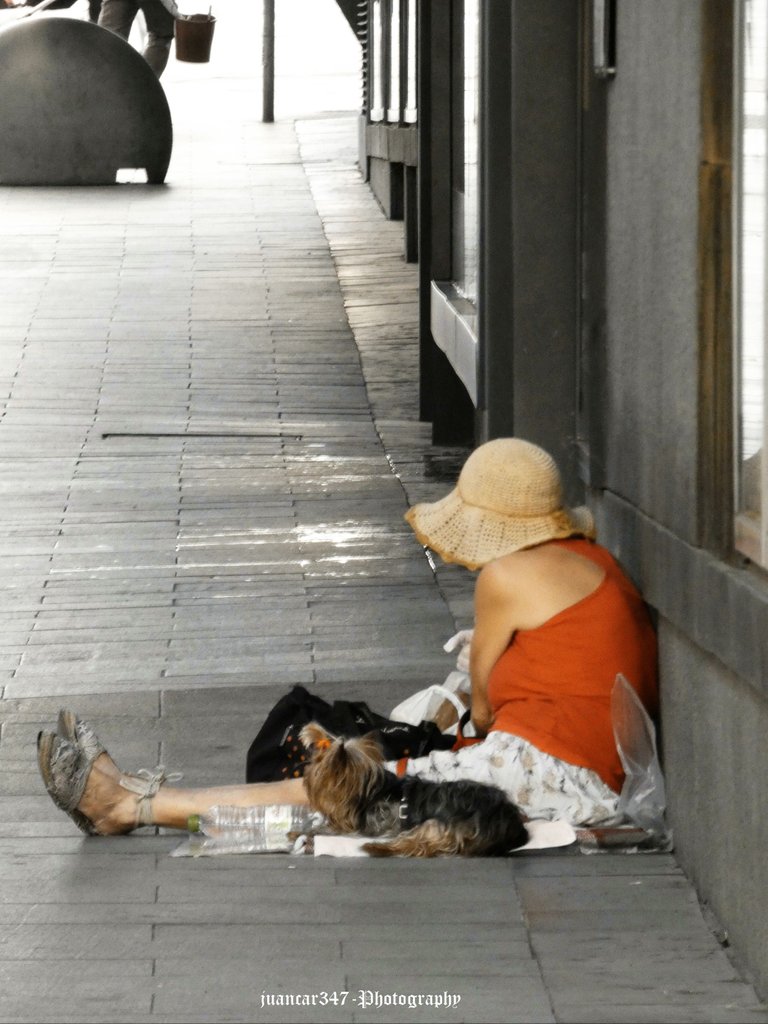 No cabe duda, entonces, que si Verne se convirtió en paladín de un progreso deshumanizado –y que conste, que disfruté mucho en mi juventud leyendo sus novelas- Dickens fue el cronista, que no es poco, de uno de los grandes males de la Humanidad, para el que parece no existir vacuna, ni siquiera con efectos secundarios: la miseria.
[There is no doubt, then, that if Verne became a champion of dehumanized progress - and for the record, I really enjoyed reading his novels in my youth - Dickens was the chronicler, which is no small thing, of one of the great evils of life. Humanity, for which there seems to be no vaccine, not even with side effects: misery].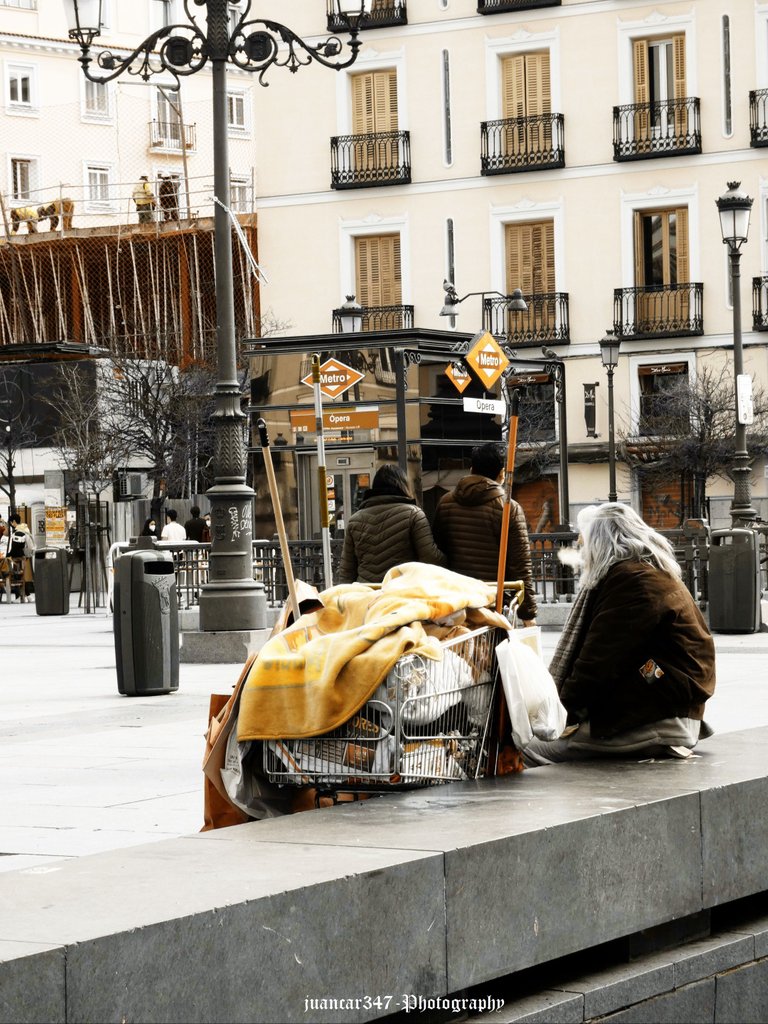 Cierto es que la vida da muchas vueltas, pero a veces tengo la sensación de que está trucada y a pesar de que hoy en día Julio Verne sería un entusiasta de la tecnología, dado que la tecnología es cada vez más increíble, ésta, me refiero a la vida, siempre nos remite, obstinadamente, a las crónicas de Dickens y ese fatal destino, que continúa siendo la miseria.
[It is true that life takes many turns, but sometimes I have the feeling that it is rigged and despite the fact that today Jules Verne would be a technology enthusiast, since technology is increasingly incredible, this one, I mean Life always obstinately refers us to the Dickens chronicles and that fatal destiny, which continues to be misery].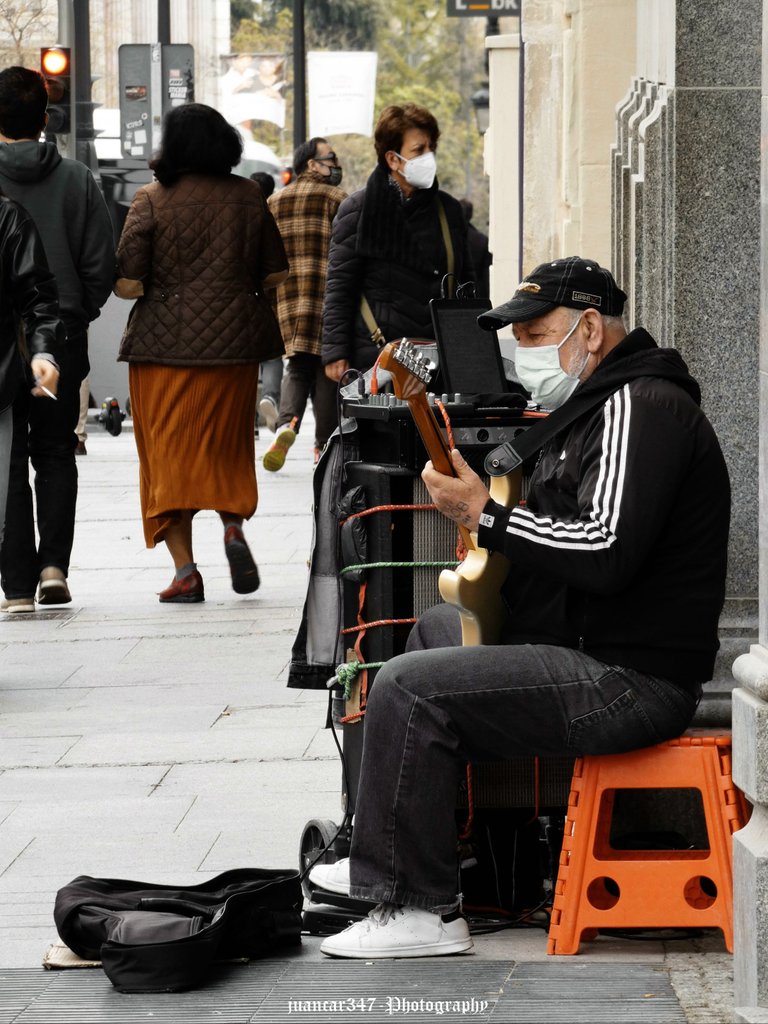 AVISO: Tanto el texto, como las fotografías que lo acompañan, son de mi exclusiva propiedad intelectual y por lo tanto, están sujetos a mis Derechos de Autor.
NOTICE: Both the text and the accompanying photographs are my exclusive intellectual property and therefore are subject to my Copyright.