Namaskar / Hello to all hive users, who will reach this post. I hope you are doing great and having fun in your life and enjoying it with your loved ones.
Its been a while I am playing splinterlands, it really a addictive game indeed, and I am sure most of us here are kind of used to of this game.
I have started to play and invest in the game I am sure enjoying the game and learning by my mistakes here and sure I will share my battle here also, I am sure that will sure take some time to be a good player here, I just complete daily quest and earn cards and DEC from here and I have sure buy few from hive engine as well.
Yesterday bought some pack from the shop not that much actually but its been a good experience indeed,
---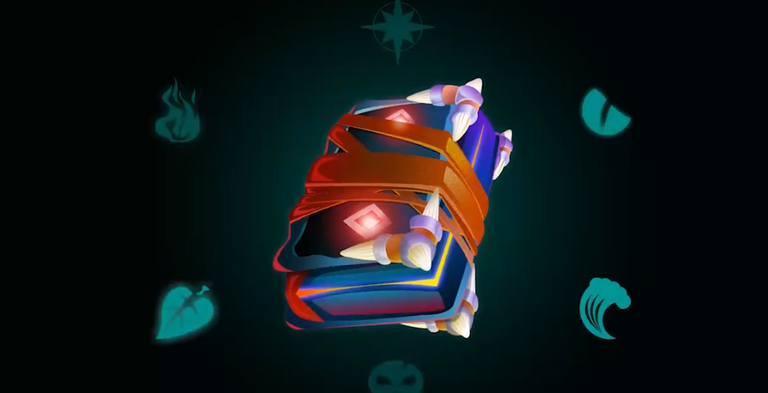 ---
That was really a good experience indeed,I have earn few cards form the pack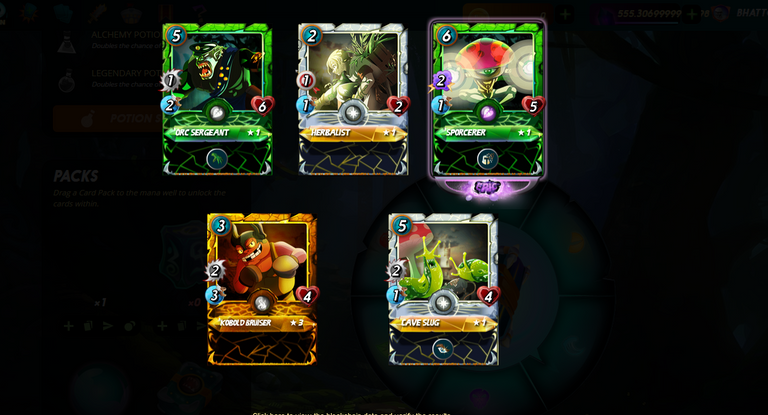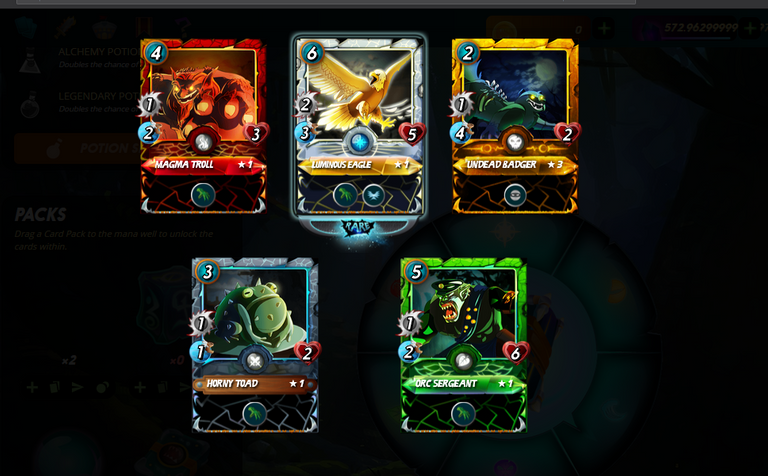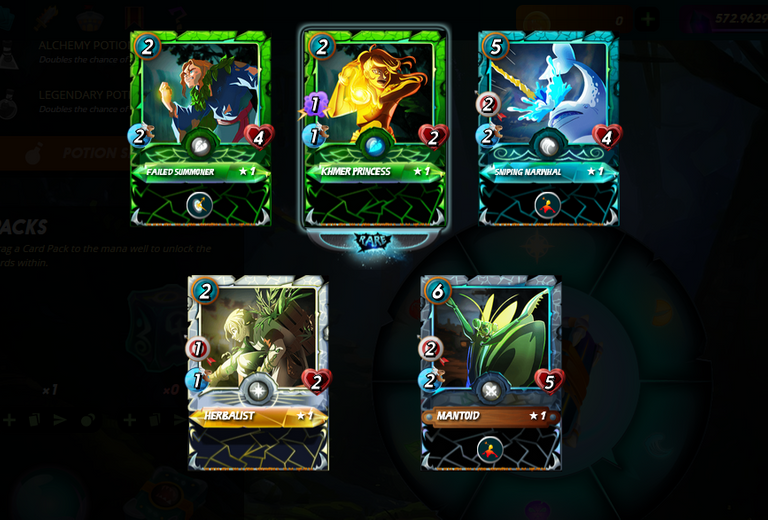 I purchase 3 packs from shop then I saw the market option in the above tab so I buy cards from there and I really buy a lot for cards from there and I thought why don't I have seen this thing before, I have collected few cards from the market that I really like and that sure improve my power as well
my power was 6016 now its 8515 this great .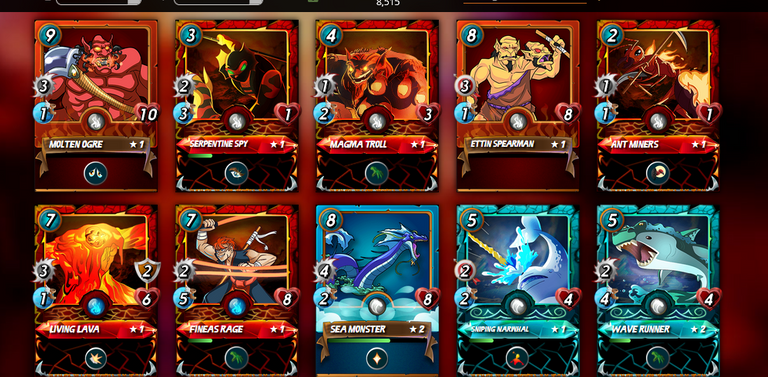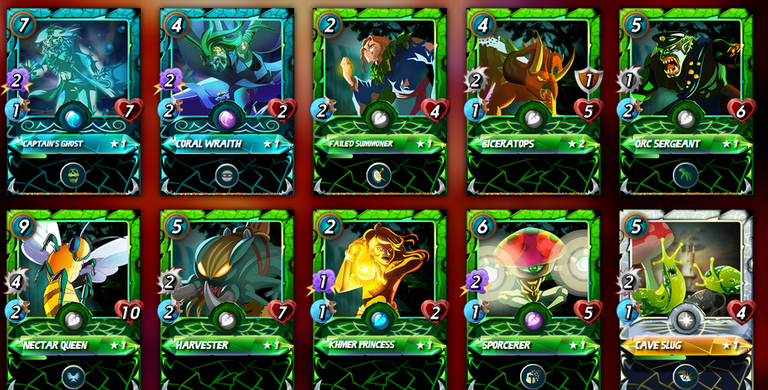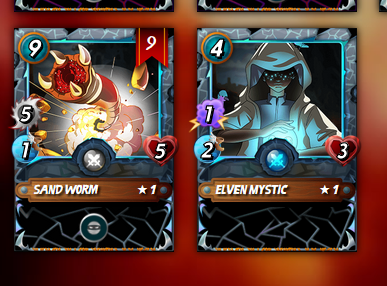 It feel good to be more powerful. 😁🙏
Thanks a lot for being here, Let me know what you think about this post in comment section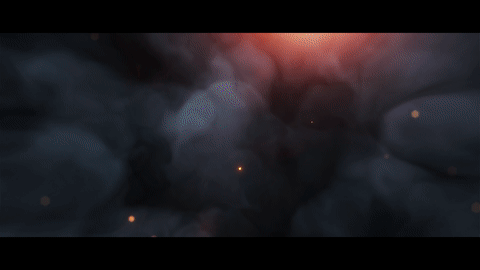 Thanks & Regards
@bhattg
-----Together we will make this a better place-----