Splinterlands EOS! Opening Up 71 Champion Chests!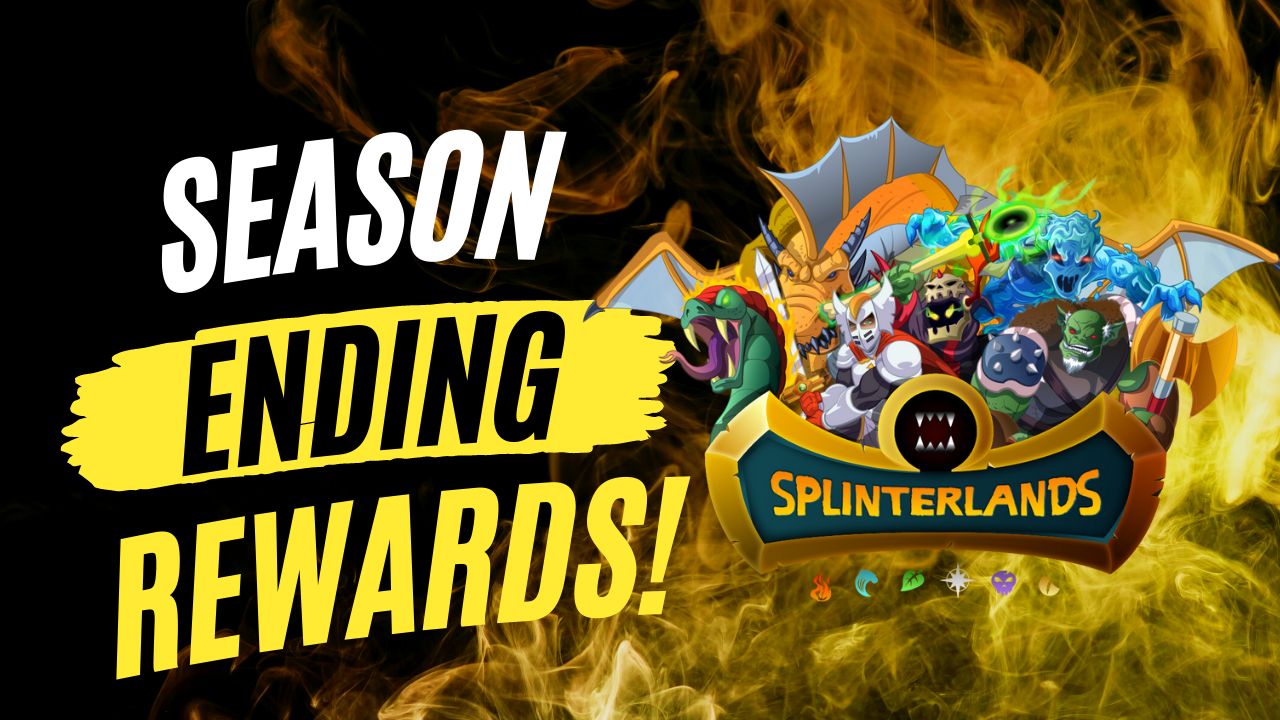 Hello everyone! Another season-ending is here in Splinterlands! I am here opening up 71 Champion loot chests. The great player Mondroid plays my account and got a lot of chests here to open! You truly never know what you will get when you open up any of your rewards chests! It is pretty awesome to have someone play your account for you, as it is not stressful at all for me anymore. It sure is tough when I am battling!
I am one who "battles too much" at times and I would say place 59th or so and think I could get higher on the Champion leaderboard but then I would say to myself, just fight one more battle, if you win you are way higher then! Well, most of the time I would lose then lose like 30 points.
You would think I would stop then but now, I would usually click battle in .02 seconds lol, and just keep battling and that is no good at all. A great player once told me "A great player knows when to stop."
The very first Gold Foil legendary card I pulled from rewards was a Lord A! I was doing a daily quest, but I actually didn't feel like doing it, haha! I was like man I do not feel like doing this right now. I think it was a death quest and death is not my favorite to play. I guess I was wrong in my thinking as bam! That GFL popped up and I was shocked!
It is a very valuable card now for sure. This is the best thing though which is exciting opening up these chests as you never know what you will get! I also was not thinking of any gold foil legendary card as well, I think it helps when you are not thinking of it. That way you will not be disappointed. You will be shocked you pulled such a great card as you were not really thinking about it.
I think that has always been the way for me, I am not expecting something and then at times, it appears! I used to keep thinking omg, am I going to pull a GFL when opening up any pack but after I once opened up 100 Alpha packs and did not pull one legendary card, I realized that needed to never think about them again while opening some packs.
When I opened up those 100 Alpha packs years ago, I was The Demon like in the video here and I only said "speechless" after I opened them up.
It was actually pretty funny later on but at the time I was so let down, LOL! I was like omg no. Seriously?
As you see below the value of the rewards is only $10.69. I hope they get better as they have been pretty low the last 6 weeks or so.
It seems crazy to battle as season-long and put a lot of your time and energy into it so you definitely want the rewards to reflect that. Hopefully, next season will be better!
With that said, it was nice to pull 3 GFL cards but it was also kinda like, okay but I can't sell this now, lol! I have never pulled so many GFLs ever so this was a record for sure for me. That was pretty nice if I do say so myself!
Check out my Youtube video of The Demon opening up 71 loot chests!
Check out https://splintershare.info/ to print and share your rewards like this: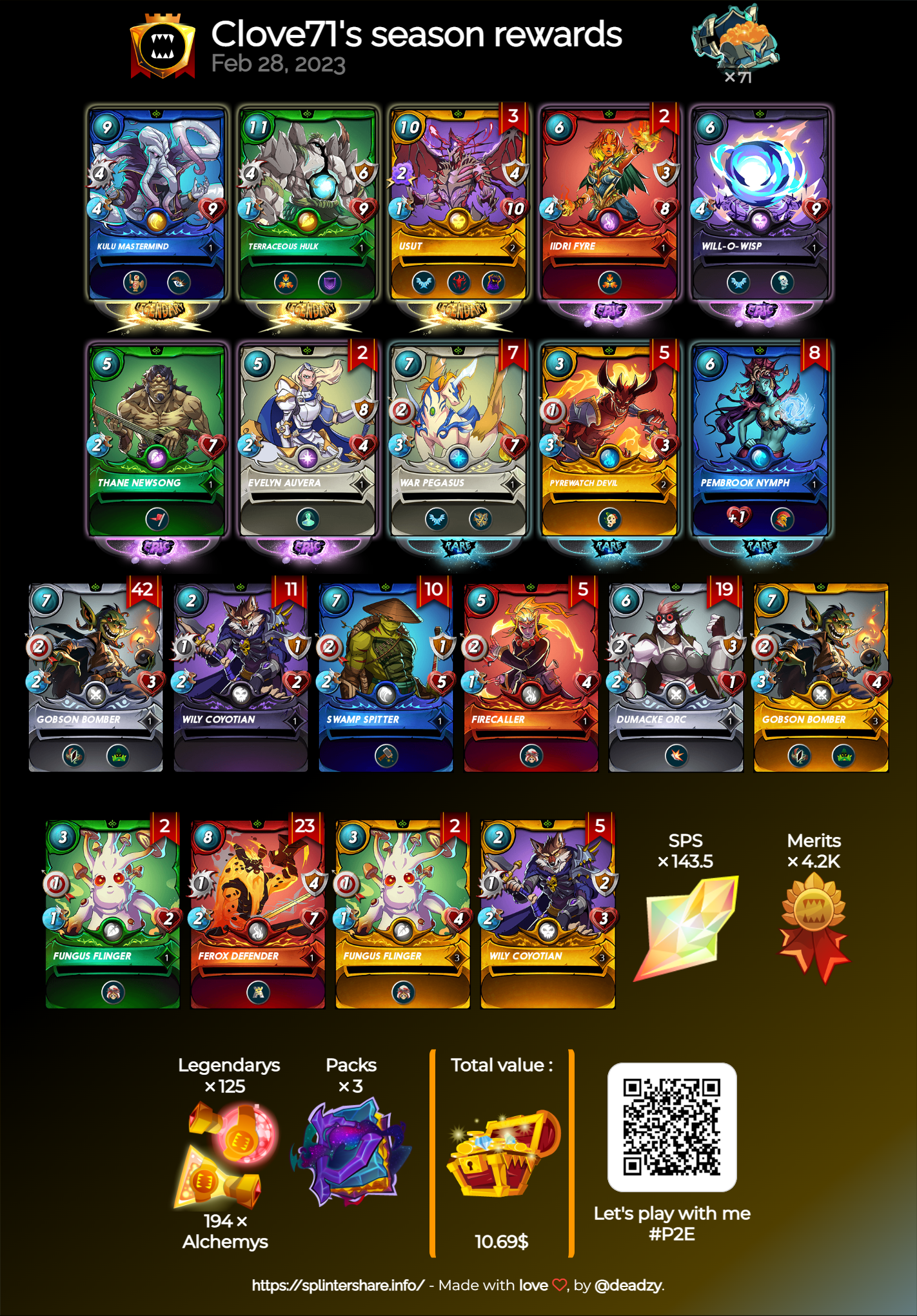 I hope you had some great luck with your end-of-season rewards! How are you liking the Soulbound cards? It seems nice but not nice for those who play others' accounts. I am sure next time will be better, perhaps the RNG Gods were just not with us this time around.
I will see you all this Friday LIVE on Twitch HERE with a Splinterlands silver tournament and there are lots of giveaways in the Twitch chat! You can join the tournament HERE.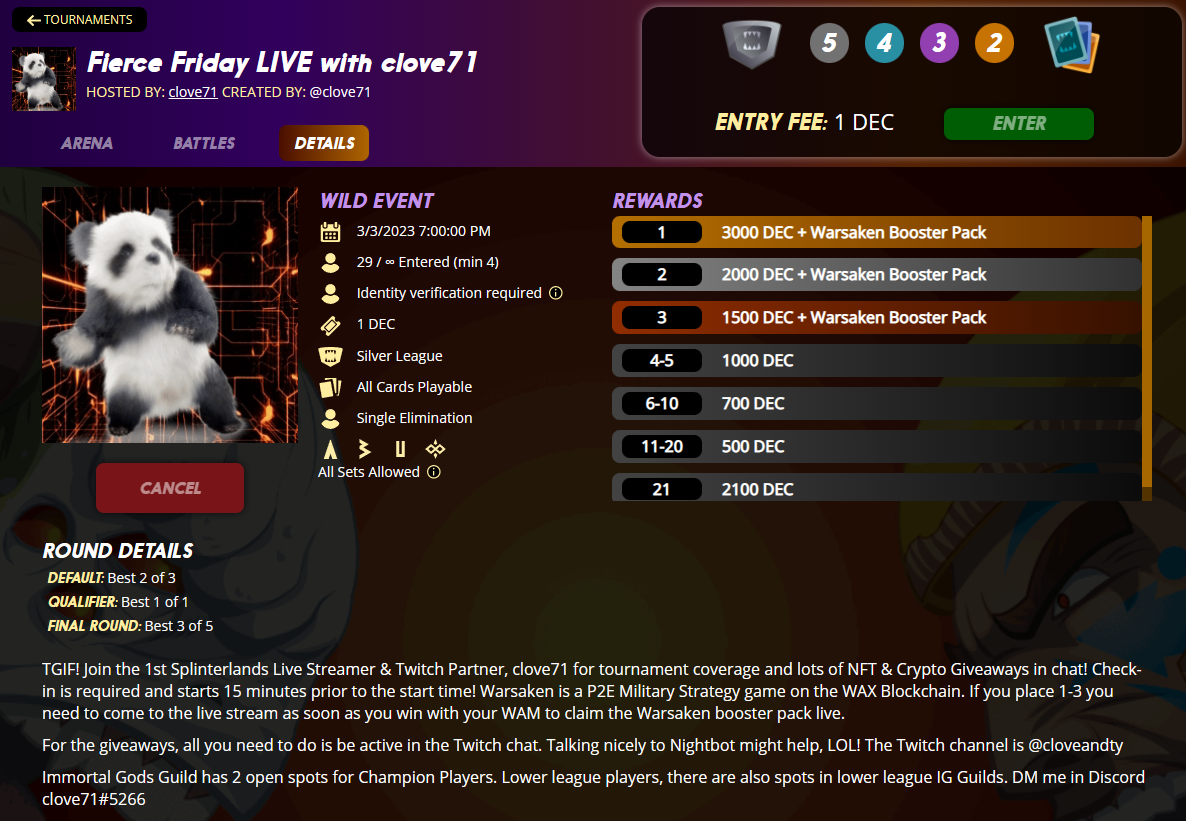 You can join the Live streamed tournament on Monday, March 6th at 7:00 PM EST HERE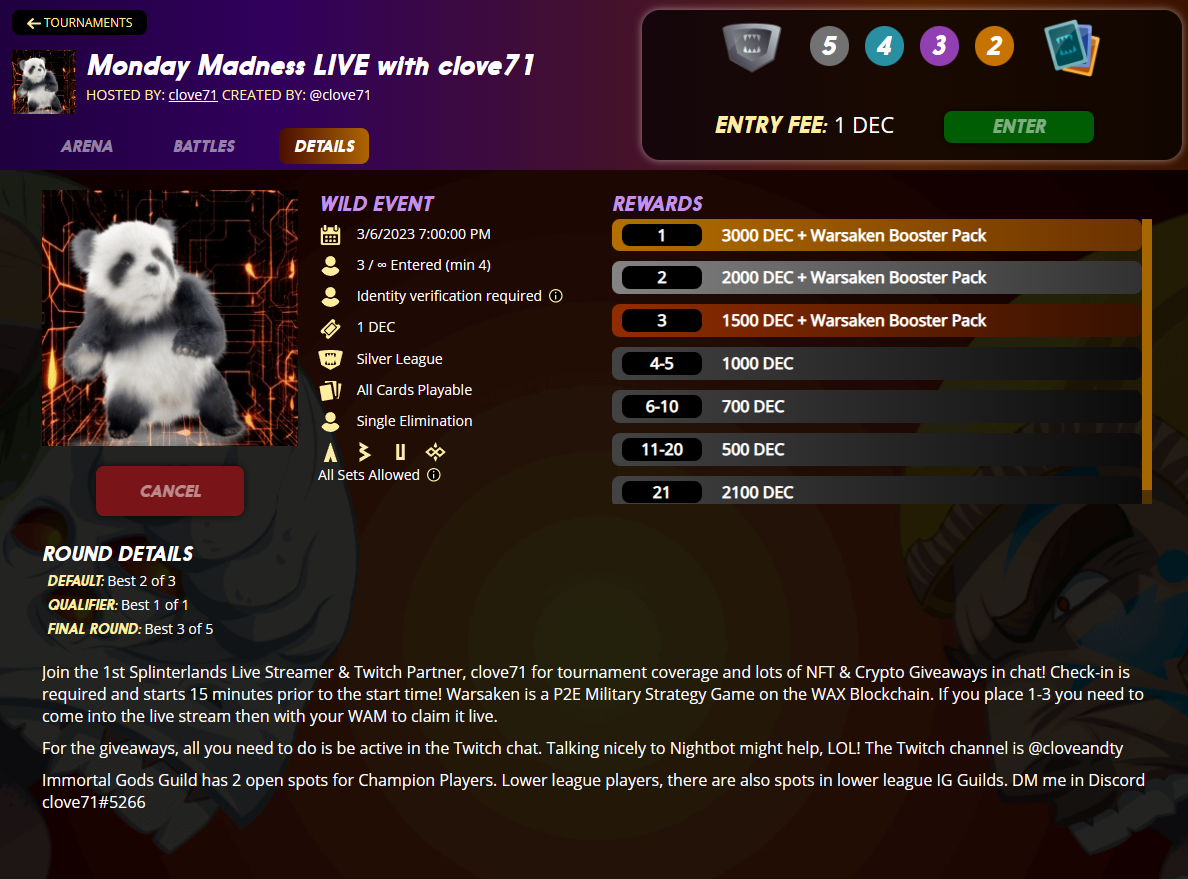 I hope to see you all there on the live stream! we will go over the battles and nightbot will randomly pick winners from the chat! Just be active in chat to be eligible to win a prize! Also, if you are in the tournament and win in one of the top 3 spots, make sure you join the live stream and give me your WAM for the Warsaken booster pack! I will hand them out live on stream as soon as you place in it!
You never know what you will pull in a booster pack as well. It is pretty fun to open up packs that is for sure.
Hopefully, you got some nice rewards this season, if not here is some luck to you for next season! I am looking forward to opening up the next season-ending rewards!
Don't forget there is room in Immortal Gods Guilds! IG needs 2 Champion players with a high win rate. There are also spots in lower league IG Guilds like IG4,5,6,7, and IGTV. If interested please reach out to me and I will see what we can do!
See you all there! May the Monsters be with you. ~@clove71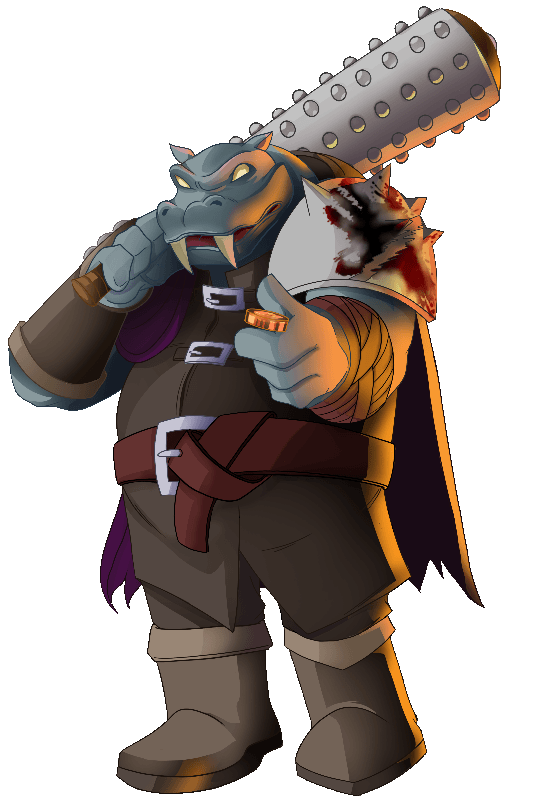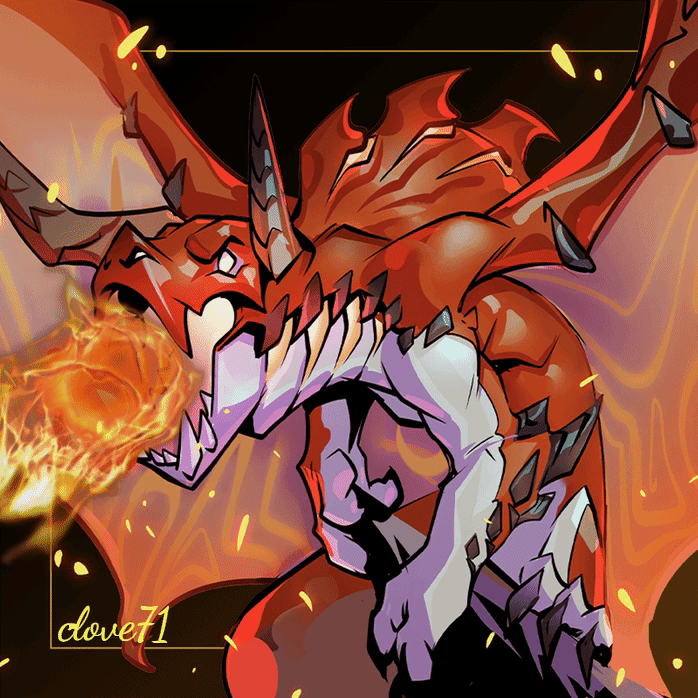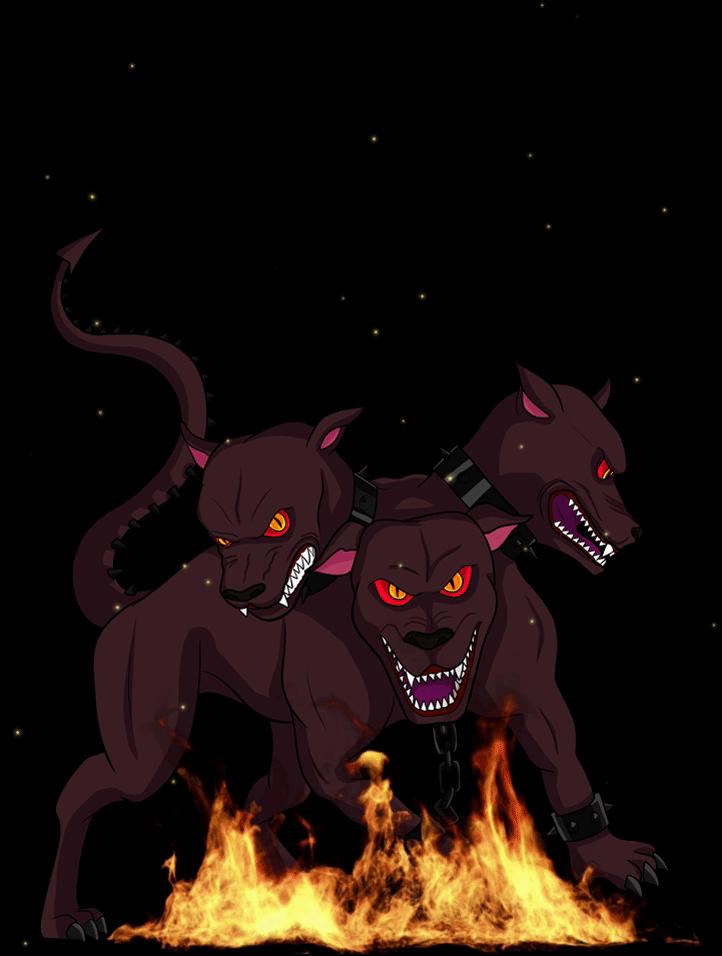 ---

---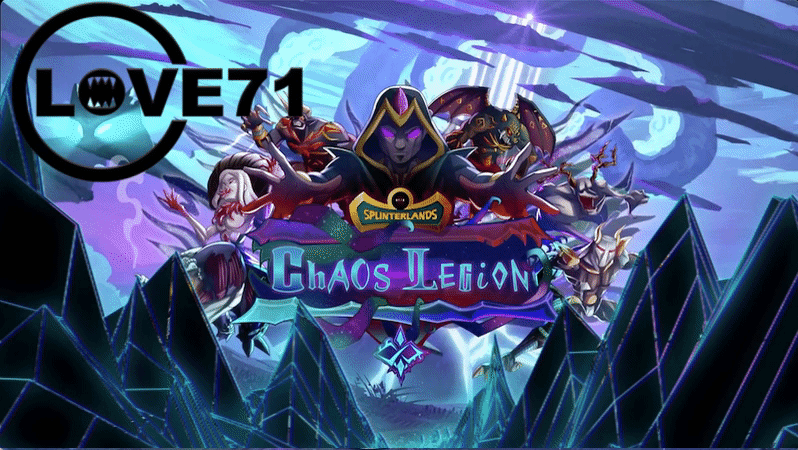 ---

---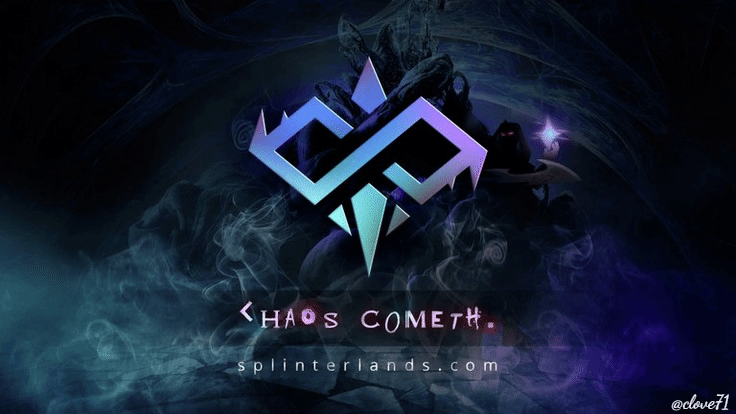 Immortal Gods is now RECRUITING! DM me, clove71#5266, in Discord. If you have an excellent win rate and decent cards, apply at the Guild, OR you can also DM me! Gold foil cards are needed in IG4,5,6, etc.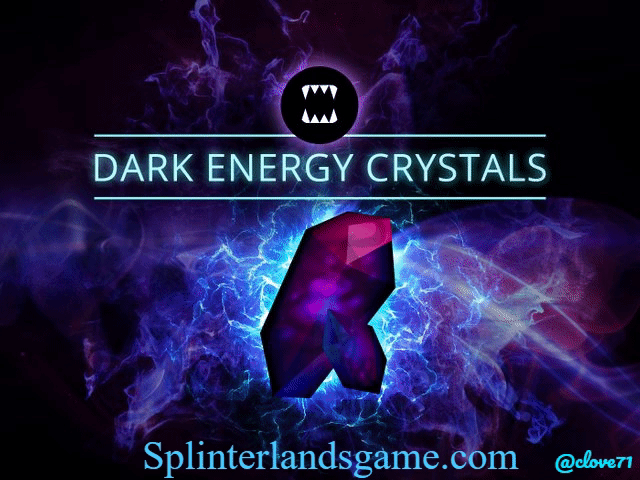 Check out all their features, like the packs and rewards analyzer HERE.
View rewards cards going out of print, get your season report card, and view cards by league cap by the great @kiokizz, who is @splinterstats [HERE](https://kiokizz.github.io/Splinterlands/ please show him some Monster love on his recent Splinterlands posts!

Want to view Splinterlands stats? Check out @rafalski and his excellent Splinterlands stats HERE, and make sure to show some Monster love on his recent Splinterlands post!

Check out @peakmonsters today HERE and all their features!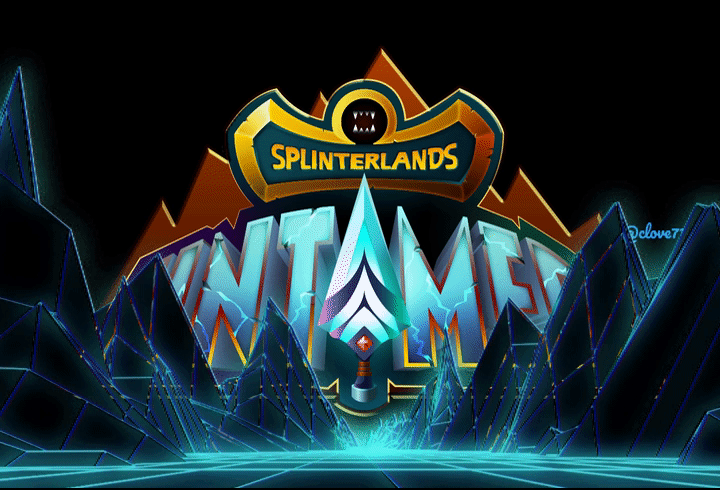 My Feral Cat Colony TikTok HERE
Start Playing Now for FREE!
TWITCH Live Streams HERE
MY NFT ART GALLERY HERE
Twitter HERE
Splinterlands Discord HERE
IG - HERE
YouTube - HERE
3Speak HIVE Splinterlands Community - HERE

I wish you luck in your battles and daily quest loot chests!
I will see you all on the battlefield!
May the Monsters be with you.
Chris Love @clove71
Splinterlands Rep.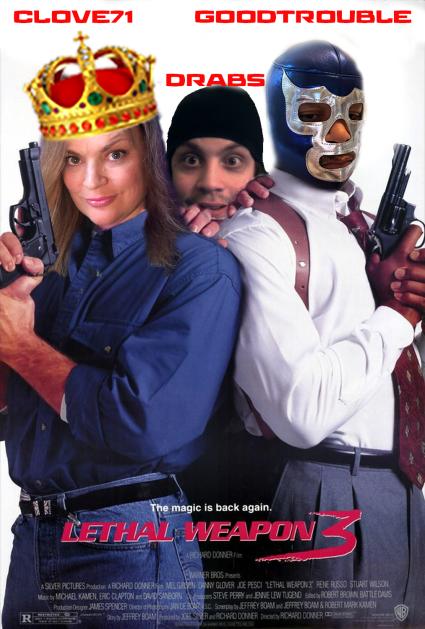 Follow myself & Goodtrouble on Twitch HERE
Follow the great @drabs587 on Twitch HERE


2021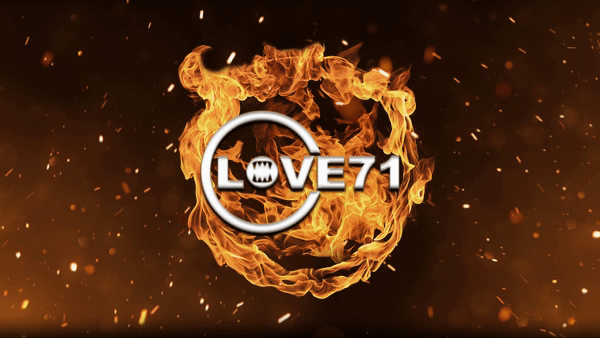 2019


2018


---
---