---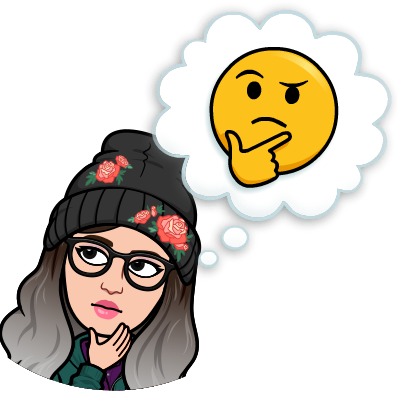 With this thought Just 8 hours remaining in this current season. This season is a bit different for me as I am competing for top 25 with my own account. But the question arises. Will I be able to make it? I guess yes. I usually don't play on the last day of the season. I was in the top 20 but now I am hovering at position 22. Of course, I have to play If I want to make the top 25.
I took half leave from office just because of season lolz. Now you see how much splinterlands seasons matter to us. Last night when the game was down due to Hard fork. I was feeling so bored that I slept early. My evening and almost half of the night is always dedicated to splinterlands. I play tournaments and do my quests. But Yesterday I realised if no splinterlands then life is seriously boring.
The girls of my age busy in their relationships and I am busy playing splinterlands 😂. What people do in a relationship? they talk on the phone all night or chat? I do the same thing. I play splinterlands late at night. So am I in a relationship with splinterlands?😂
Anyways if it is the I am very happy in this relationship. I am ruling and do whatever I want to do😜 . Today I tried to play with the ts-neoxian account. When I lost the first 3 battles I was like wth. But Then I composed myself instead of panicking and got back my position. I will try to play 2 or maybe 3 more battles to secure my position.
This season is not going as expected on my alt accounts. I am facing too much tough opponents that my dream of achieving chapion2 seems impossible. I am suffering from no neutral quest lolz and I made a big mistake I advanced to champion 3 so Now I am paying off XD
In other news, I just purchased 8 BCX Valnamor. Valnamor is a water legendary summoner. I bought it for 8.15$/BCX. It was indeed very cheap. I still remember those days when Zaku said xawi go and buy legendary summoners. Later they will be out of reach and I didn't listen to him. At that time Valnamor was 12$ something/BCX. Later it went above 20$. So I am happy I was able to buy that cheap valnamor. I already had one BCX so All I needed 10 more. There were plenty of on the market. I didn't purchase at night I thought who will buy them. I will buy them tomorrow. The next day when I started purchasing single BCX I just realised only 8 left and rest are gone. It was too late to decide what to do but then i hit purchase option. I spent almost 86K decs. I had a few thousands of decs rest of the decs I completed by purchasing them from the market. I am slowly heading towards my ideal deck and soon My deck will own all kind of cards IA.
see y'all in next post if i will be able to pull some good season rewards. :P XD