ABS - absolutny brak sił
Jak przyszedłem do pracy to miałem już 5000 na blacie, w czasie przerwy śniadaniowej już 11k. A jak wróciłem do domu, to miałem 20k.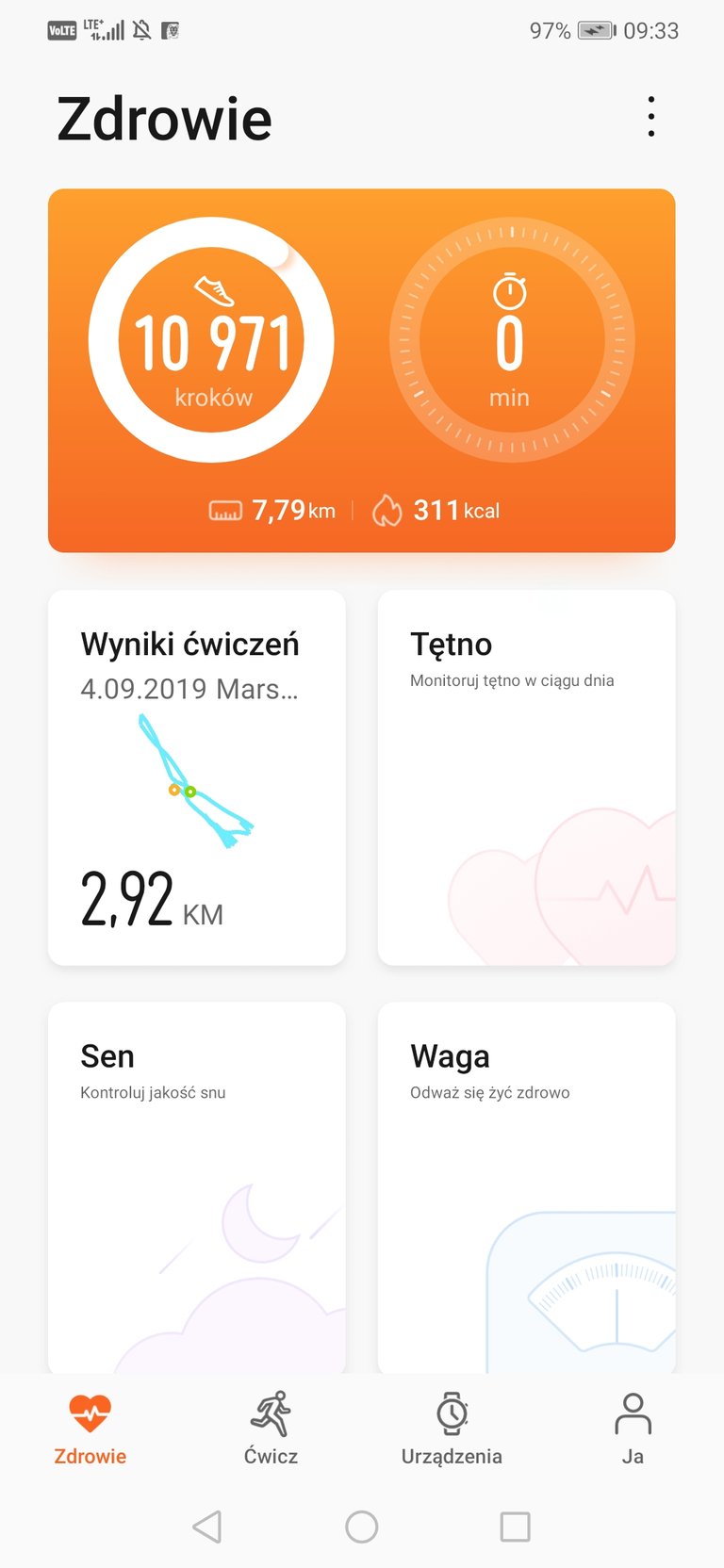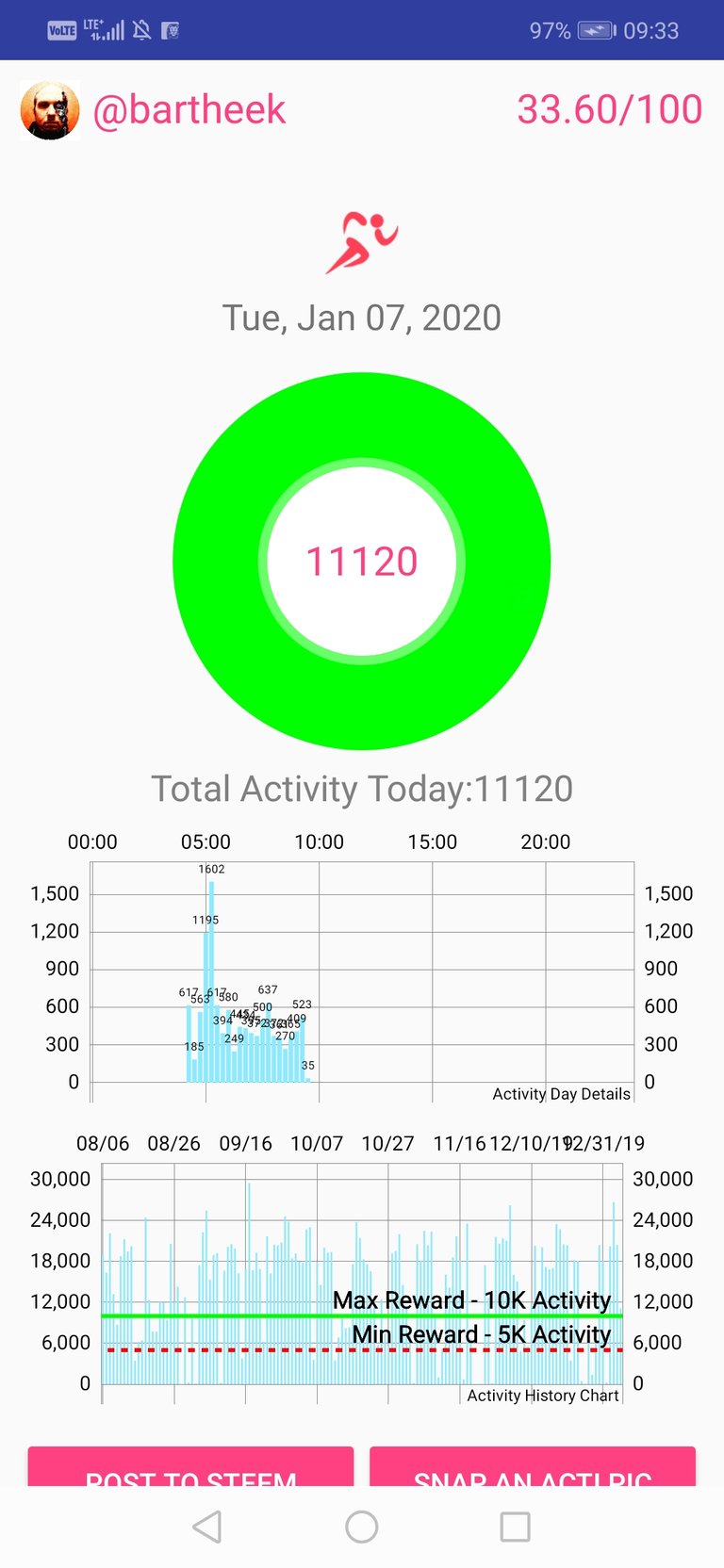 Zdecydujcie się ile kroków zrobiłem. :)
Wczoraj byłem już tak z(prze) męczony, że jak poszedłem się drzemnąć po obiedzie, to... wstałem o 19:00. A potem też poszedłem spać.
ABS



20510

Walking, Weight Lifting, Yard Work