No rest for the wicked, eh? Up at six sharp and another hour and a half short of a full night. 😢 I've been dragging in the afternoon, but pushed through and haven't crashed yet.
Nothing major going on during the usual morning routine. All is well in faucet and daily game land...definitely questioning playing Drugwars. I have played it every day since it began, and made some good returns in the beginning, but I don't think I can even sell DWD since Steemconnect has been deprecated.
Added CryptoBrewmaster to the routine (check it a couple times a day now actually). Already earned more than 130 CBM. 👍🤑
There was one piece of VERY disturbing, angering, disappointing, frustrating pice of news. Turns out that Michigan is now a dictatorship. The police have been ordered to enforce executive orders as law!!!! 😡🤬 This is directly from the text:

My ActiFit exchange was due, so I headed out for a solid walk/jog to score another #AutomaticWin. 💪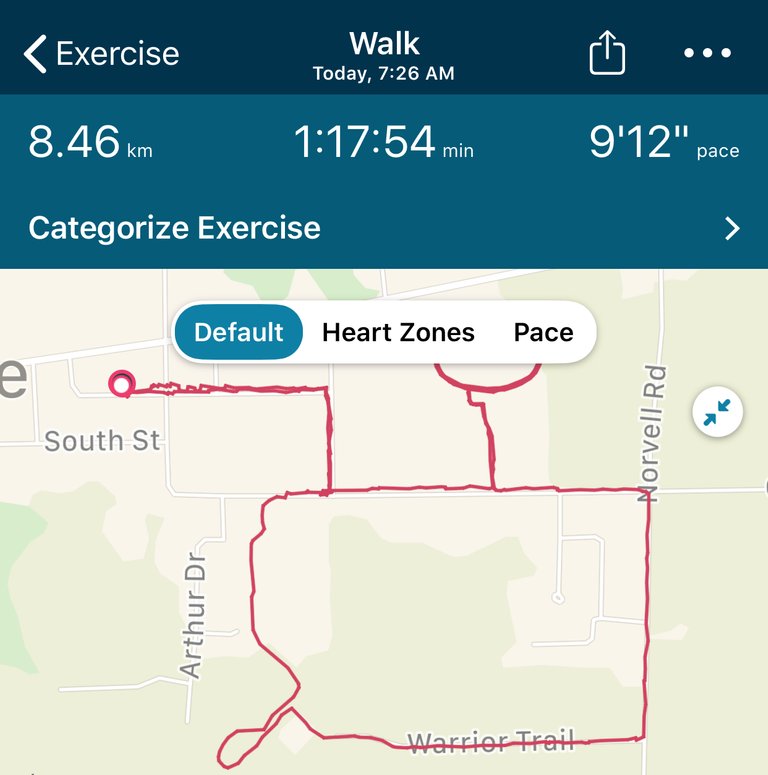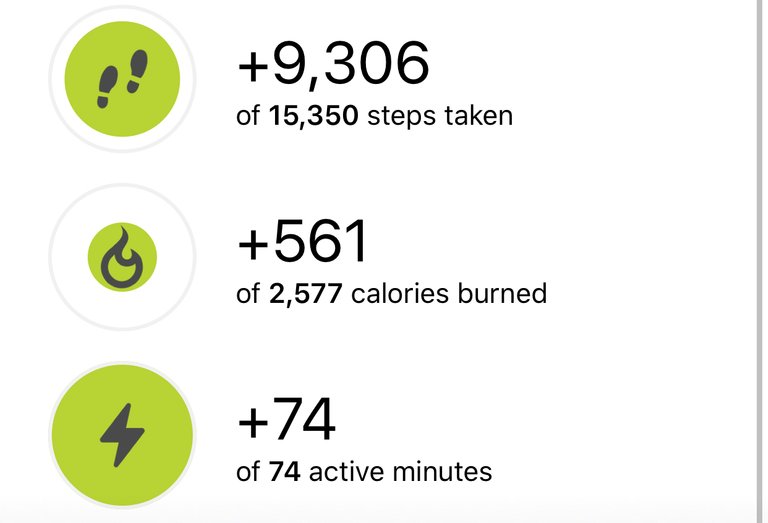 Was seriously long sleeves time today. Overcast and cold. I basically just tried to focus on keeping my pace up and my kind clear, but I ended up thinking about a bunch of random crap. 😛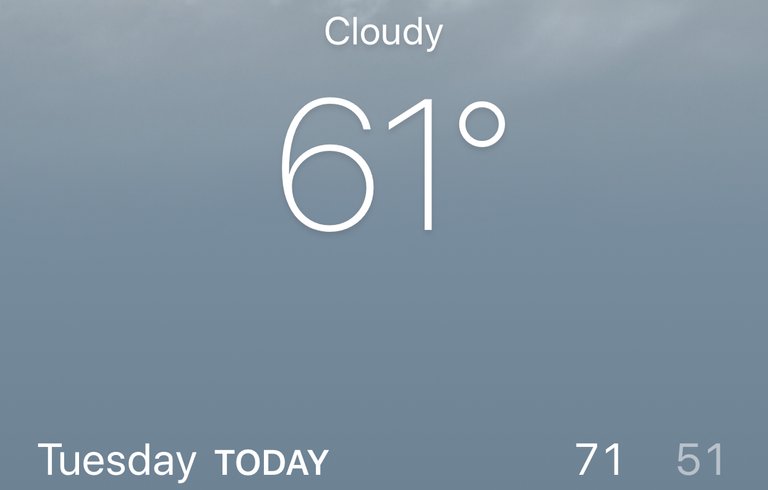 I know there's a star there someplace.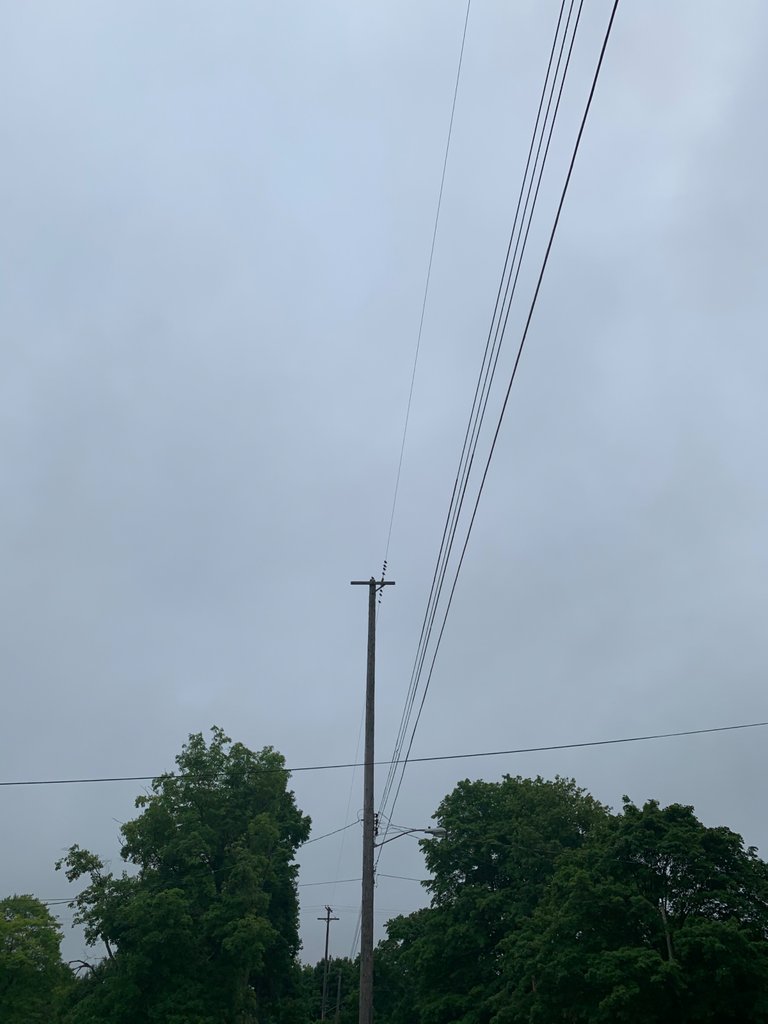 I didn't really stop to smell the flowers, so to speak, but I did get stopped in my tracks by the noise coming from this tree...the mic doesn't capture how loud it really was!
Yesterday was the last day of the summer semester, so I had to focus and get the final grades done and submitted. Got it all done (only one C and two F's out of like a hundred and twenty students, all the rest A's and B's). Only got one email asking "why?"...ummm, because you didn't do the work, duh!
Felt pretty good that I'd gotten done what needed to be done for the day...been out for a nice exercise, done chores, posted, done my grades...it was time for some Xbox, for real! 😂
Played for a while and then Wenche made eggs 🍳 and bacon 🥓 for dinner and we watched the end of Les Miserables. Kinda' glad it's over, not exactly the happiest of tales.
---
Yay! Another peaceful day in my dCity. 🤩 Got my SIM, BEER, and WEED tokens for the day. Still going to be a while before I have enough SIM to get another card, though.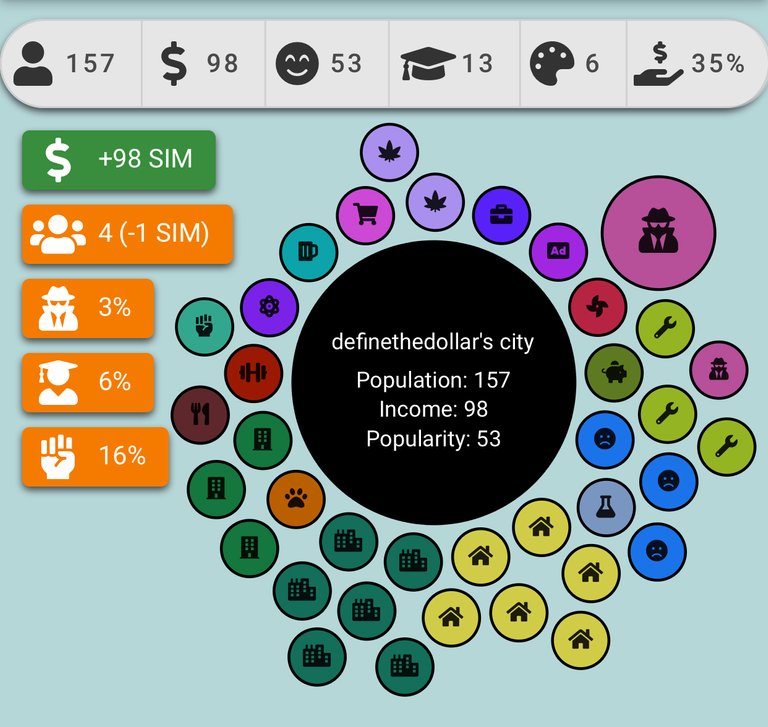 ---
Not sure how long the streak has been, and I don't want to jinx it, but I got all my Holybread tasks done for the day again. 👍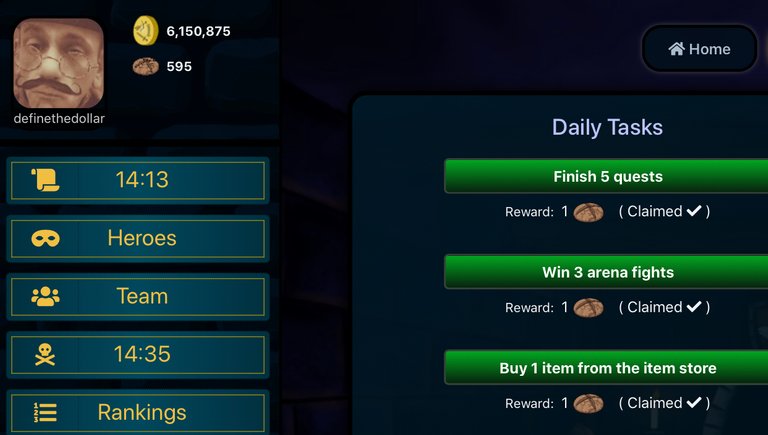 It's getting hard to maintain position, but continue to hold in the top twenty. 🏆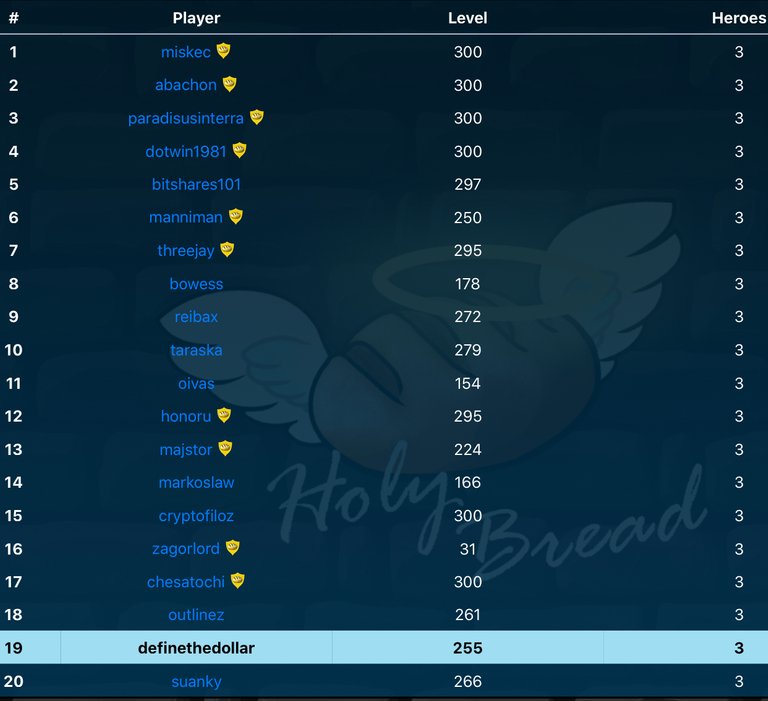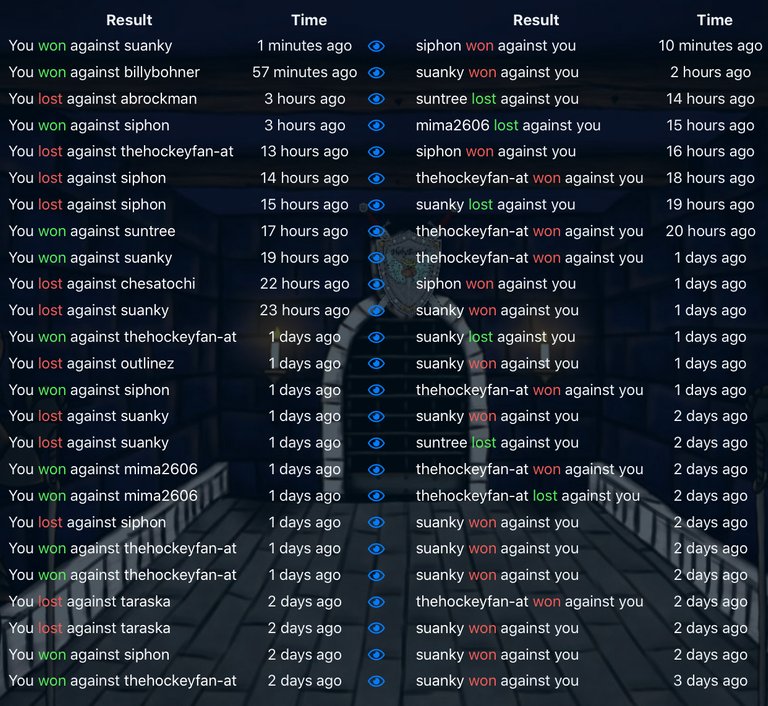 ---
Today my Splinterlands quest was Death splinter, and after a moment or two of consideration, I went ahead with it. Good choice! 😁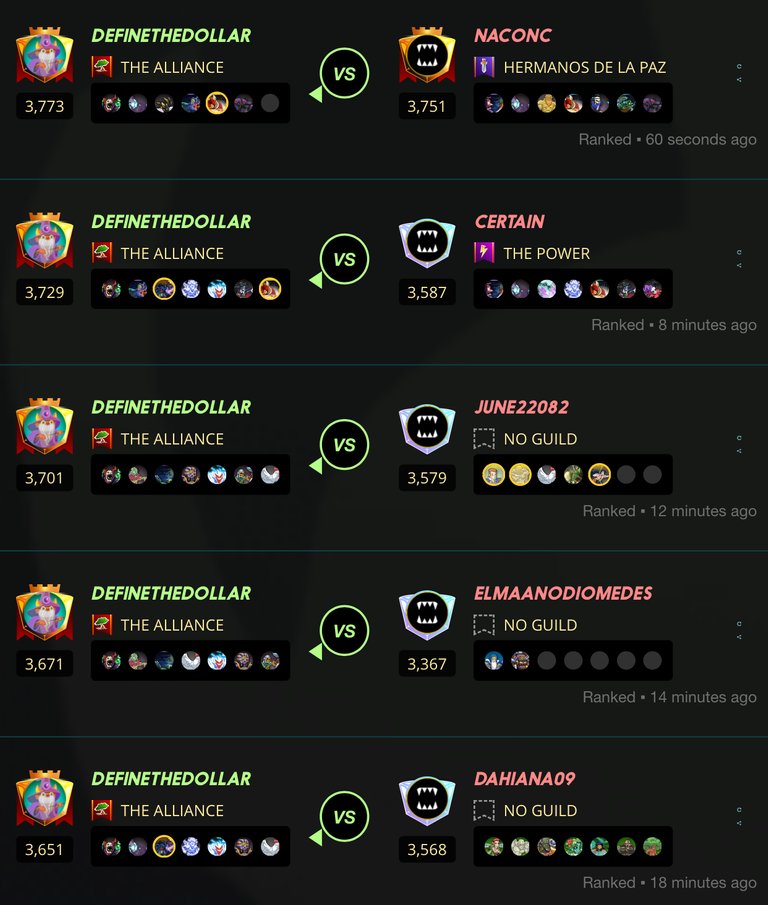 Got the quest done in Champion III with a potion. Pretty good rewards today! Got some nice cards and an Untamed pack: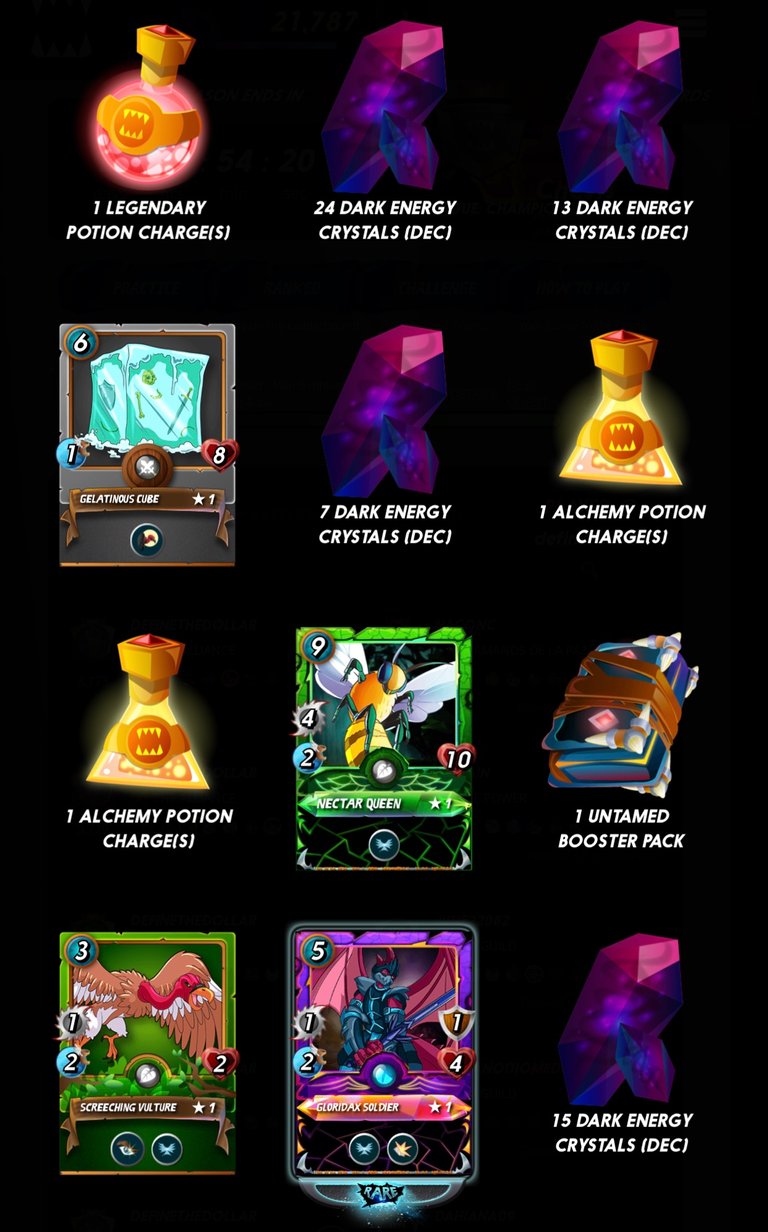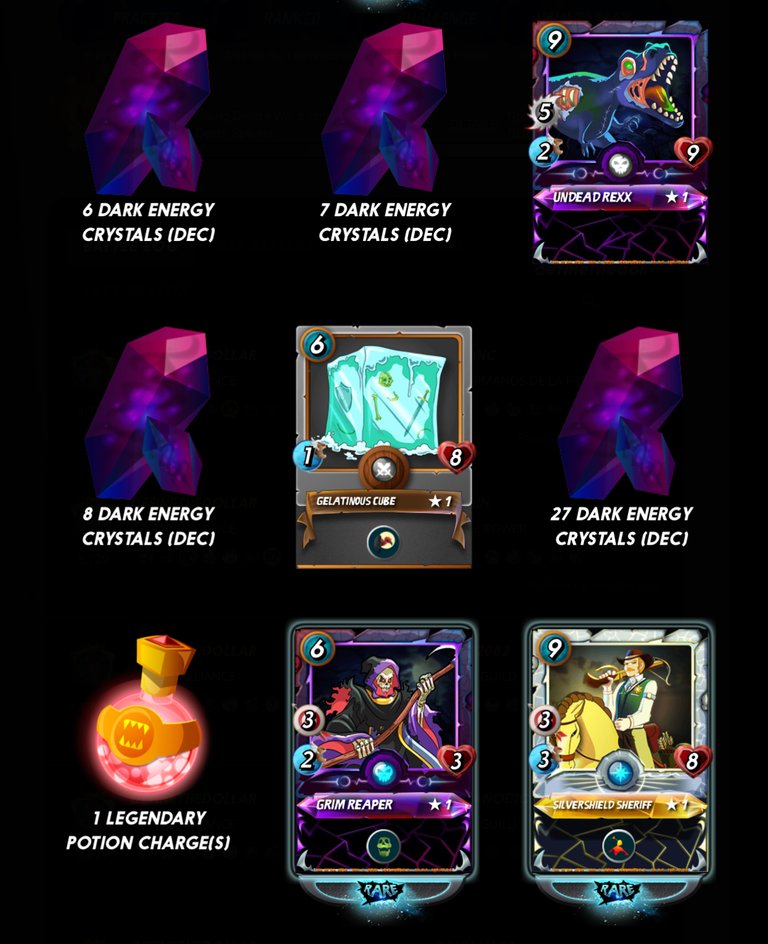 Pack wasn't anything amazing, but it did make me realize that Orc Sergeant has inspire at level six. In combo with Brownie, that makes for some massive melee damage! I bought enough off the market to level it up to five now and intend to focus on getting it beefed.
---
Got my stats for the last week. Hooray! Mad green arrows everywhere!!! Even the sleep one was green! 🥳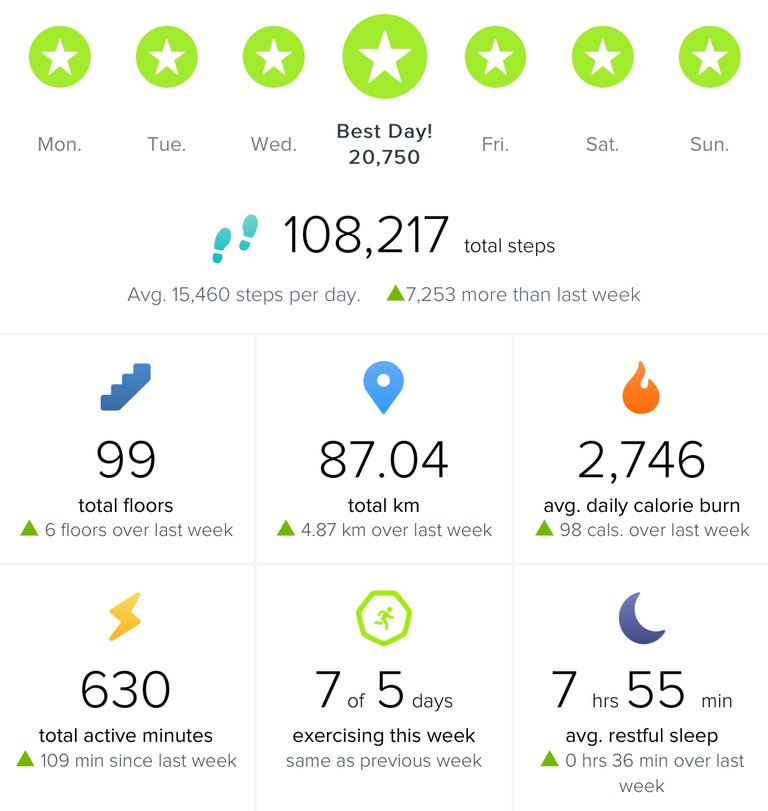 ---
Proof of #AutomaticWin: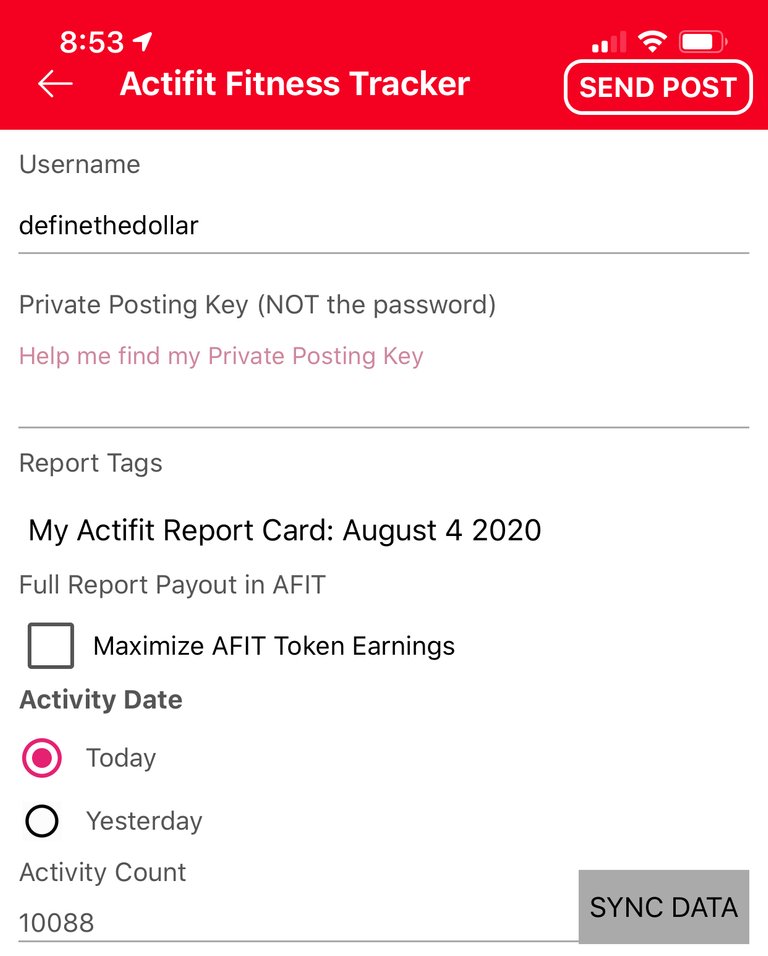 ---
Average Last 7 Days: 16,546
Lifetime Average: 15,989
10k per Day Streak: 133
Longest Streak: 196
Distance on shoes: 904.97 km

#AutomaticWin Tally: 252
#AutomaticWin Streak: 1
Longest Streak: 19
#TripleTen Tally: 112
#TripleTen Streak: 0
Longest Streak: 7
#DoubleDay Tally: 146
#DoubleDay Streak: 0
Longest Streak: 5
Highest Floors: 120
Highest Daily Points: 41,528
Zombies evaded: 0/0
Mindfulness Diary:
Health: 85%
Satisfaction: 80%
Energy: 88%
Productivity: 80%
---
Referrals:


Power up and Hive on!