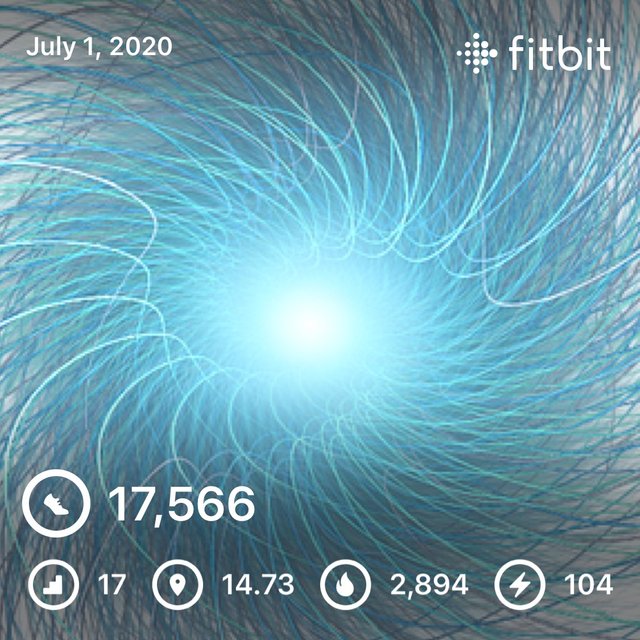 Made it almost all the way until seven today, and only like twenty minutes short of the full eight, so not too bad.
Not much happening of note during the morning routine, just the usual, expecting an explosive move in the crypto markets; it's been too quiet for too long.
We headed out super early, with plenty of time to score the #AutomaticWin. Took the doggy over to the field and let him run off the leash again, but he ran after a rabbit again, and so he went back on the leash and we did a loop down to the lake instead of doing another lap.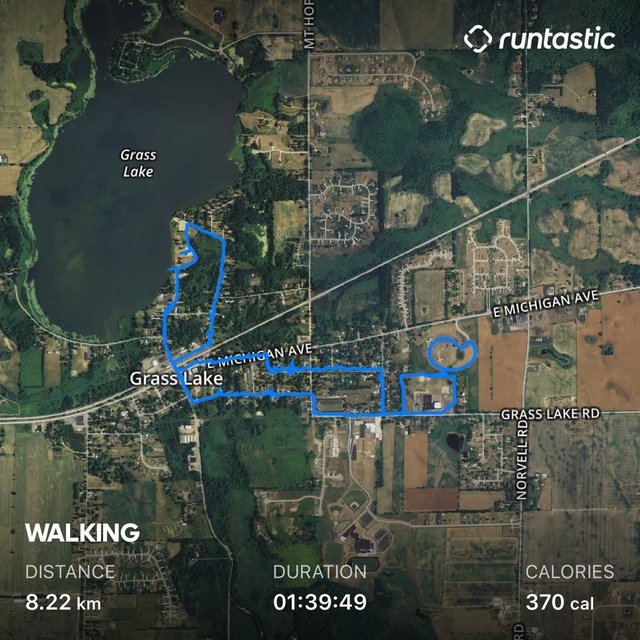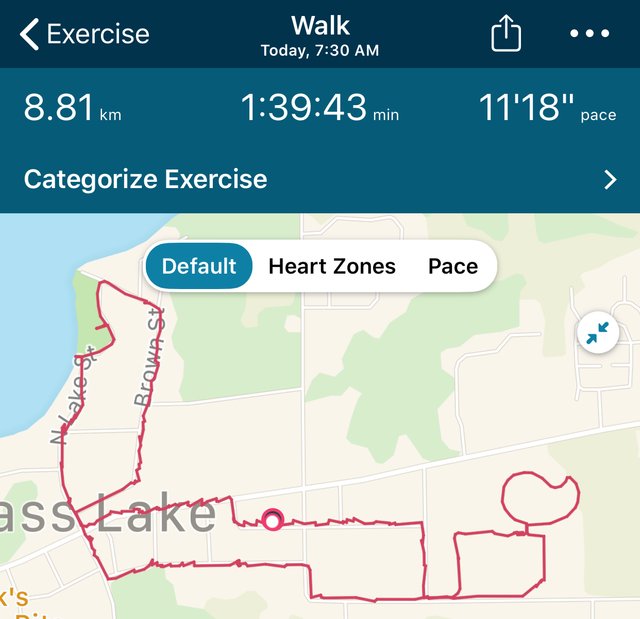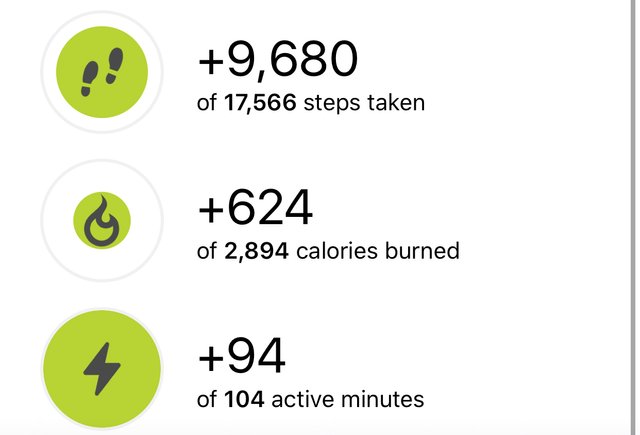 Absolutely fantastic weather out, perfect for walking. I'm still in long stuff, but I think I could get away with shorts at this point.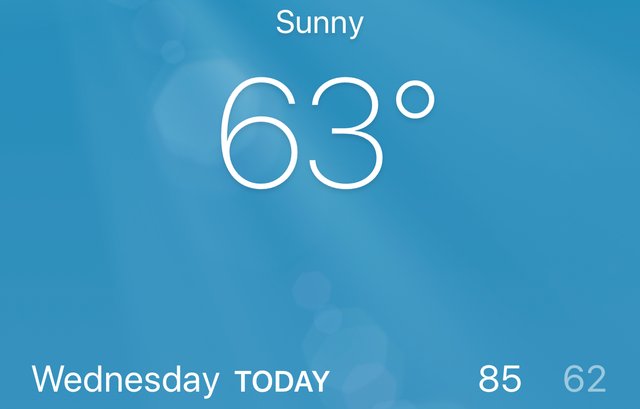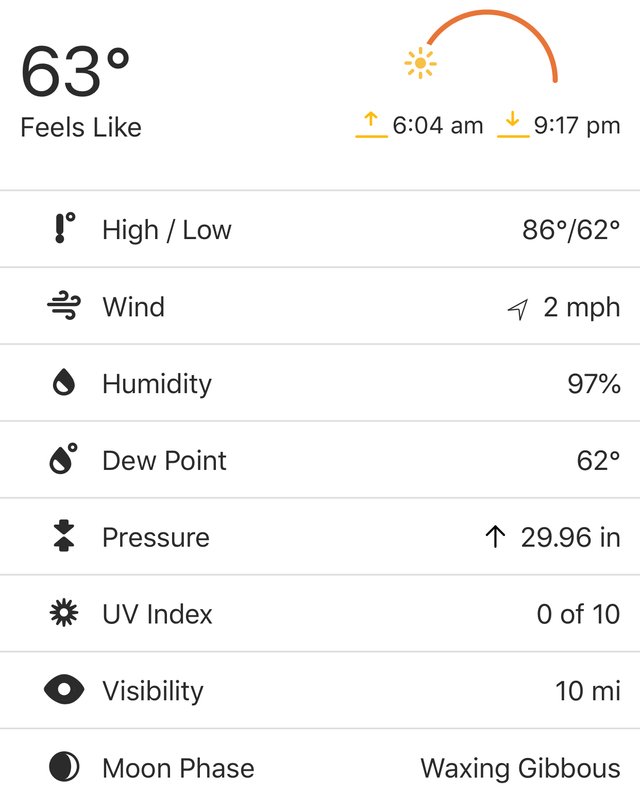 Thinking about putting together a video of these daily photos (which was sort of the original idea). I think I have more than a year's worth now...then I thought about how much work that's going to be...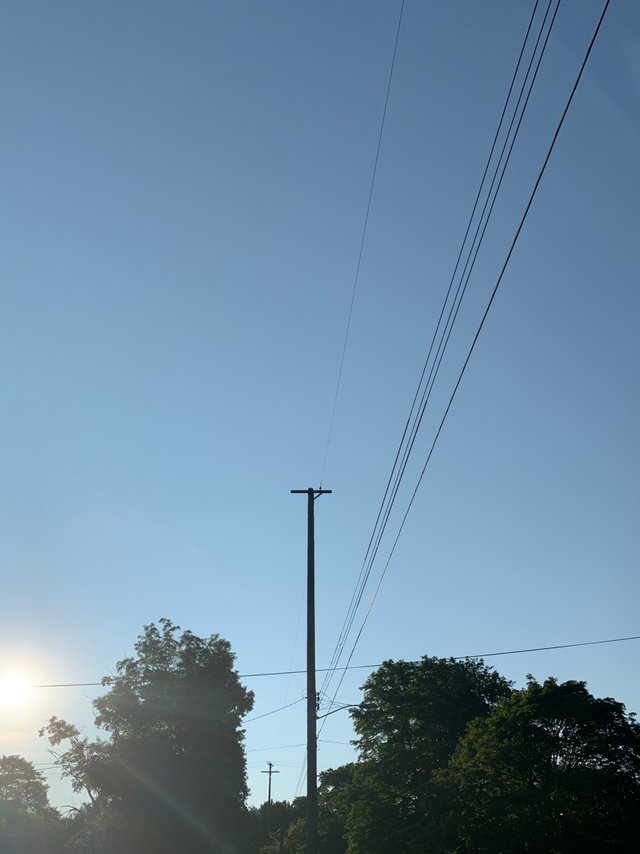 We did an extra loop around the church lot to get some more distance, and the pair of cranes are still there. 😀
We saw this cardinal the other day, but it didn't sit still long enough to get a shot. Got a couple today. Holy moly, it doesn't even do how bright that red is justice.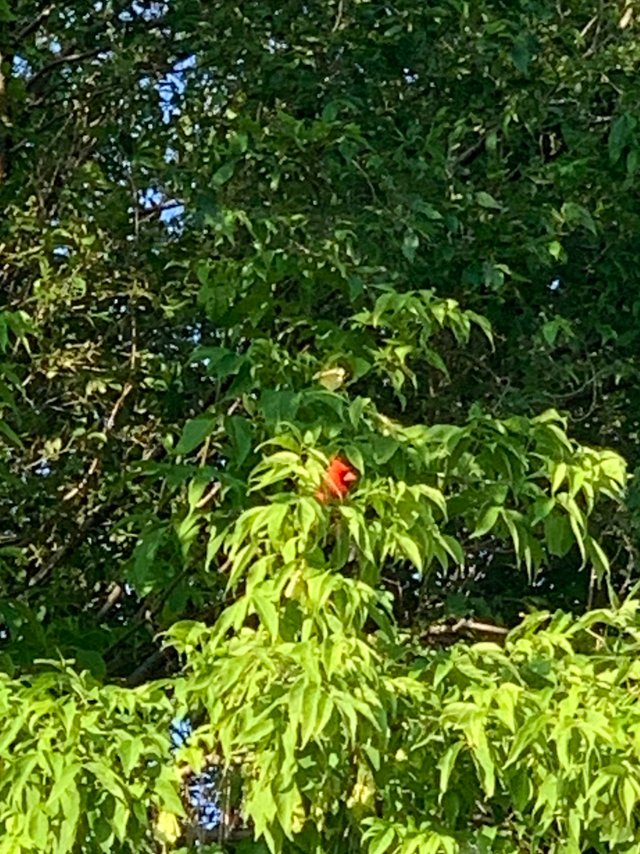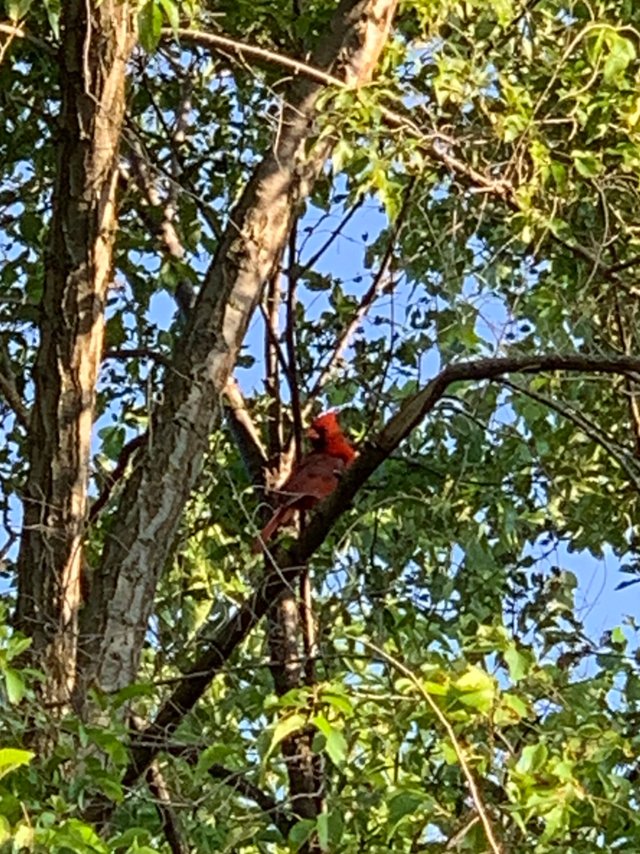 This little guy had a few choice words for us as we passed by. A bit of "Chit, chit, get off my lawn!"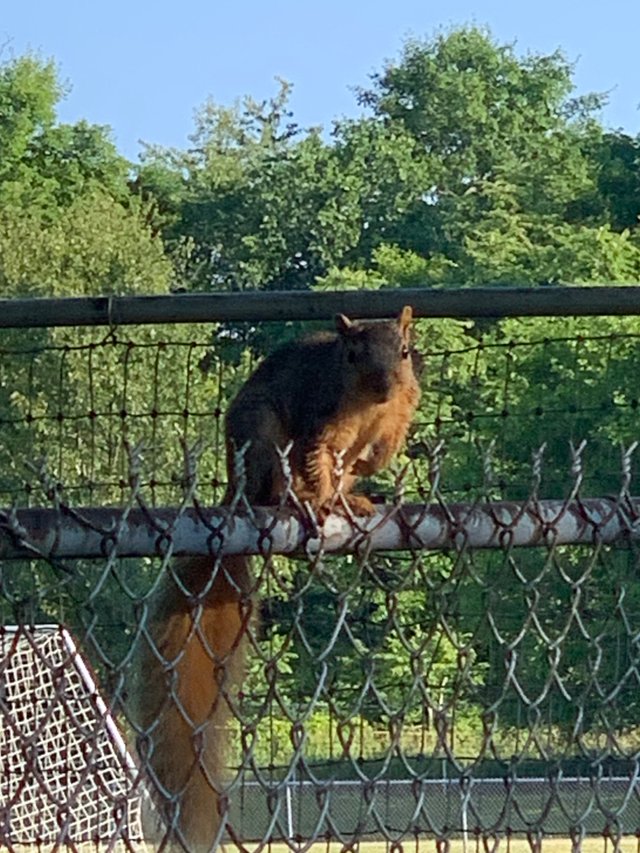 Fairly calm down at the lake.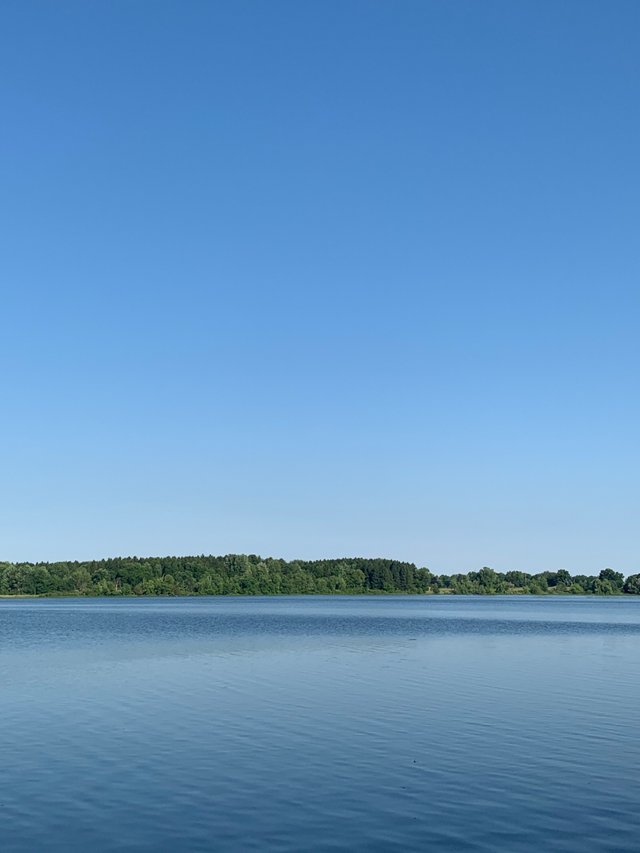 No more goose babies, just some geese and some mini geese.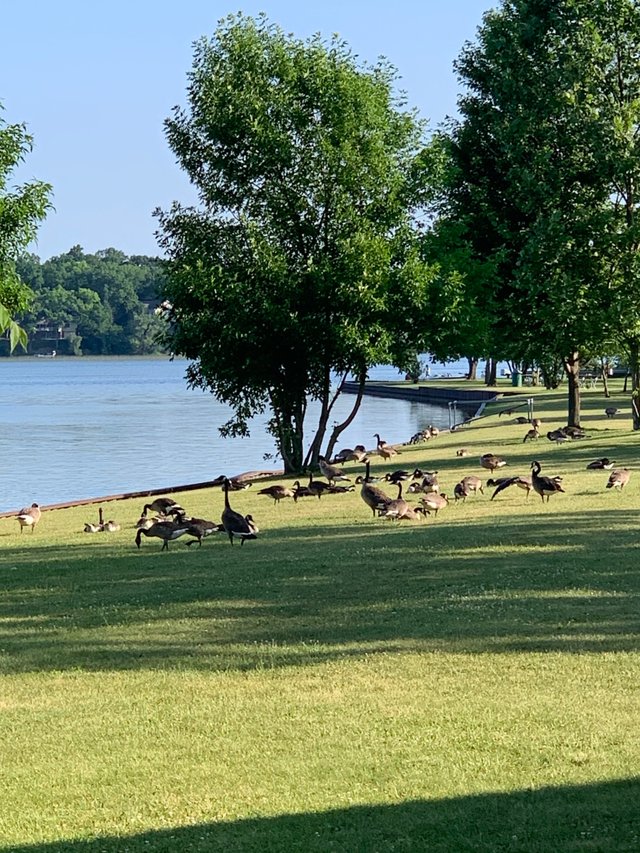 We came across this absolutely stunning caterpillar. I don't think I've ever seen one like it!!! 😮 Looks like it has teeth growing out of its back or something!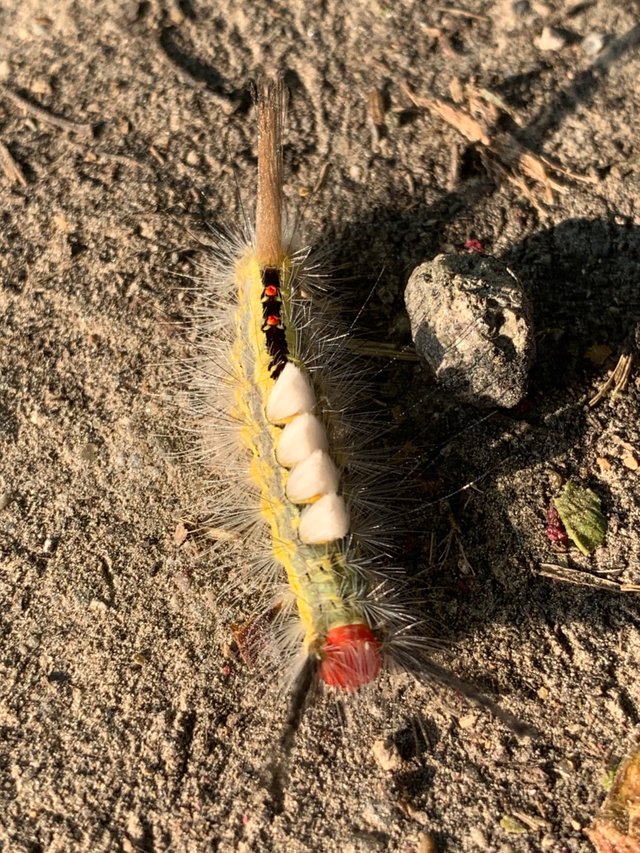 And then we saw another one with different coloration! 😮😮😲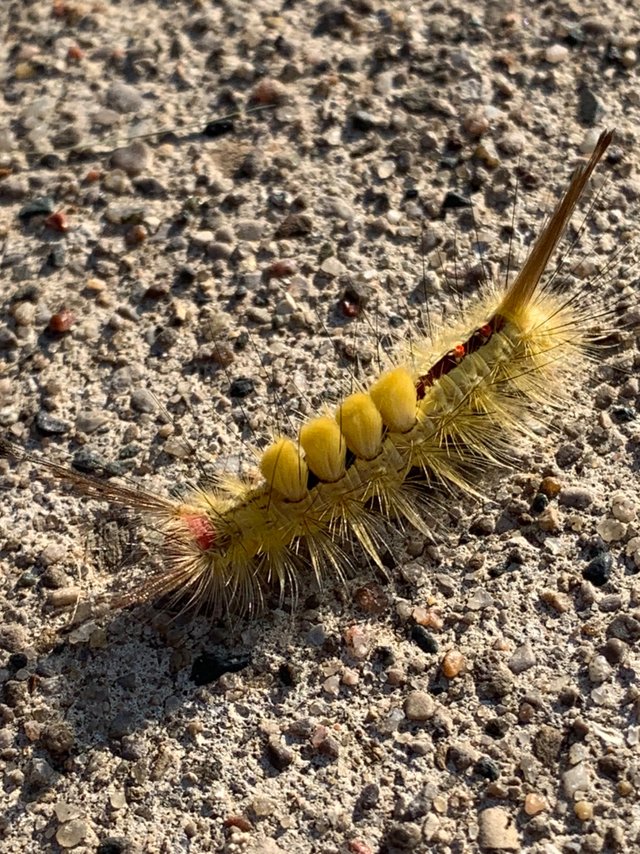 The afternoon was sunny and hot, my kinda' weather, so I went out into the garden and did some work for awhile. Got some posts put in the ground and strung up some electric fence wire to give the peas something to climb up (they seem to be doing really well).
I did some more weeding as well and found some onion sprouts coming up. I'm not sure if pulling the weeds was the best idea because the helped to retain moisture, but competing for resources and sunlight has to be more important. Hopefully they'll be ok.
The pepper I accidentally pulled up the other day seems to be doing alright as well. Might be a good idea to move a couple of the others that are tight together before they get too far along. Dunno, we'll see.
I played some more Torchlight on the Xbox and made a huge plate of pasta and sauce 🍝 for dinner.
We've already blown through both seasons of The Politician, so we picked back up with Legends of Tomorrow that we hadn't finished.
While I did start on the taxes the other day, I didn't get them anywhere close to done. The deadline was extended to July 15th because of all the Covid stuff and it's been looming over my head for months now. I usually get them done right away, but can't seem to get motivated to do it this year. I think that's the goal for tomorrow.
---
Everything still remains the same in my dCity. Not really got any immediate plans to do anything as I don't really have much liquid HIVE coming. Got my daily SIM, though, so getting closer to being able to afford something.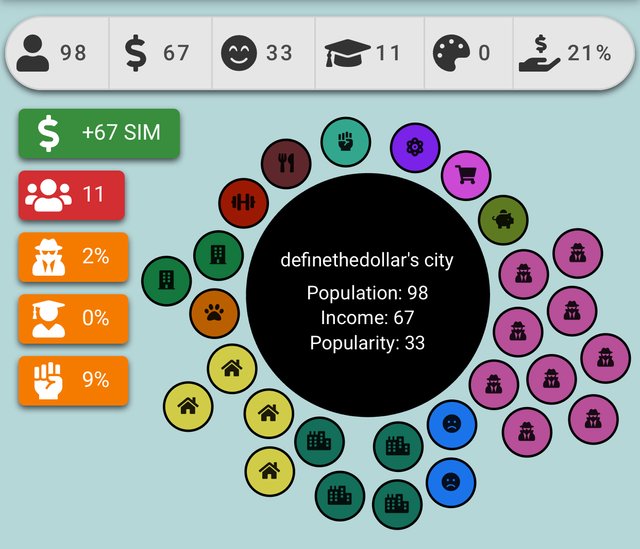 ---
Still cruisin' on my Holybread tasks. 😎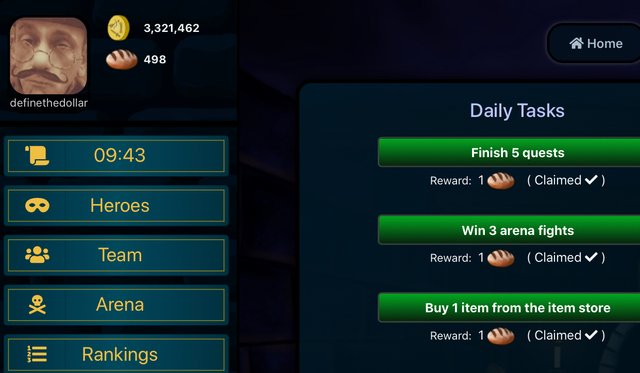 Got a couple solid wins and bumped up into the sixties! 👍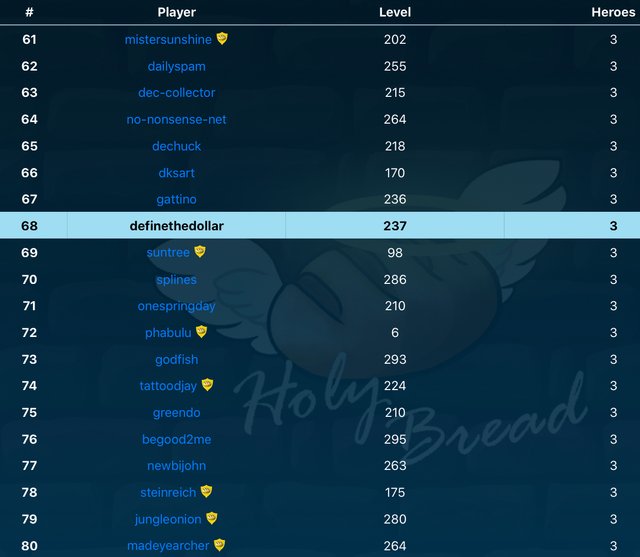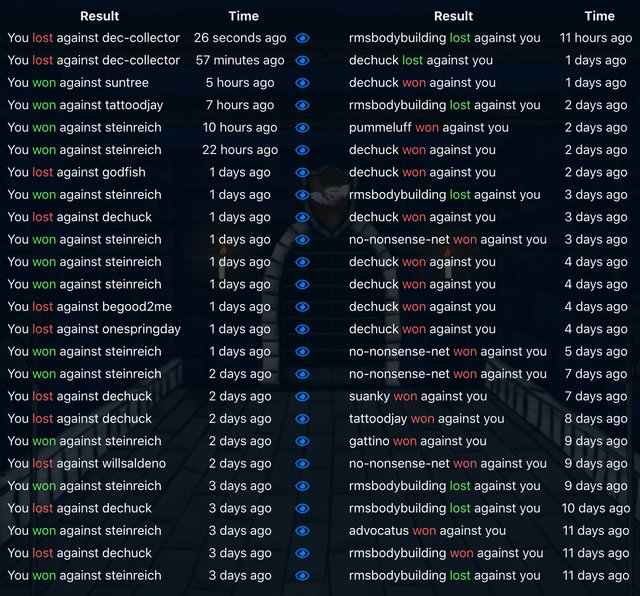 ---
My Splinterlands quest was Fire splinter today. I got on a nice little win streak. 😃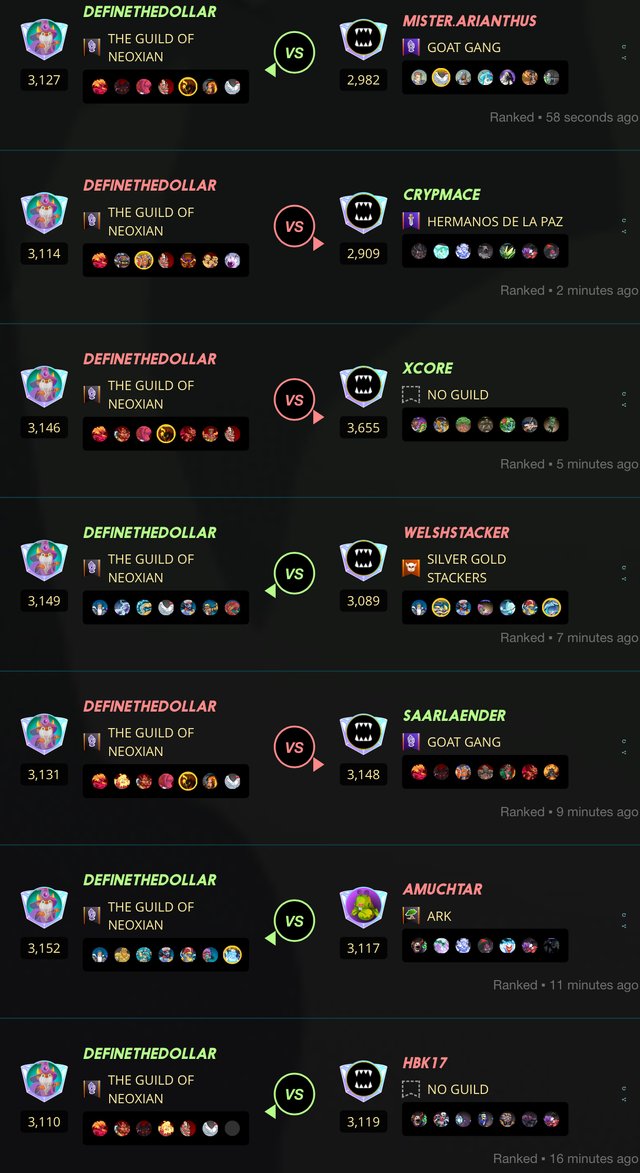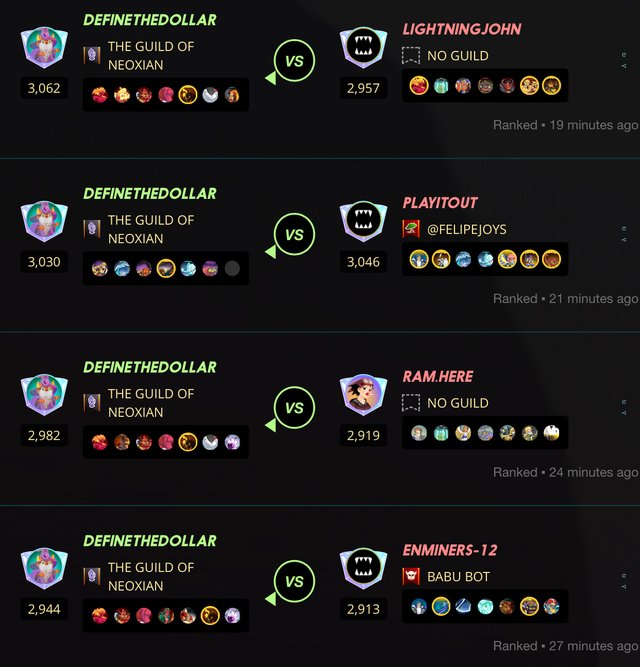 Broke up into Diamond II! 🏆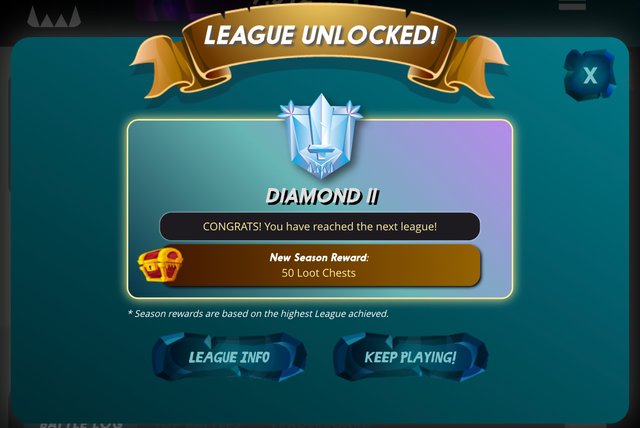 I was able to complete the quest in Diamond II with a potion. Pretty sweet rewards today, an Untamed pack, a couple of the new cards and a gold foil: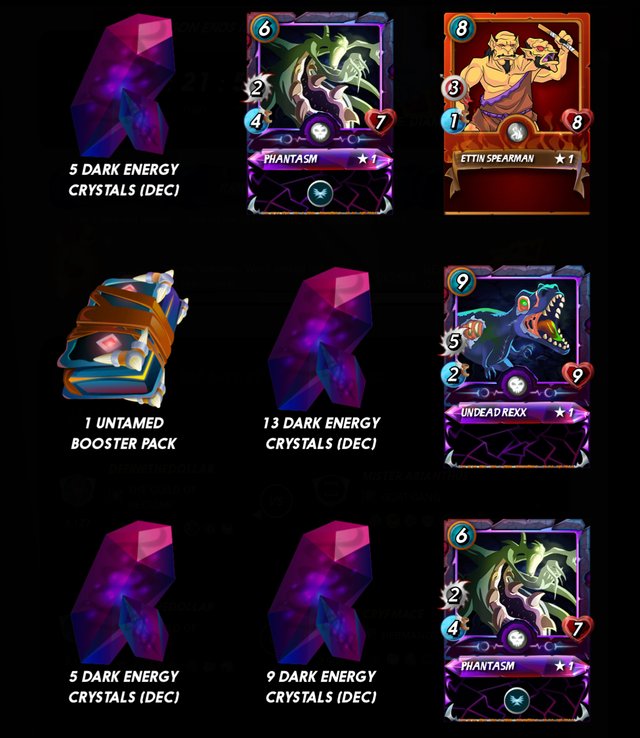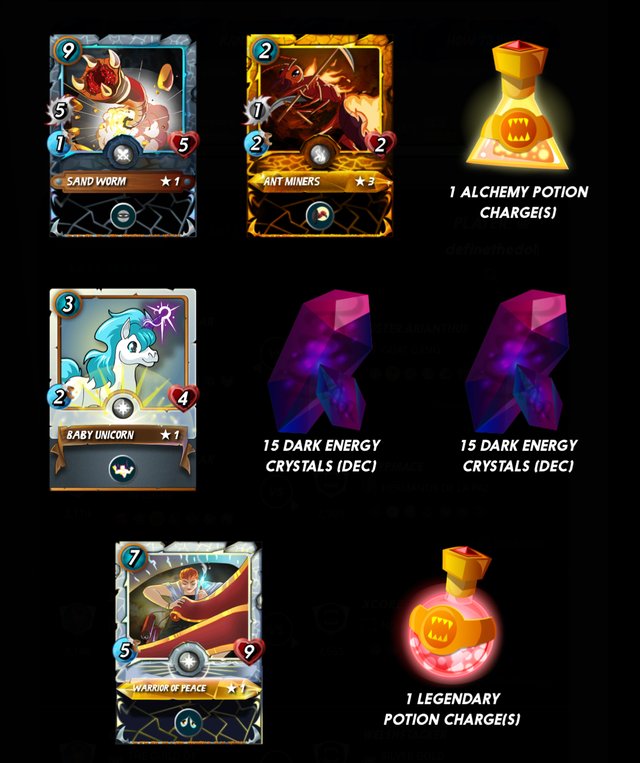 The pack was even sweeter with two golds and an epic!! 😁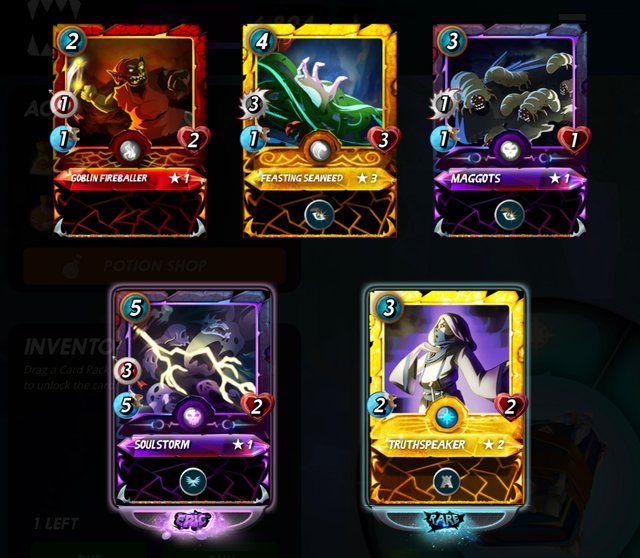 ---
Proof of #AutomaticWin: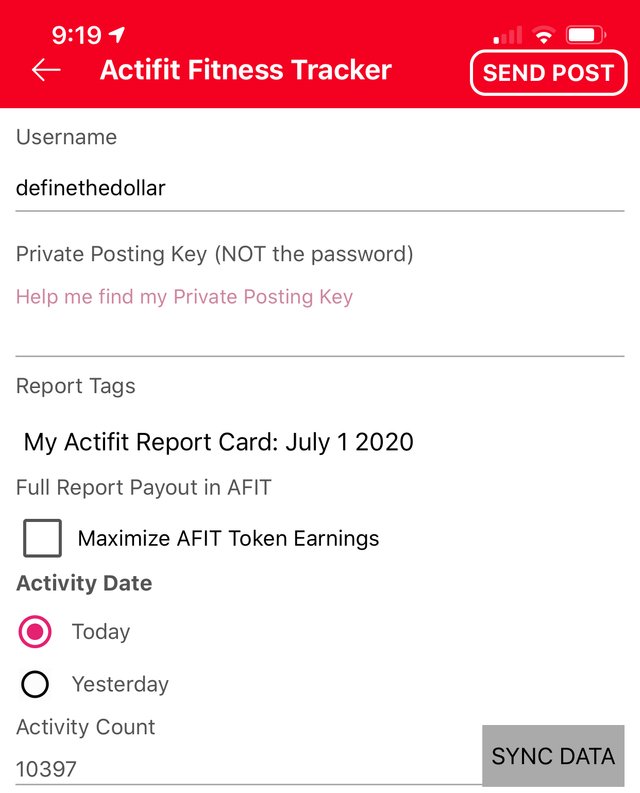 ---
Average Last 7 Days: 16,357
Lifetime Average: 16,055
10k per Day Streak: 99
Longest Streak: 196
Distance on shoes: 696.91 km

#AutomaticWin Tally: 233
#AutomaticWin Streak: 1
Longest Streak: 19
#TripleTen Tally: 108
#TripleTen Streak: 0
Longest Streak: 7
#DoubleDay Tally: 143
#DoubleDay Streak: 0
Longest Streak: 5
Highest Floors: 120
Highest Daily Points: 41,528
Zombies evaded: 0/0
Mindfulness Diary:
Health: 89%
Satisfaction: 85%
Energy: 95%
Productivity: 70%
---
Referrals:



Power up and Hive on!