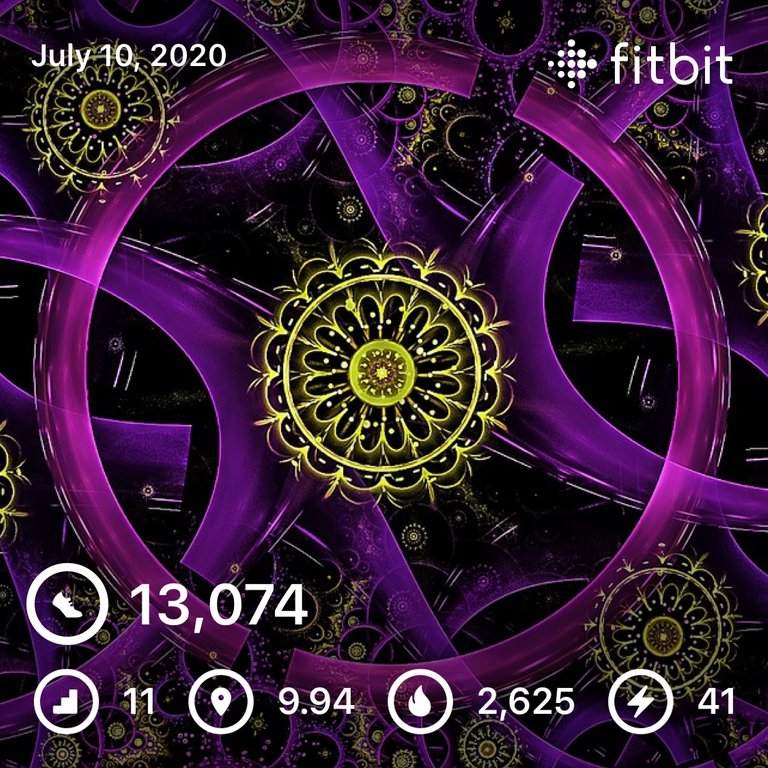 Well, broke my good night's sleep streak. Slept all the way until seven, but stayed up really late (almost eleven) the night before.
Not much going on during the morning routine. Bitcoin continues to be range bound, just cooling up for an explosive move. Meanwhile, HIVE did do a nice 5% or so rise; good to see, but I'm not trading until Bitcoin moves.
Still feeling it in my neck and back, but at least not as bad as it was. Even so, I didn't really feel like going out for a walk today and since it was raining and thunder, I took that as a good excuse.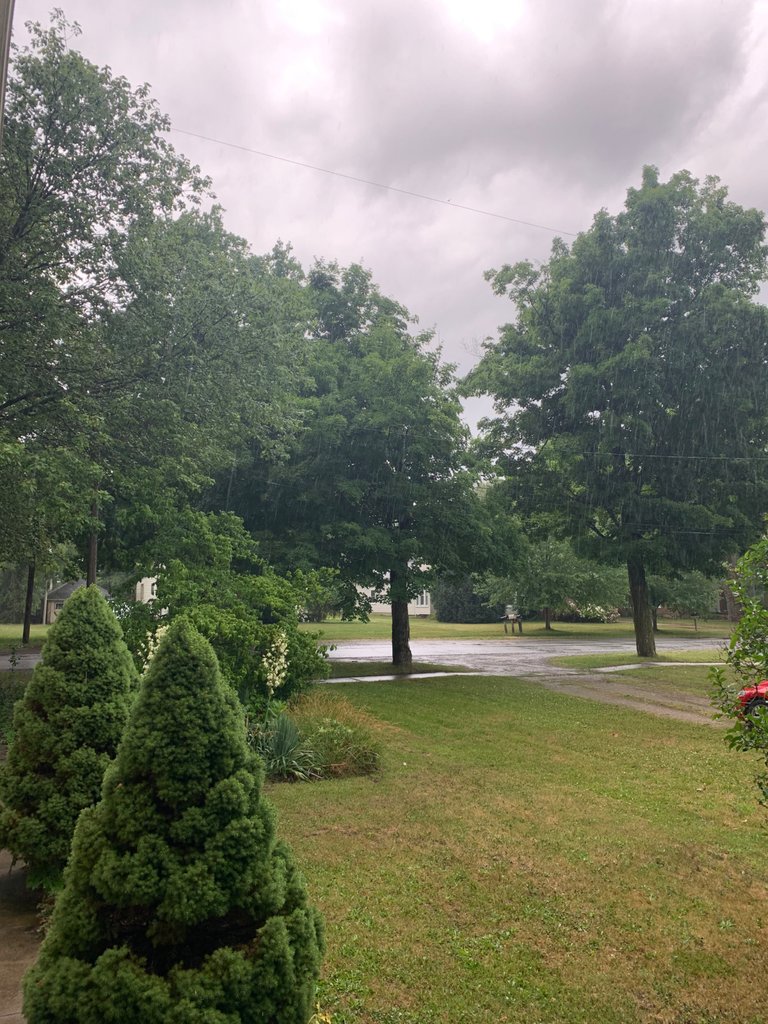 It's uncharacteristic of me to skip so many days in a row, and I really hate not having my maps and at least one or two photos of something worth looking at (I still surprise myself in saying that).
I didn't completely waste the day, though. I got some of the usual chores done and played some Xbox (not much though, mainly just searching through my library to see if I could find a game I downloaded and forgot about).
I found an FPS that I'd only completed the first chapter of. Picked it up for a while to see if I rage quit or just started playing something else. So far, it seems like I just got distracted.
Went out and spent most of the afternoon putzing in the garage. I had some copper that had been sitting in HCl for several days, so got that out, neutralized the acid and buffed it up with steel wool...looks beautiful!!! 🤩
Did a few more smaller pieces of the tinned wire from start to finish ready to be treated, and put another batch in the acid. Seems like I've already spent ages on trying to finish the task of "strip the wire" and there's yet quite a bit to do.
In the evening we had steaks 🥩 and smashed potatoes 🥔 and veggies for dinner and watched a pretty good movie about immortals The Old Guard.
I give it a solid one and a half eyes open. It was a bit slow to get going and I didn't pay all that much attention at the beginning, but it had me glued by the end.
We're expecting delivery of our new refrigerator tomorrow. 😁 They gave us a crazy window of 8AM to 8PM, so we basically have had to kill all plans for the day to wait around for them. Regardless, it'll be good to have enough space to put more than one Gatorade in at a time.
---
Another calm day in the dCity. Got my BEER and SIM for the day, minus the rediculous taxes. Hoping that double BEER production will kick in here.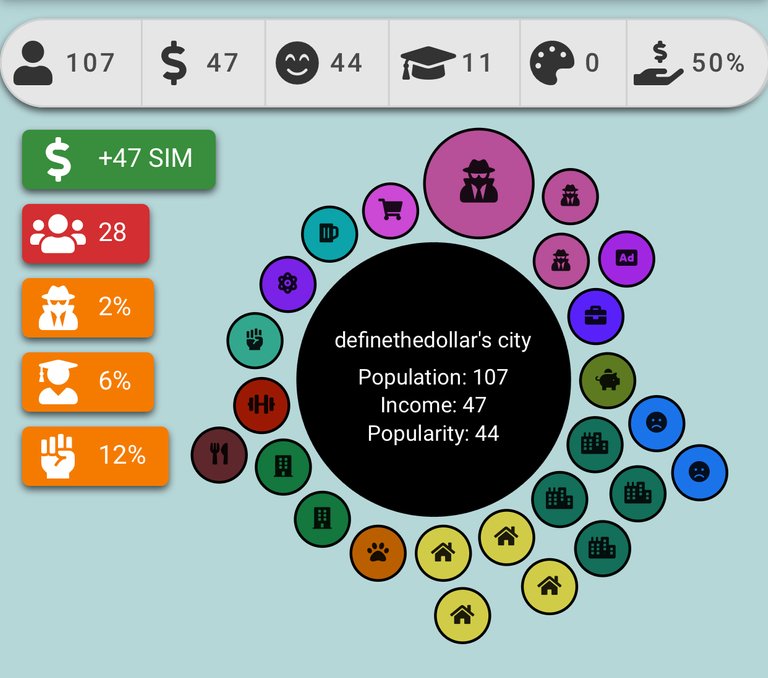 ---
I struggled getting my Holybread tasks done today, but I got it. 😁 Definitely liking the new upvote bot, already made nearly .05 HIVE for playing! 🤑
It's also a good idea, I think, because it earns curation and grows over time as well. 🧐 Hopefully we aren't going to start getting downvote vigilantes saying it's raping the rewards pool.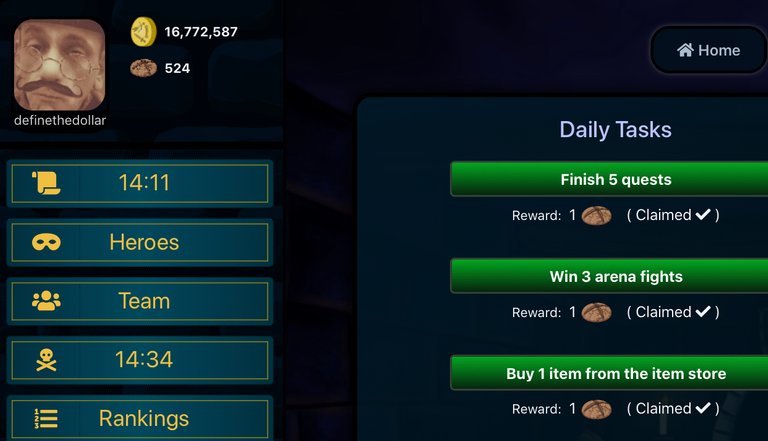 Holding strong in the top twenty and got enough gold saved up to renew potions this next time around, but I've still got a couple days.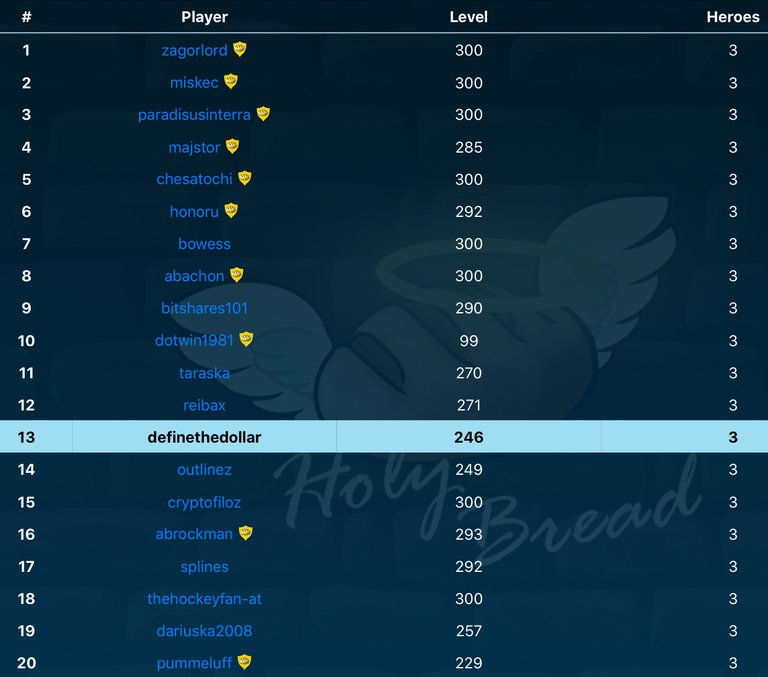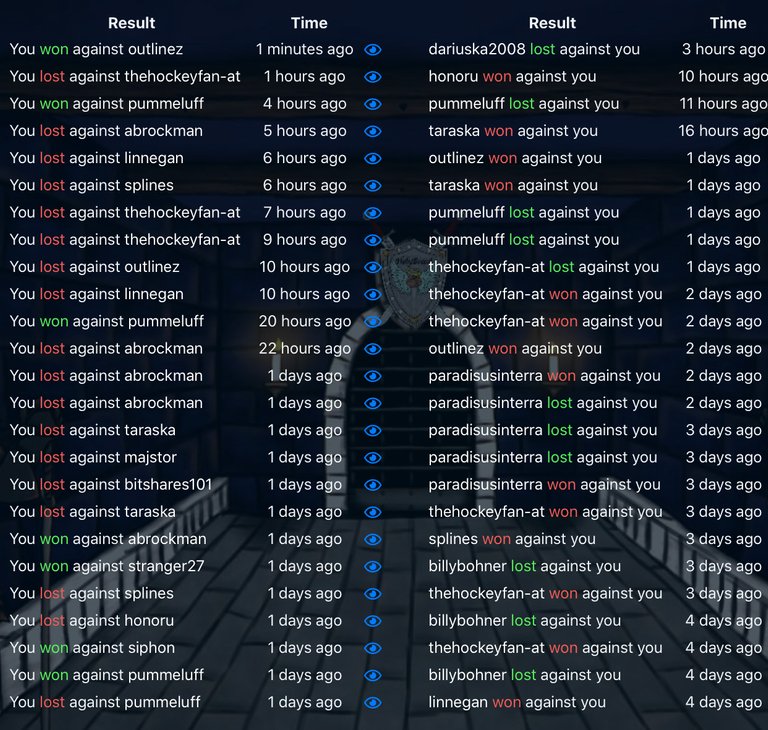 ---
I got Water splinter for my Splinterlands quest today. Did a bit better than yesterday, that's for sure! Had a little bounce, but ended up over four thousand, pushing the highest rank I've ever gotten.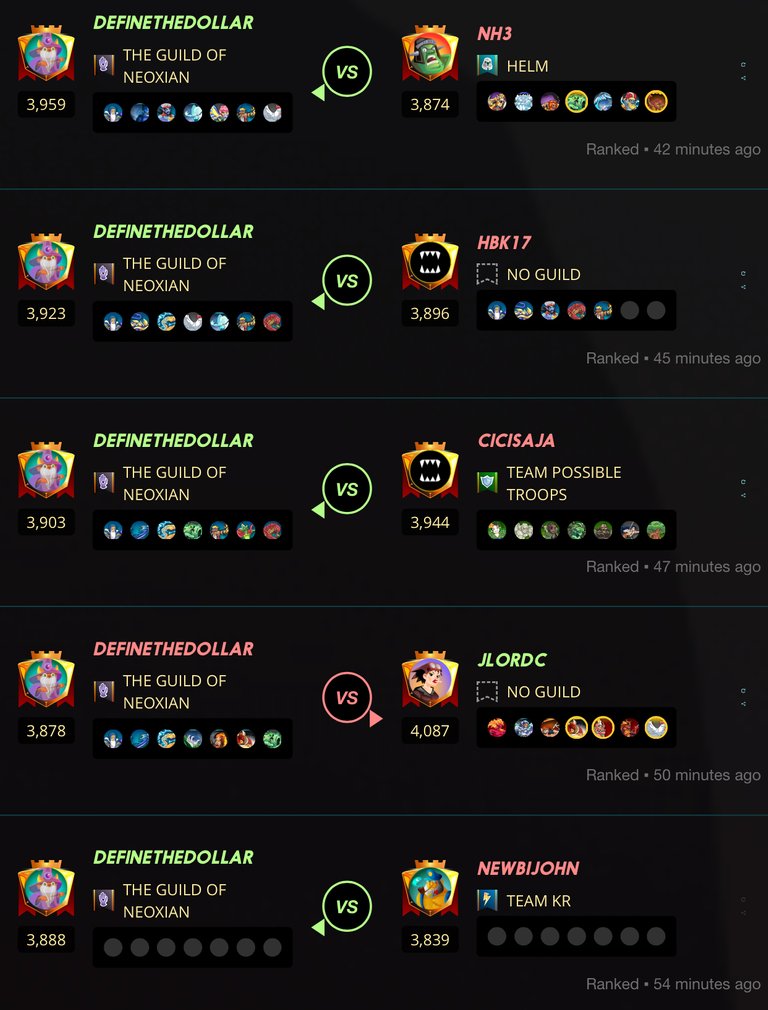 Completed the quest in Champion III with a potion charge. Ok rewards today, nothing major: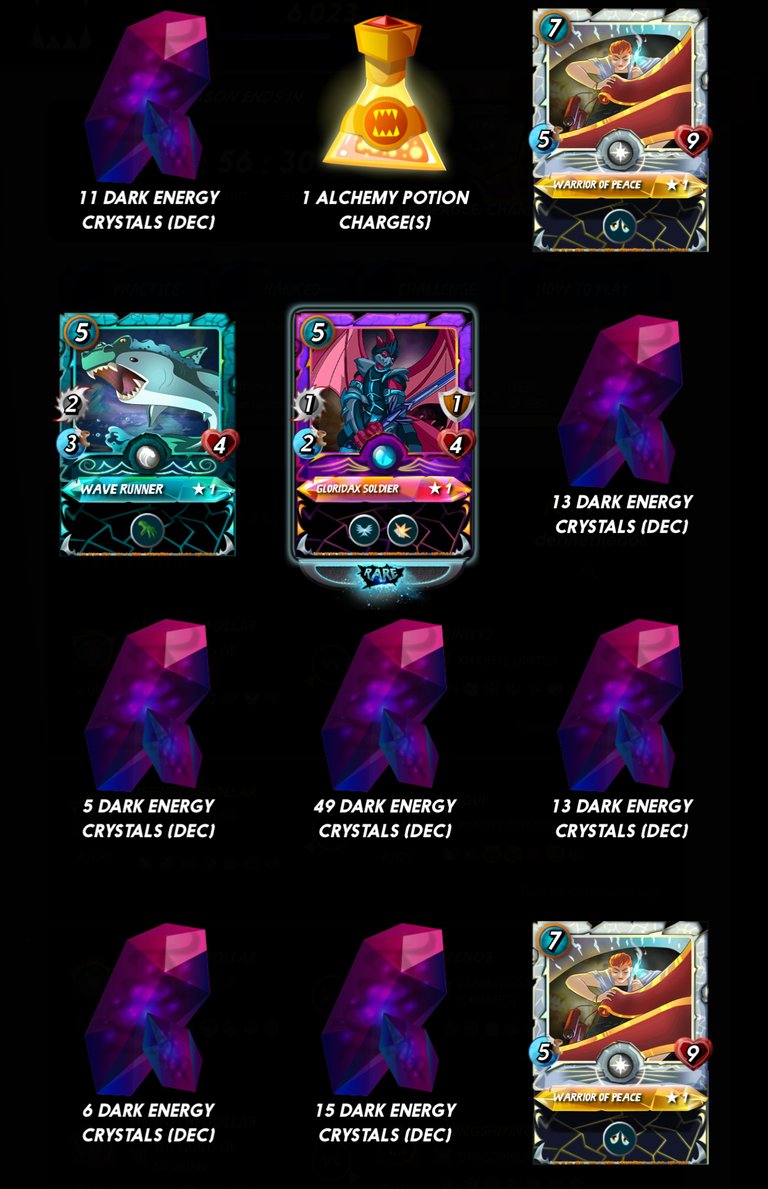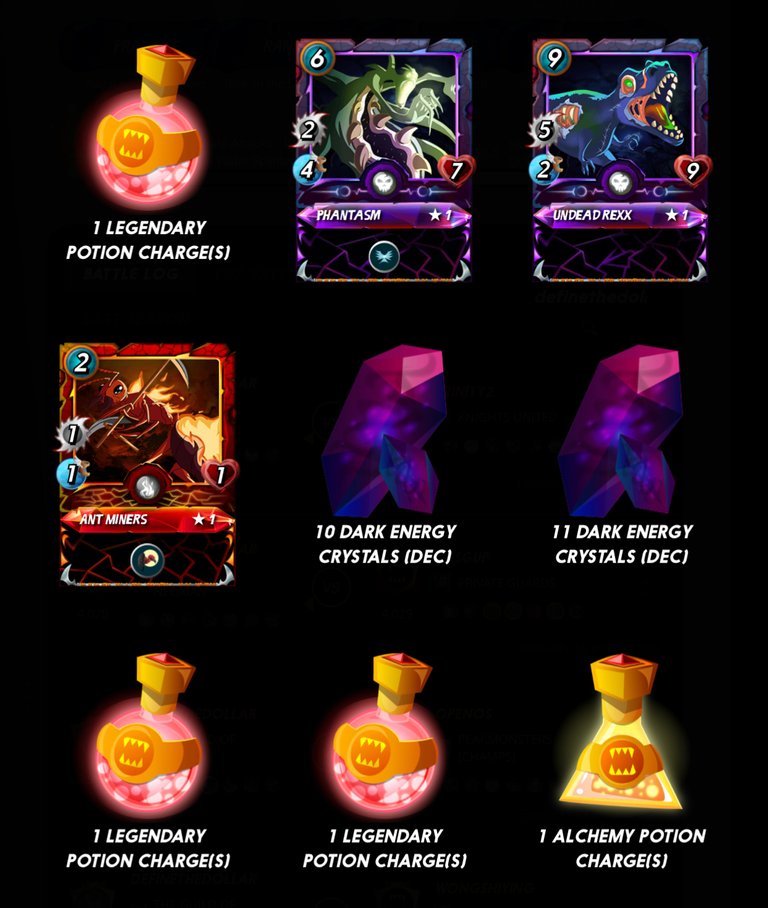 ---
Average Last 7 Days: 14,415
Lifetime Average: 16,042
10k per Day Streak: 108
Longest Streak: 196
Distance on shoes: 754.29 km

#AutomaticWin Tally: 238
#AutomaticWin Streak: 0
Longest Streak: 19
#TripleTen Tally: 109
#TripleTen Streak: 0
Longest Streak: 7
#DoubleDay Tally: 145
#DoubleDay Streak: 0
Longest Streak: 5
Highest Floors: 120
Highest Daily Points: 41,528
Zombies evaded: 0/0
Mindfulness Diary:
Health: 79%
Satisfaction: 83%
Energy: 88%
Productivity: 75%
---
Referrals:


Power up and Hive on!