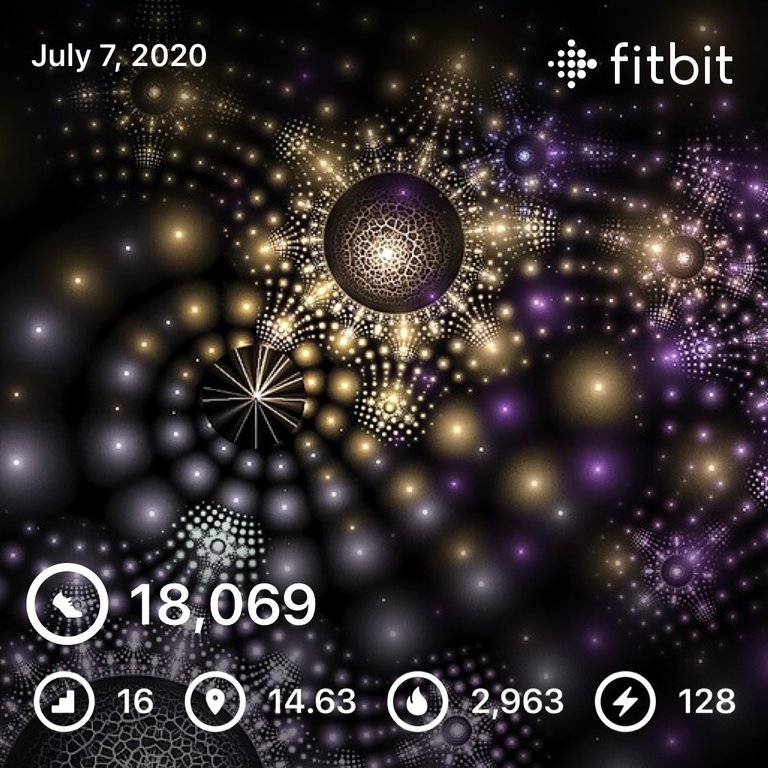 Up at quarter past six today, but for the first time in a long time, got a legit full eight hours!
The morning routine continues to be uneventful. No trading, nothing moving really. I did get my BAT payment for using the Brave browser, so that's cool. So far I've just been parking it, though. The idea was to use it as an income to increase my HIVE holdings, but as of yet I haven't gone from the Uphold wallet to HIVE.
My ActiFit exchange was due today, so we made sure to head out early enough to score a proper #AutomaticWin. 💪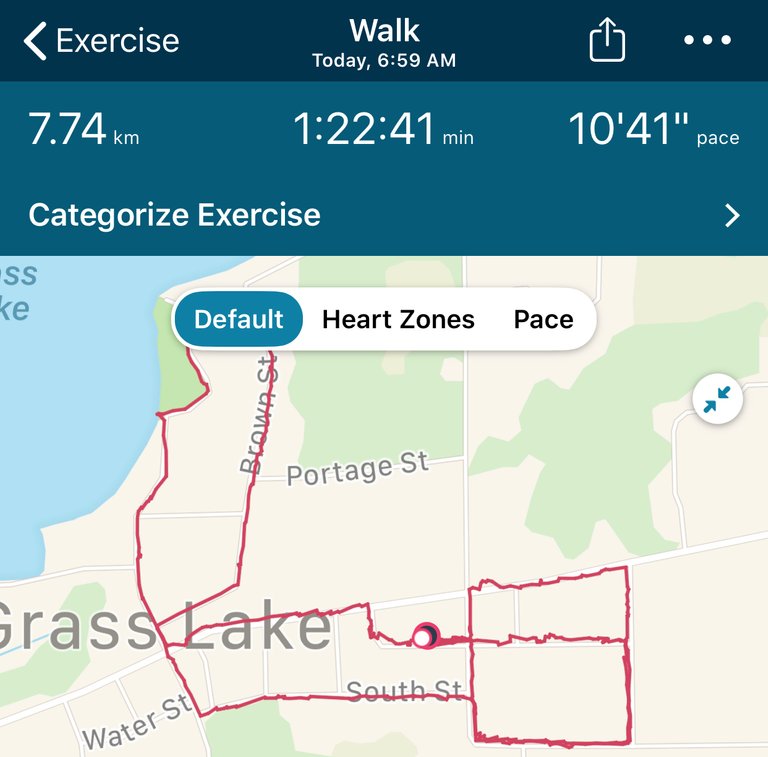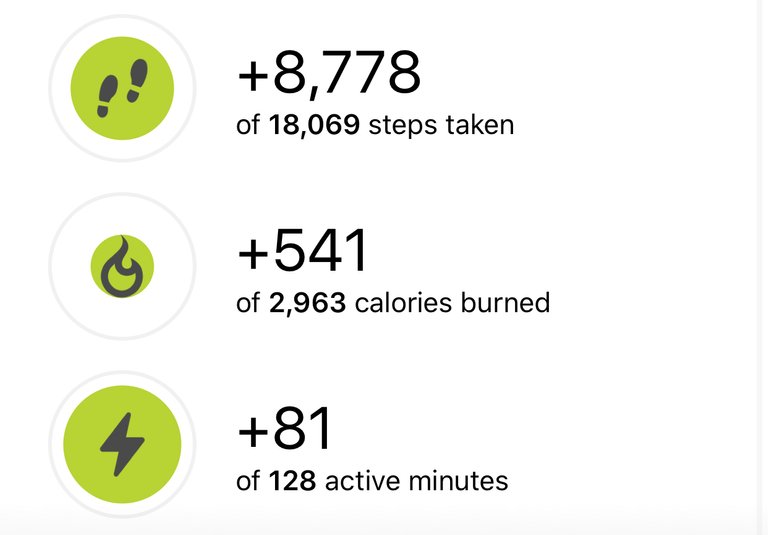 Another fantastic day to be out and about!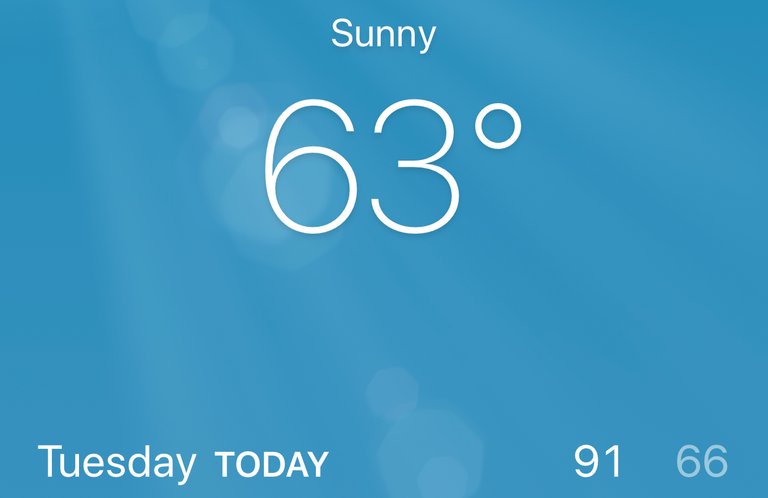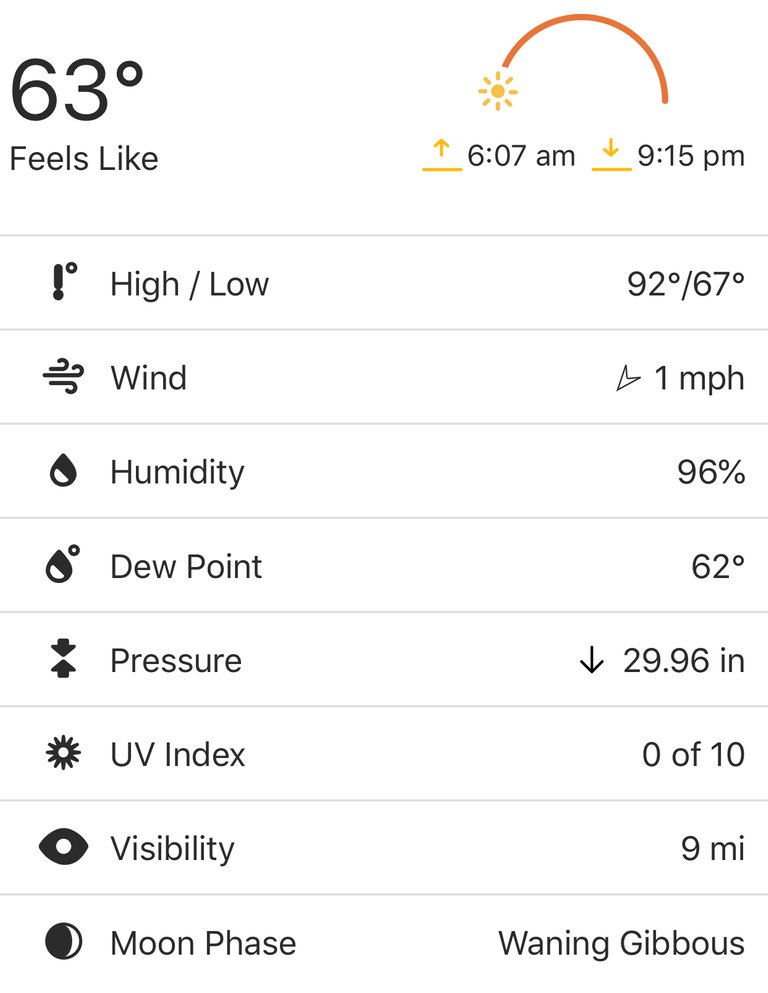 Definitely been summer weather lately, so it's good to get going before it gets too hot. 🥵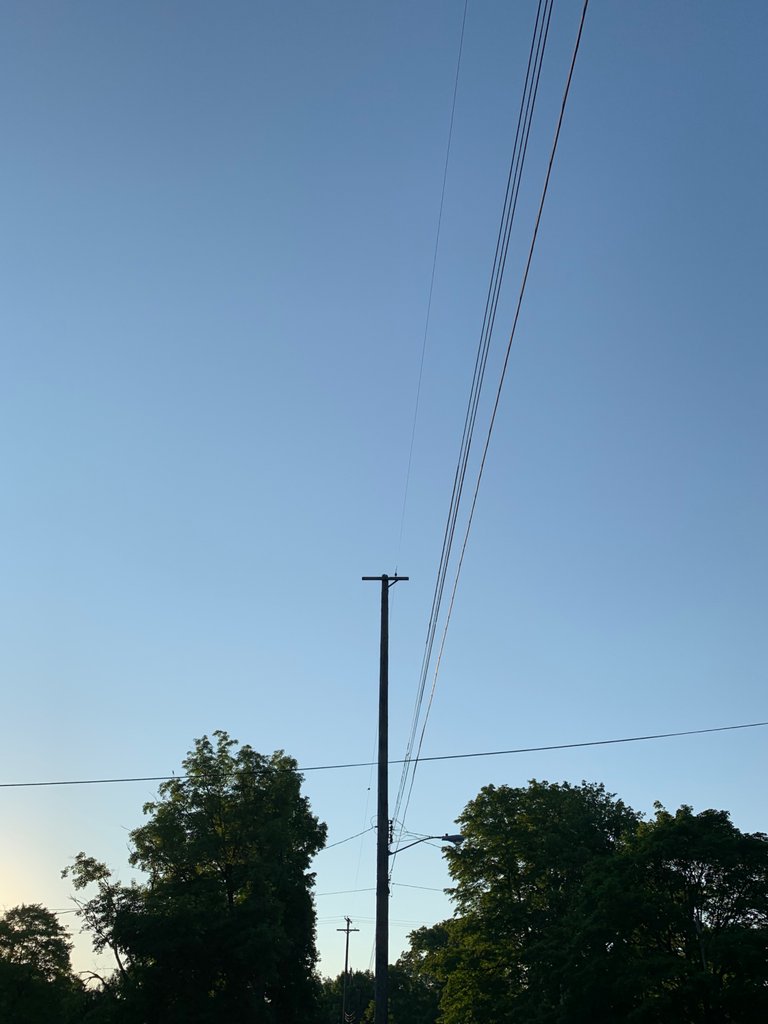 It was pretty wild...as we walked down the block, all of a sudden a little squirrel comes falling out of a tree and thunked down beside us and then booked it back up the tree. There was some crazy battle going on with one of them swearing like crazy and the others chasing around the treetops.
The little guy fell again, but caught itself on a branch but decided to bail and ran across the street. Serious squirrel drama!
We did a quick swing down by the lake. Pretty calm day.
Mr. Bunnykins was happy to pose for us. 🤗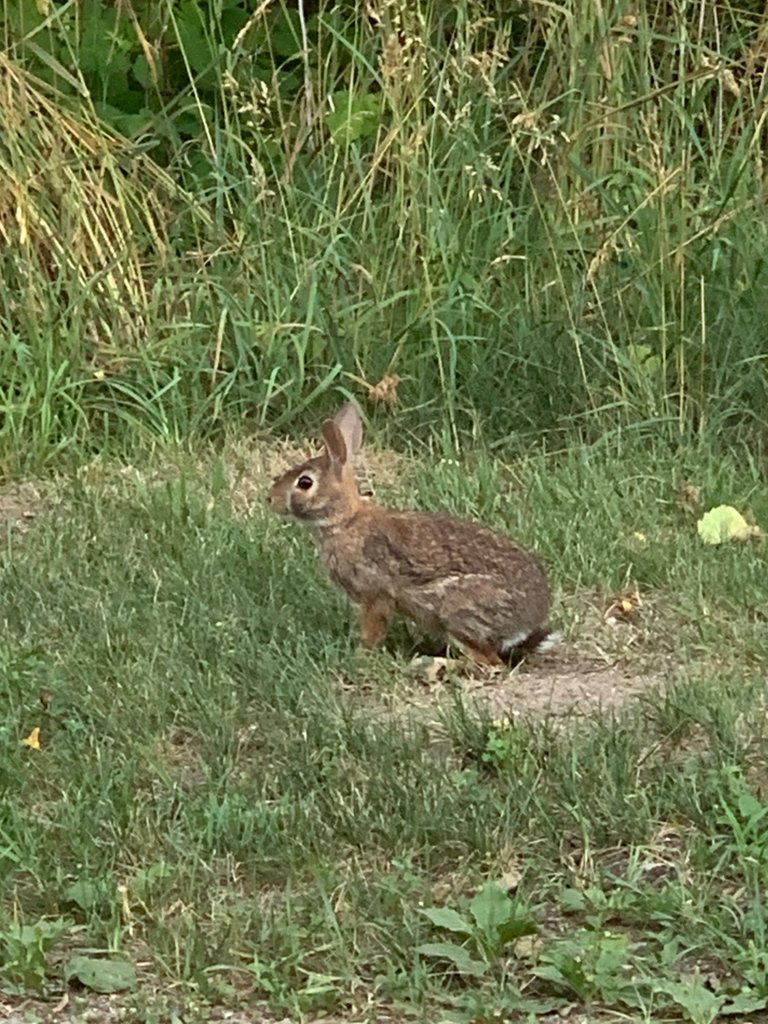 After we got back, I went out and tended the garden a bit and played some Xbox for a while. I was finally fed up with having the taxes nag at me, so I sat down to focus and get them done.
That, of course, meant that I had to check my Brave account and put exam grades into Blackboard, because that's what it means to focus on getting the taxes done. 😜 Still, getting the grades in was an extra task accomplished. 😄
Although it definitely took some time, I did get both the federal and state taxes completely done, and took them down to the post office and sent them in. Done done! 🥳
At that point I started to develop a seriously nasty headache, but it was time to meet up with my Calculus classes. We spent a little over an hour on power series and intervals of convergence. I got stuck on one question, and it took me an embarrassing amount of time, but then I saw it, a stupid easy trick and I was making the problem harder than it was.
Afterward I played my Splinterlands quest and then tried to escape my head pounding by going to sleep.
---
Well, no robbery in my dCity today, but with the tax rate as it is, it's going to take me forever before I can afford to get another card, so probably boring updates for a while unless they ease up.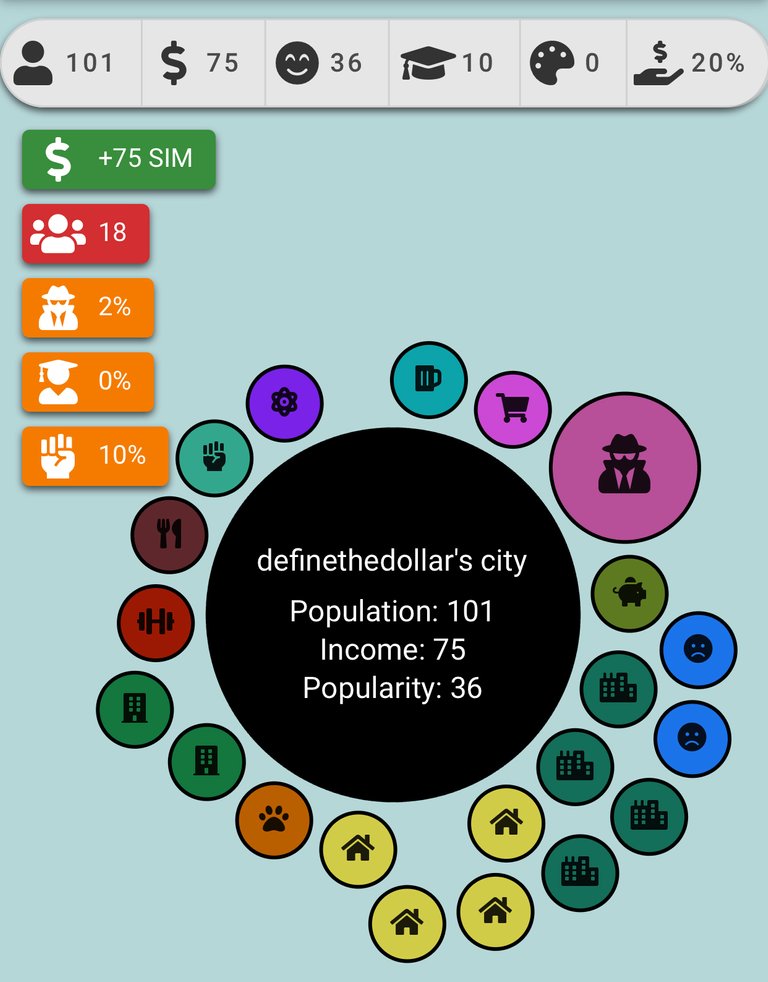 ---
Got my Holybread tasks done, but the arena competition is getting much steeper.
Still holding in the top twenty, kinda' bouncing around in there.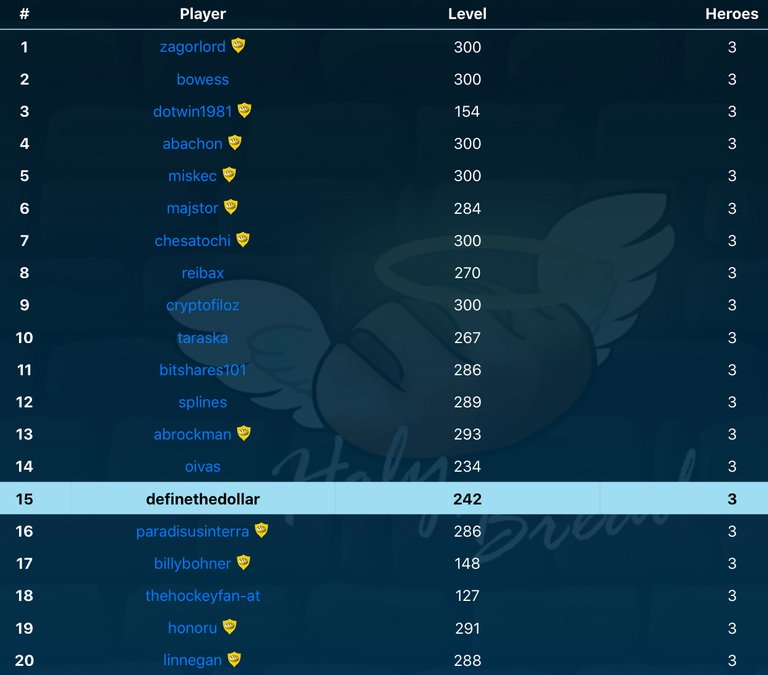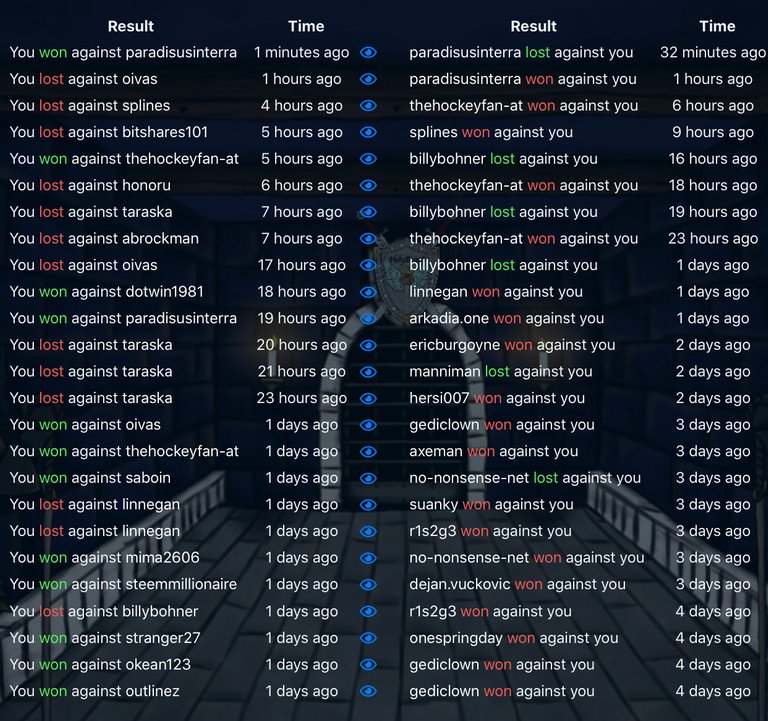 ---
After teaching it was getting toward bedtime and I had a wicked headache, so after losing the first three battles in a row, I didn't really want to play. However, I wanted to have to play in the morning even less, so I stuck it out.
My quest for today was Dragon splinter, which was helpful.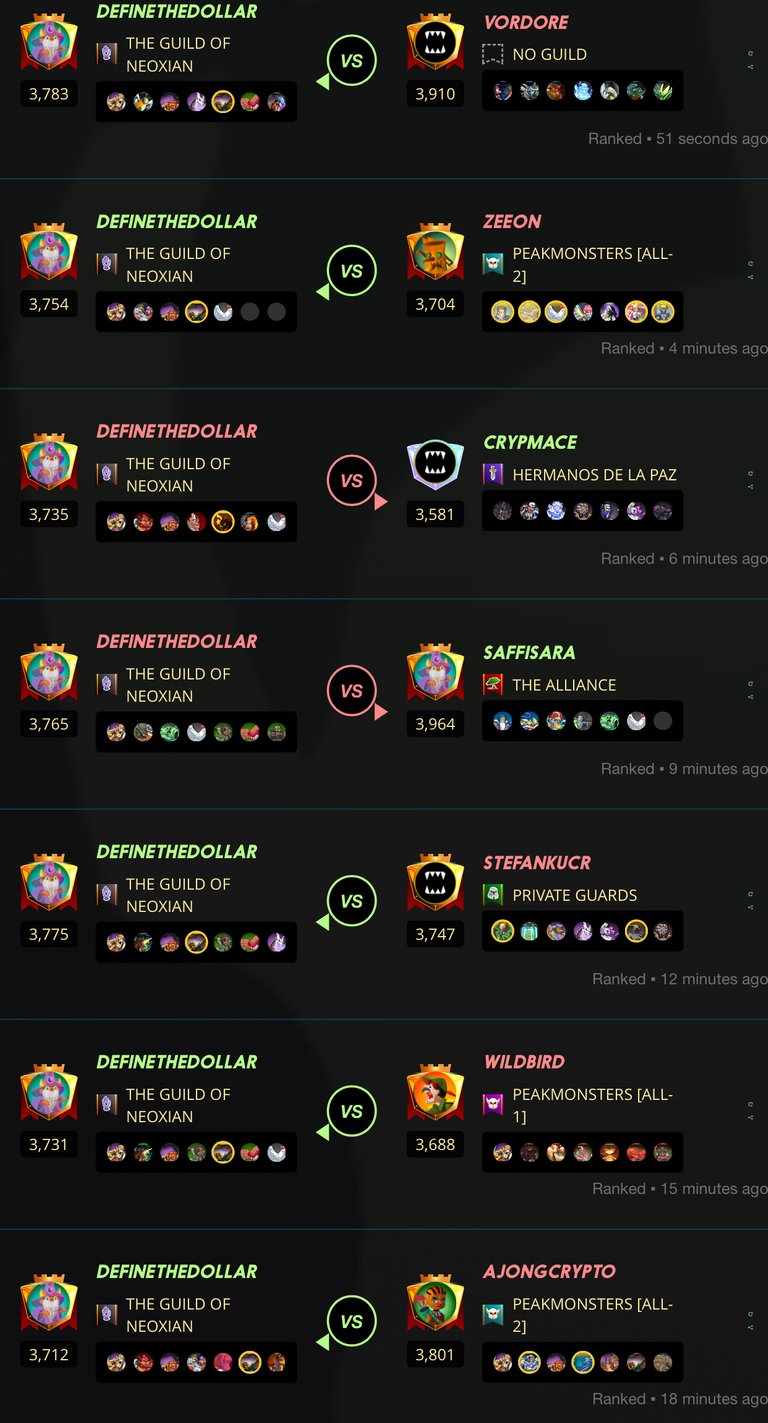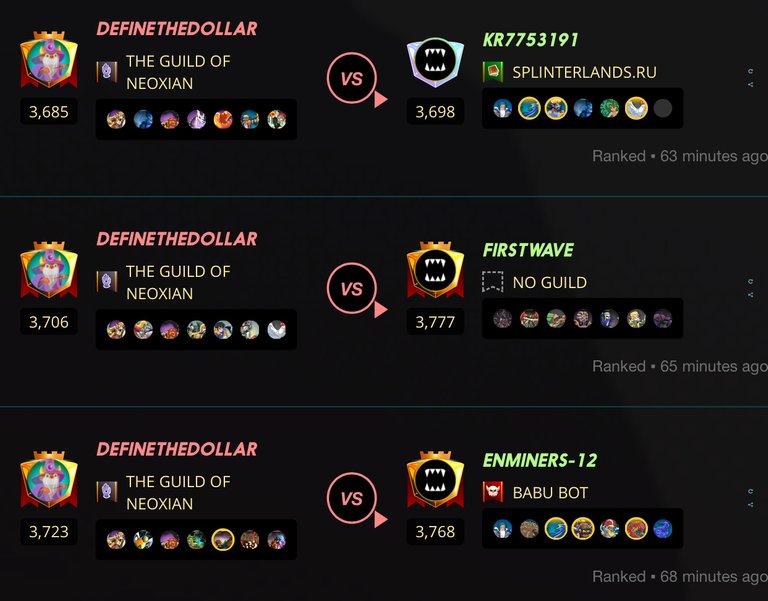 Got the quest done in relatively short order, making a little bit of forward progress and completing the quest in Champion with a potion.
Really good rewards today!!! 😁 Got a bunch of cards including an epic, a nice chunk of DEC that I really needed, and an Untamed pack: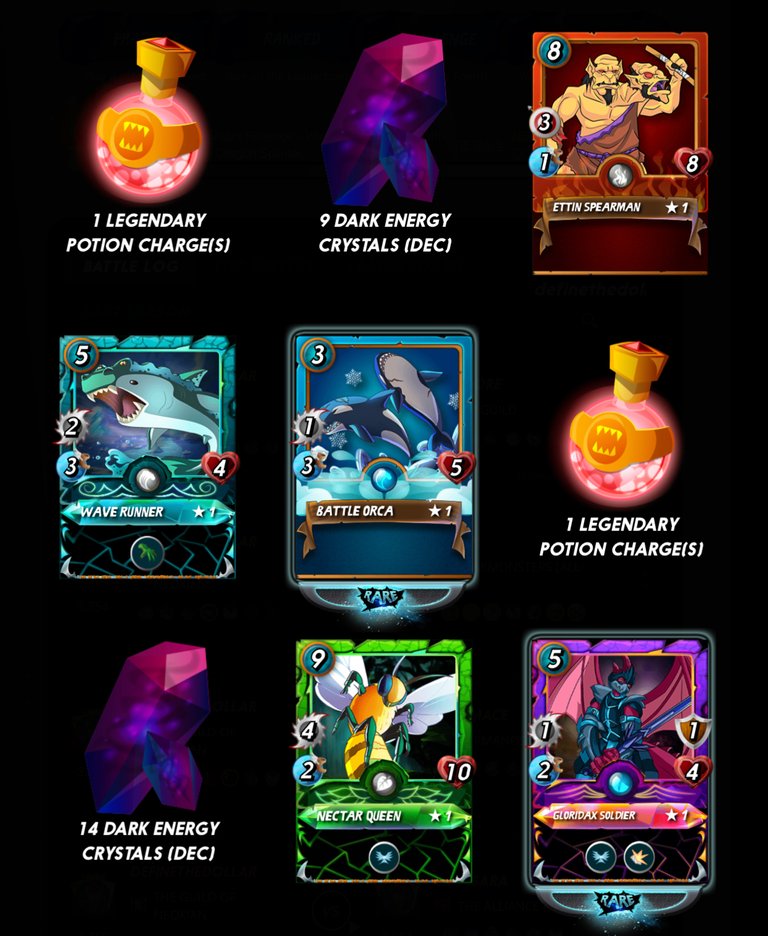 The pack wasn't too shabby either with a rare and an epic:
---
Got my stats for the last week. After the past couple weeks of green arrows, I suppose it was inevitable that I'd get a week of red.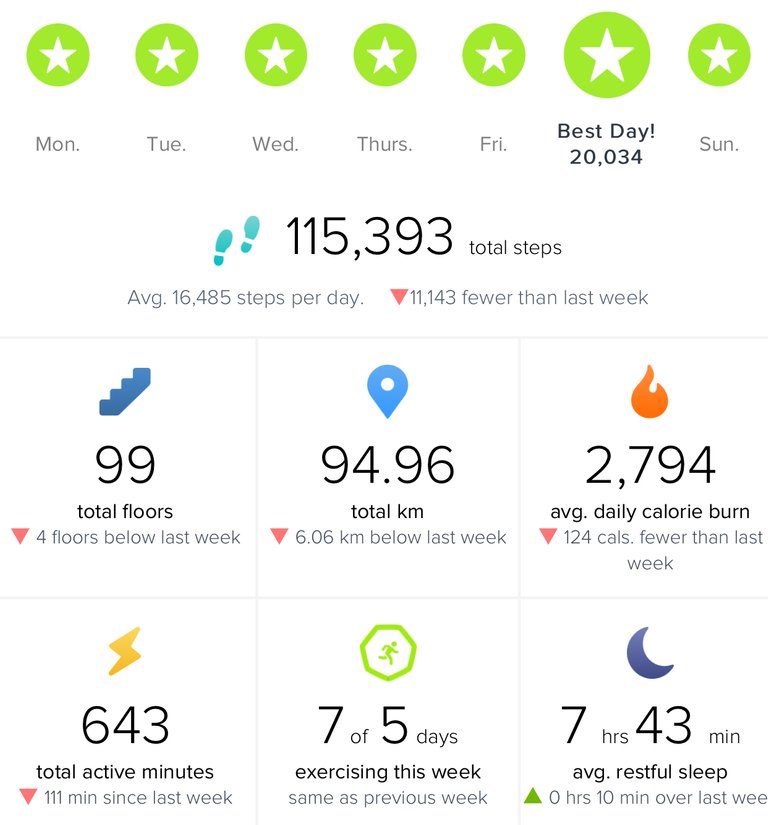 ---
Proof of #AutomaticWin:
---
Average Last 7 Days: 16,480
Lifetime Average: 16,059
10k per Day Streak: 105
Longest Streak: 196
Distance on shoes: 747.29 km

#AutomaticWin Tally: 238
#AutomaticWin Streak: 1
Longest Streak: 19
#TripleTen Tally: 109
#TripleTen Streak: 0
Longest Streak: 7
#DoubleDay Tally: 145
#DoubleDay Streak: 0
Longest Streak: 5
Highest Floors: 120
Highest Daily Points: 41,528
Zombies evaded: 0/0
Mindfulness Diary:
Health: 80%
Satisfaction: 84%
Energy: 88%
Productivity: 90%
---
Referrals:


Power up and Hive on!