Holy shitballs! For the third day in a row I got a legit full night's sleep! I suppose, unfortunately, that I have to credit the painkillers, but I'll take it wherever I can get it! 😴
Crypto markets are starting to pick up a bit, but not a whole lot of volume, so nothing really actionable at this point. I guess there was a nice short opportunity yesterday, but it's a little too much risk for me to take for like fifty bucks in profit (this past year has definitely made me more risk averse).
Otherwise the morning routine was routine. The headache I've had the past couple days wasn't quite as bad...until the afternoon when it decided to move down my neck to between my shoulder blades. Felt like someone stabbing me every time I took a breath. 🤕😢
I couldn't let two days go without at least accomplishing something, so I did go out and mow the front lawn.
Super toasty, just like I like it! ☀️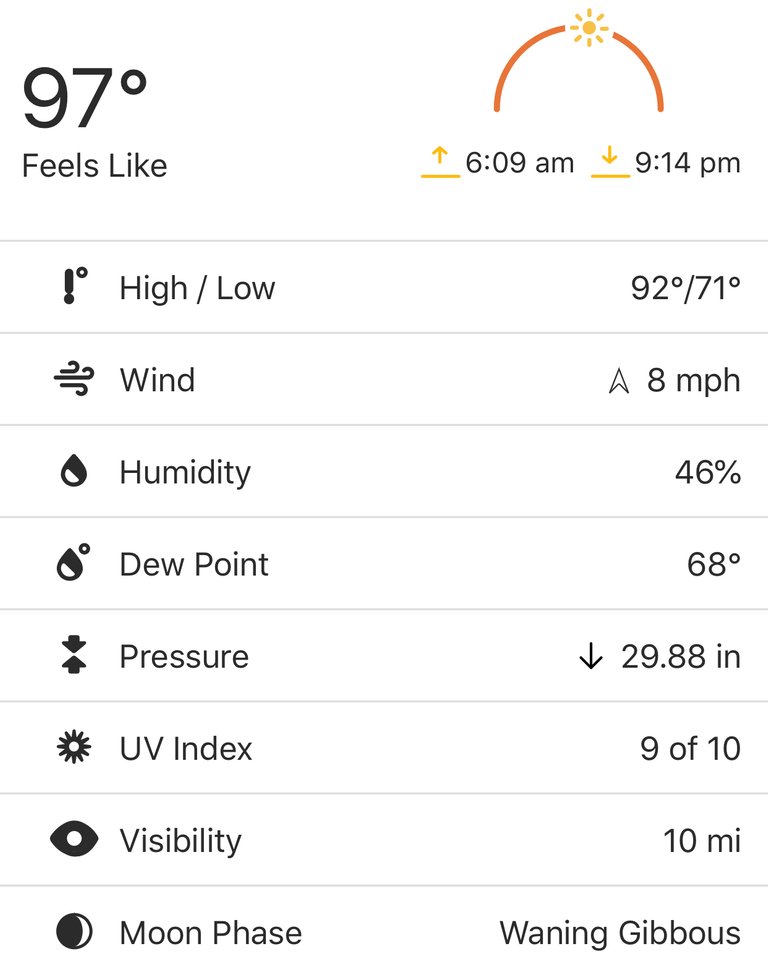 Tended to the garden for a little while. The deer got in again and absolutely annihilated the rest of the peas. 😢😭😡🤬
I suppose there's no use in crying over spilled milk, but those were kind of the only things doing well other than the tomatoes. Looks like we might have a mono crop this year.
I played some more Torchlight on the Xbox. Defeated the last boss without much problem and beat the game. There's still one achievement left, though, and a new dungeon opened, so I might keep playing for the sake of completeness, but I'm kinda' bored with it...need a new game.
I laid down and watched some tv for a while to try and relax my neck, but it didn't really help all that much other than to kill an hour or so.
We got a call from a friend of the family that they hadn't been able to get in touch with my Mom. We called over there a couple of times and she didn't answer, so we headed over for a short walk to check on her. She was alright, just not having the best day and had been sleeping.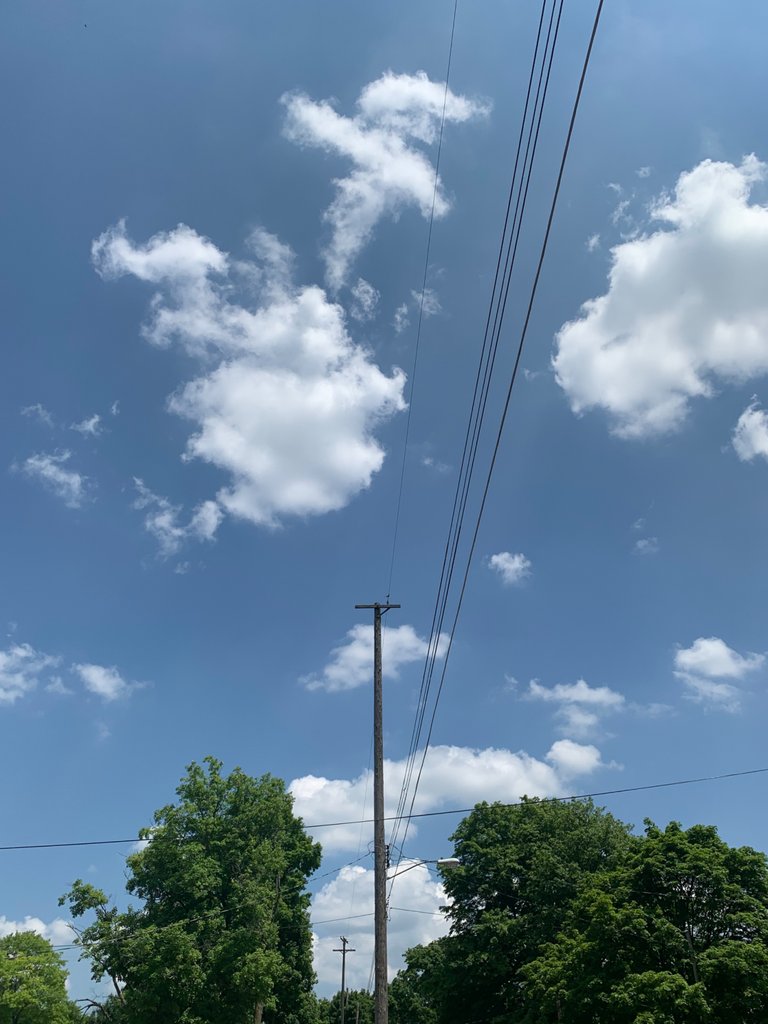 In the evening we had eggs and bacon for dinner, I played my Splinterlands quest, and then helped some students with their calculus homework over on Discord.
Not too much to show for the day, but at least I can point to the lawn and say I did something.
---
Still doing alright in my dCity. Got my SIM and BEER for the day. Looks like I got a couple more workers as well, but still have a long way to go before the city is fully functional.
I bought the tech that doubles BEER production, so hopefully that will give an extra boost. 😁🍺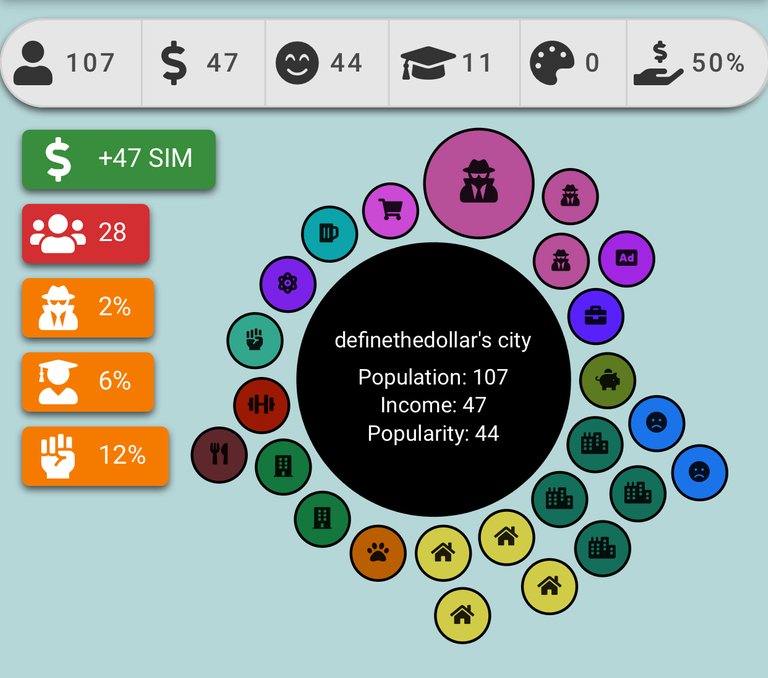 ---
Got all my Holybread tasks done today, but the arena is definitely getting tough. I'm up against maxed out players at the top. I got my fist upvote for my rankings!!! 🤑 Not too bad, above threshold to get a notification. 😀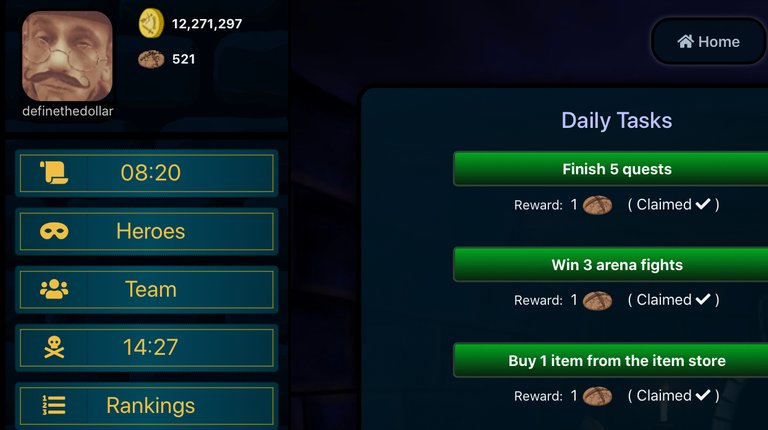 Still holding in the top twenty. 🏆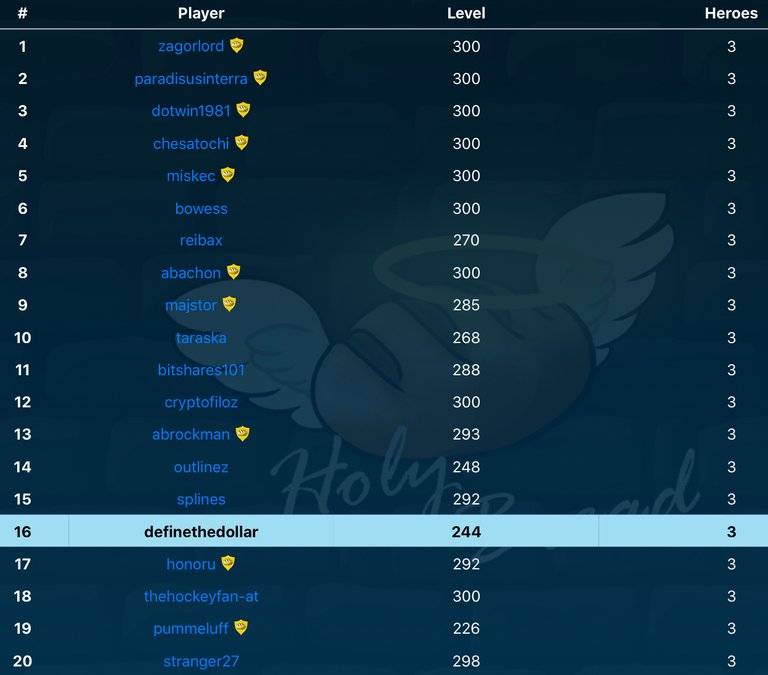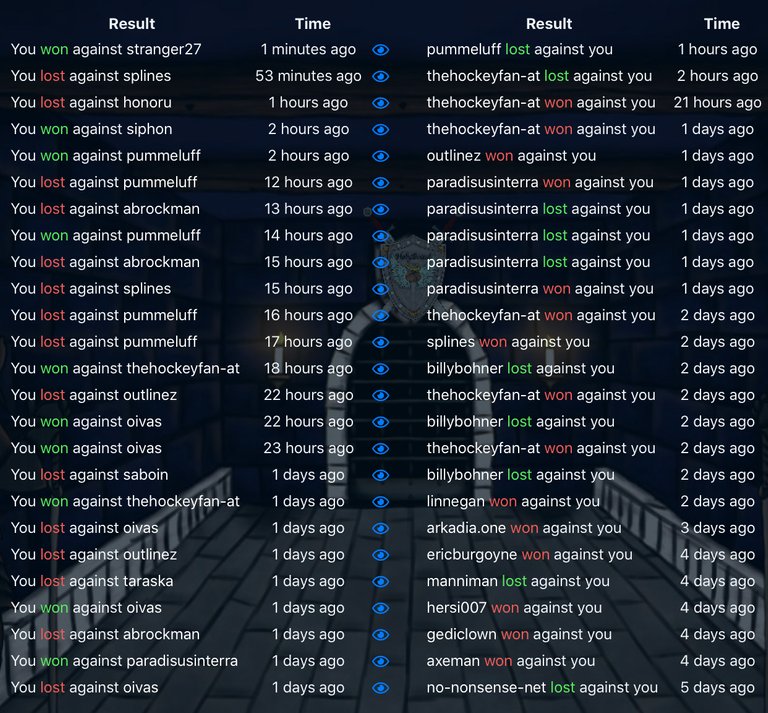 ---
I had Fire splinter for my Splinterlands quest today. It shouldn't have been such a problem, but I got on one of the worst losing streaks I've ever had! 😡🤬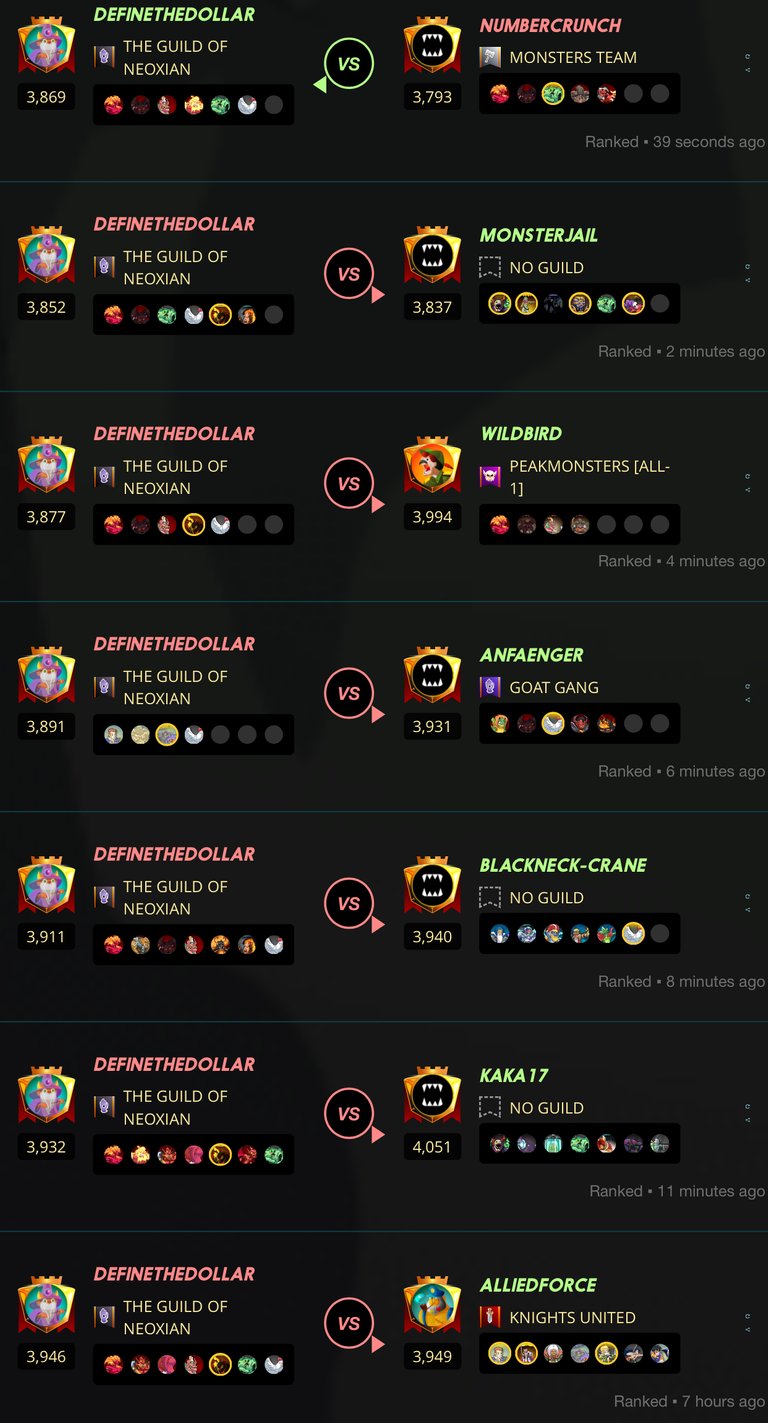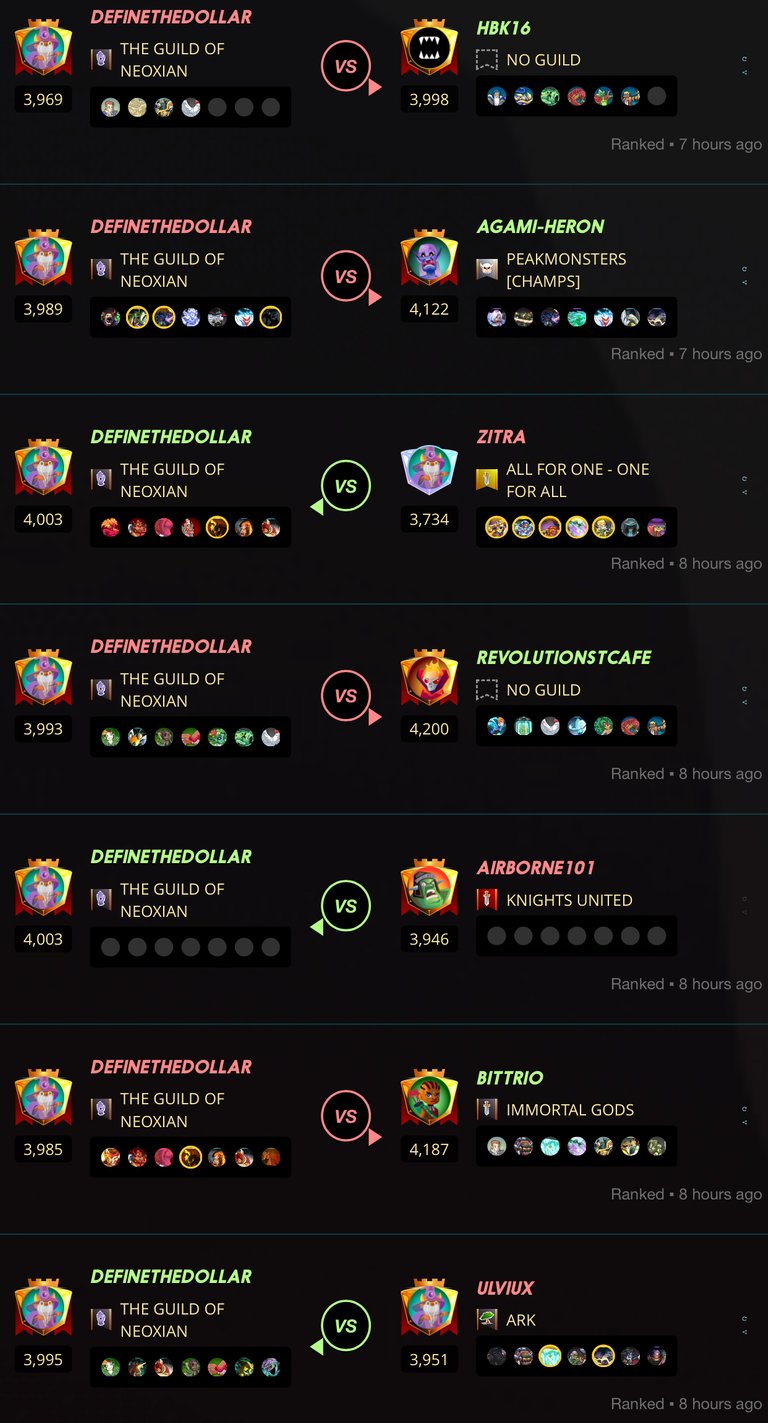 I did complete the quest still in Champion with a potion. Rewards were ok today, got a gold foil and an Untamed pack: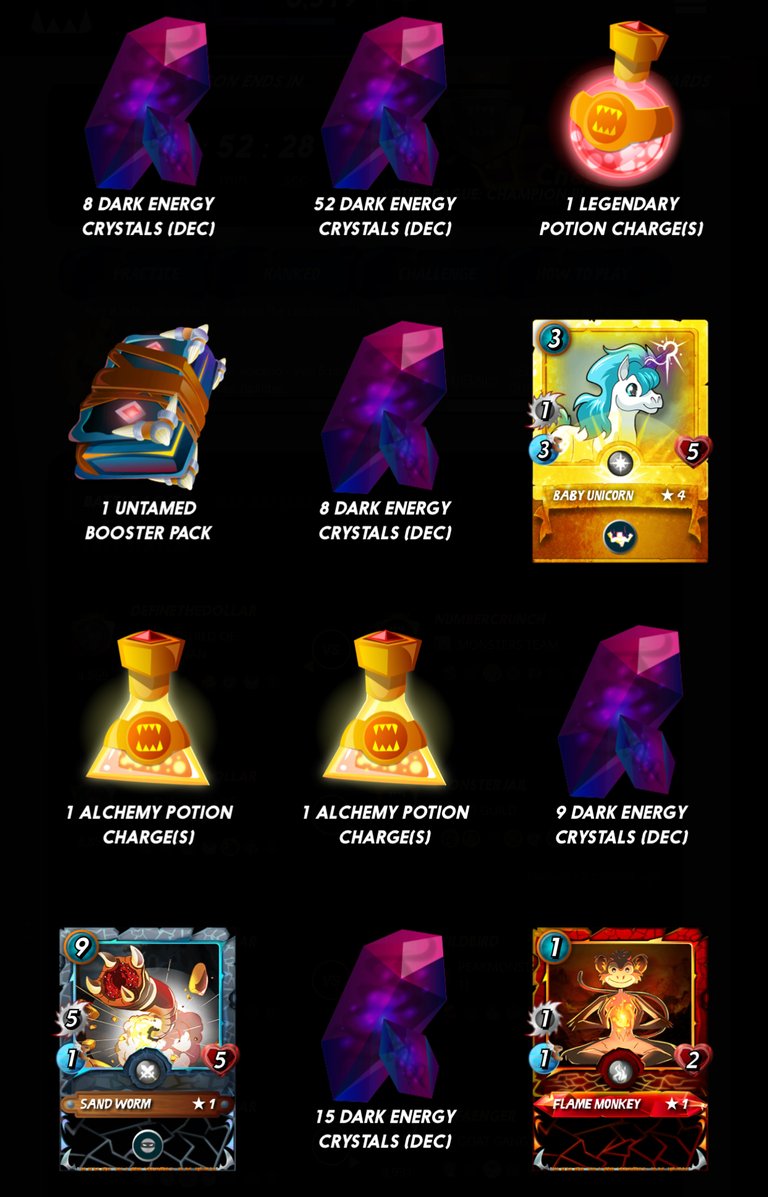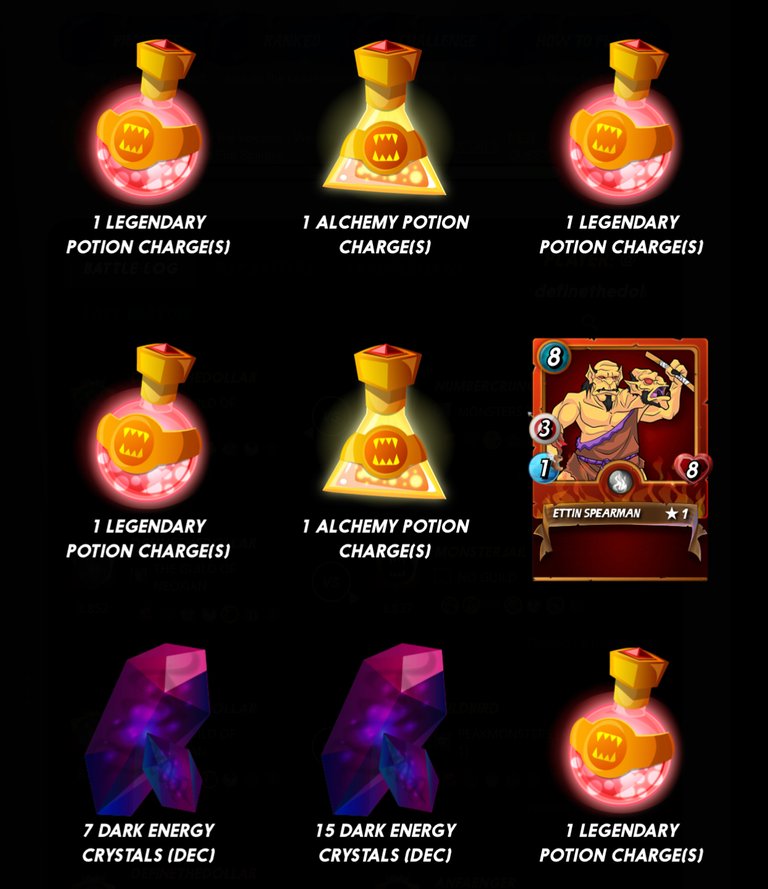 The pack was meh: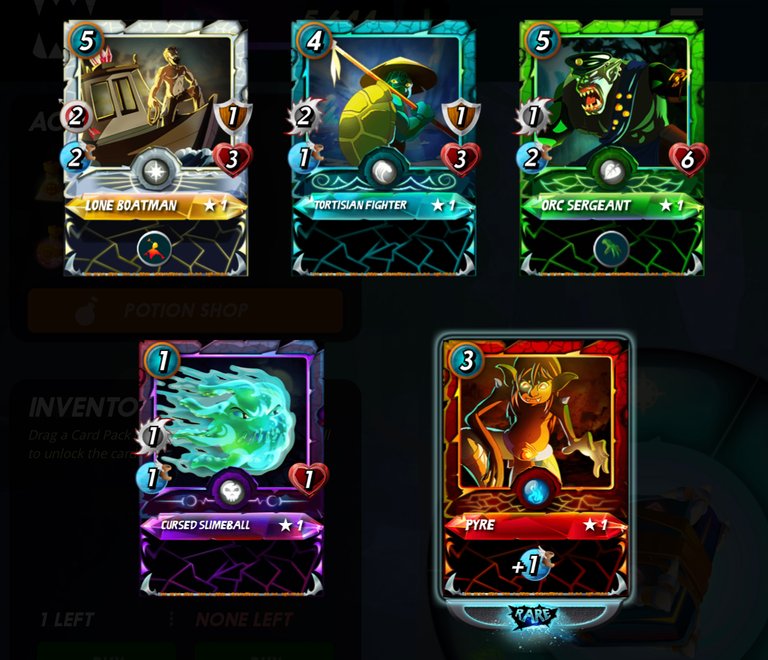 ---
Average Last 7 Days: 15,575
Lifetime Average: 16,047
10k per Day Streak: 107
Longest Streak: 196
Distance on shoes: 754.29 km

#AutomaticWin Tally: 238
#AutomaticWin Streak: 0
Longest Streak: 19
#TripleTen Tally: 109
#TripleTen Streak: 0
Longest Streak: 7
#DoubleDay Tally: 145
#DoubleDay Streak: 0
Longest Streak: 5
Highest Floors: 120
Highest Daily Points: 41,528
Zombies evaded: 0/0
Mindfulness Diary:
Health: 70%
Satisfaction: 84%
Energy: 88%
Productivity: 75%
---
Referrals:


Power up and Hive on!