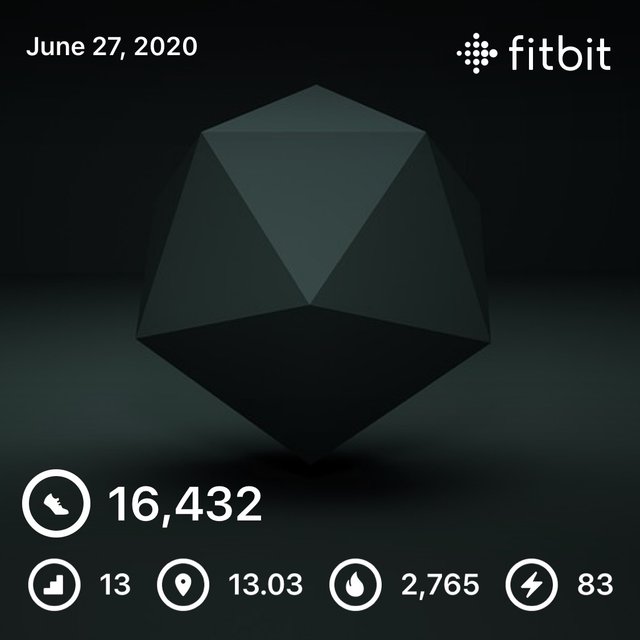 I got up shortly past six today, right on par with seven and a half hours. Seems like a very weird number, but I guess my sleep cycles are done then, so not really short. Haven't been dragging at all anyway.
The Bitcoin price has been pulling back, which seems to have caused HIVE to fall as well. This brought the ratio to STEEM up to .9. I really would have liked one to one or better, but I decided not to risk it turning the other way and I sold out the last of what I had.
I'm still sitting on some in Bitcoin, though...hate letting it sit on an exchange, but I want to be ready to pull the trigger when the time comes.
Headed out plenty early enough to score the #AutomaticWin.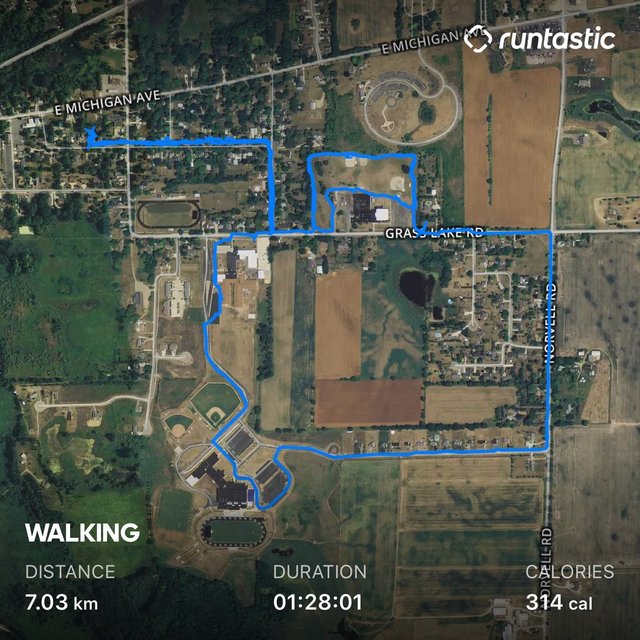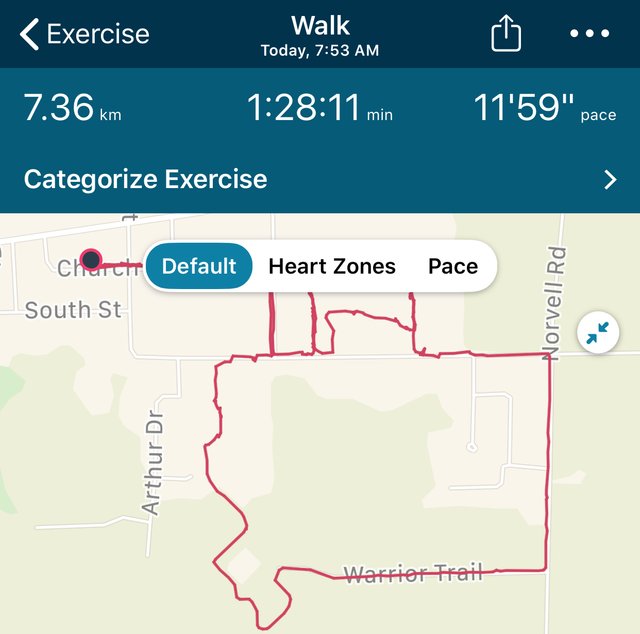 Quite a bit warmer this morning. ☀️🤩 I've still got long stuff on, but it's just about not necessary now.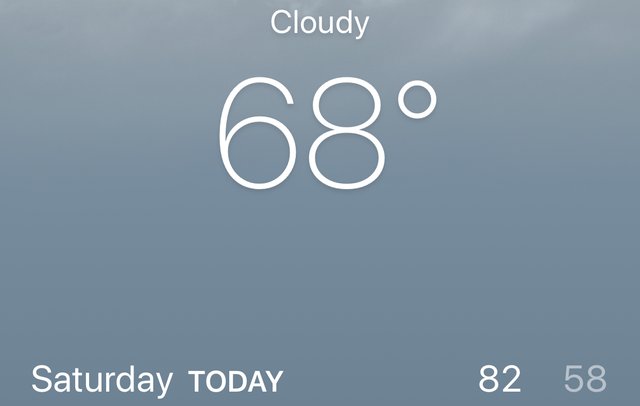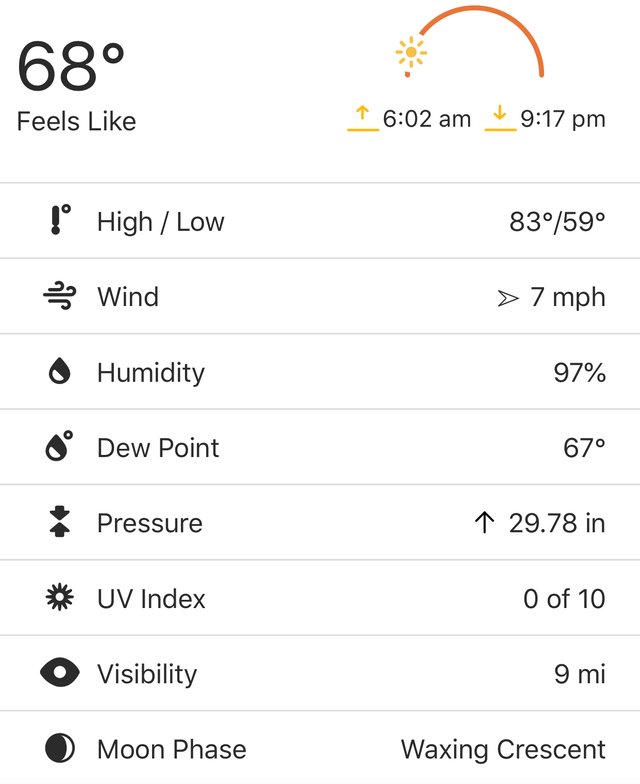 Rained really hard last night, so things were still totally soaked and the clouds were still hanging around.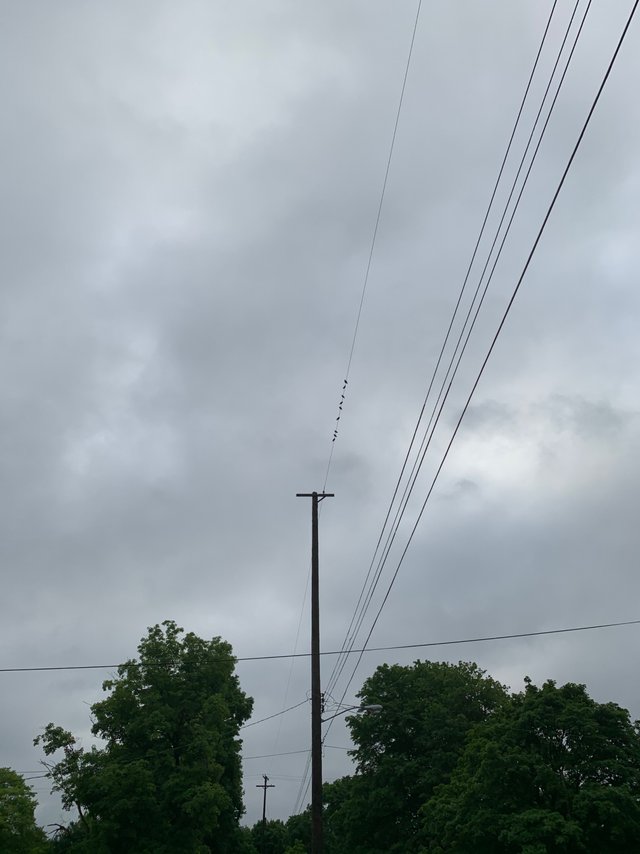 I don't know if it was the rain or what, but the thistles normally look bright purple. This one turned pink!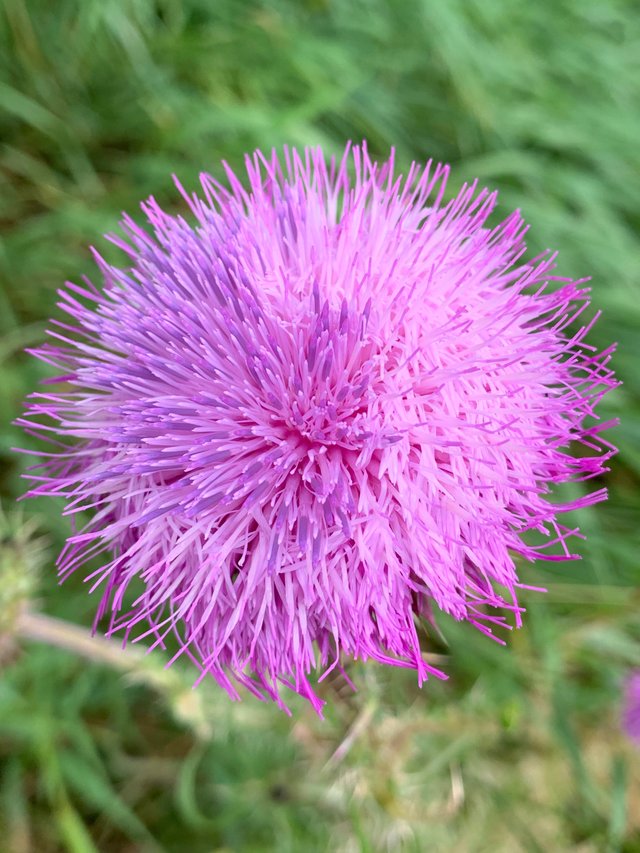 Several limbs down around town from the storm. This piece was interesting, though, was infected with some kind of crazy fungus!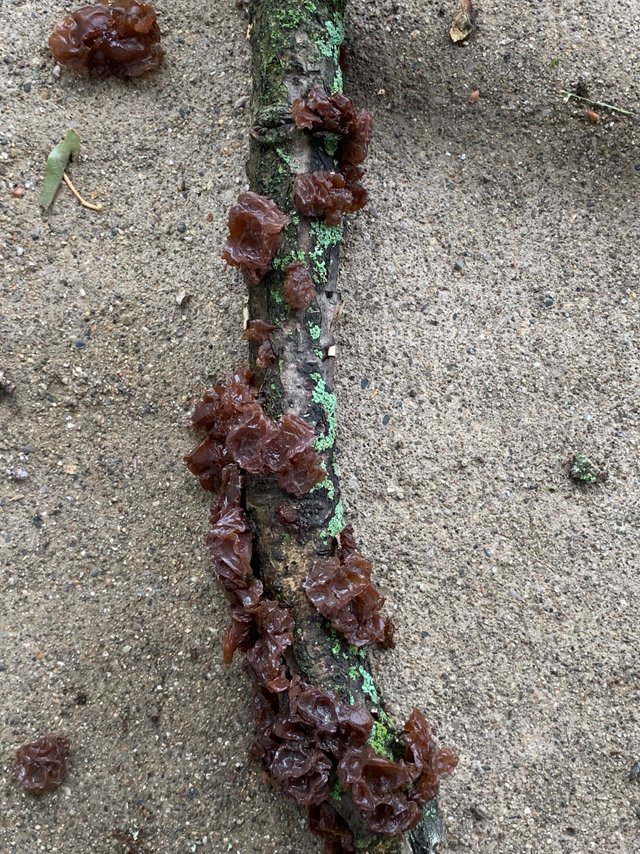 Spent some time finally getting the Solairitas Weekly News Update done...been slacking on that badly. Sold a bunch (nearly two hundred) more!!! 😃👍
I headed out in the garden for a while and pulled a thousand little weed sprouts out. Tomatoes are coming back, but not looking as good as the neighbors. The peas are doing really well, though! Need to get them something to climb up.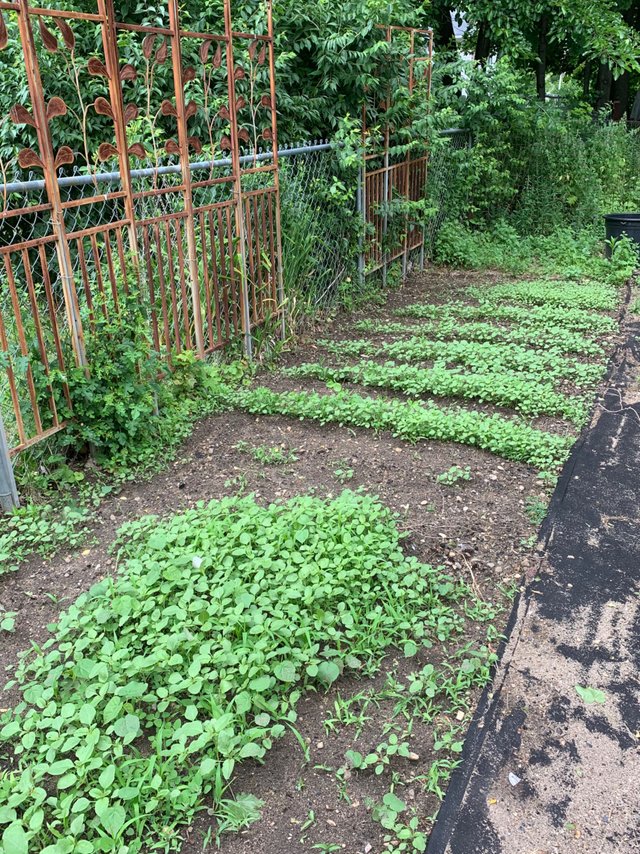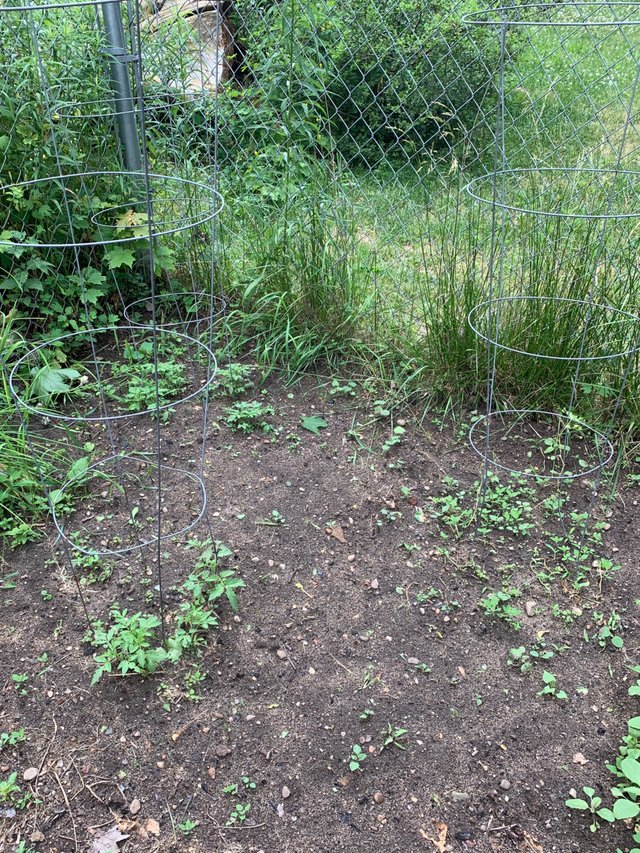 Not a lot going on for the rest of the day. Spent some time with the wifey and then we had homemade pizza for dinner and watched a movie. It was the new Will Ferrel movie about the Eurovision Song Contest. I give it two eyes open. It was definitely entertaining and had some really good music! 😃
---
Another calm day in my dCity. Seems like the taxes have been let up a bit, so I got 71 SIM for the day (16% robbed).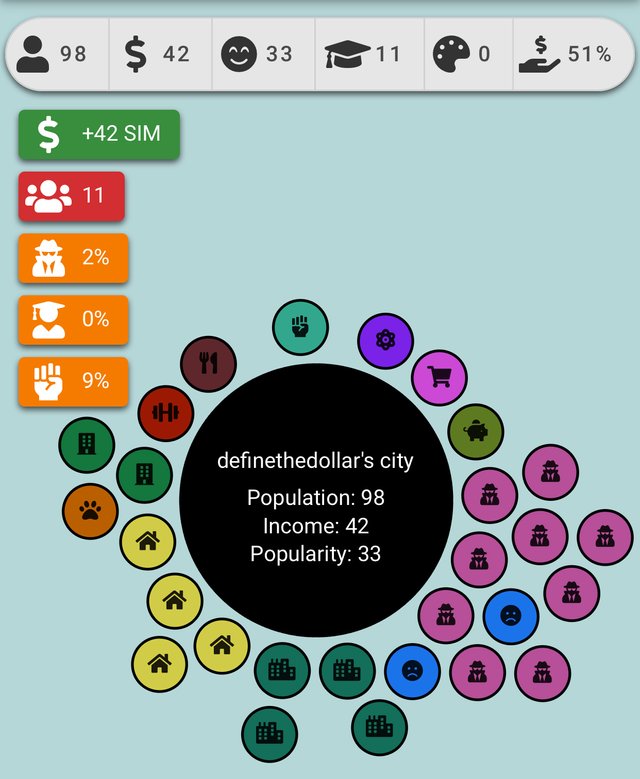 ---
I've got quite a streak going on Holybread. Yet again I was able to complete all my tasks! 🤗
Holding in the mid seventies and still saving up to get some potions, not exactly sure why, but it something I'm doing.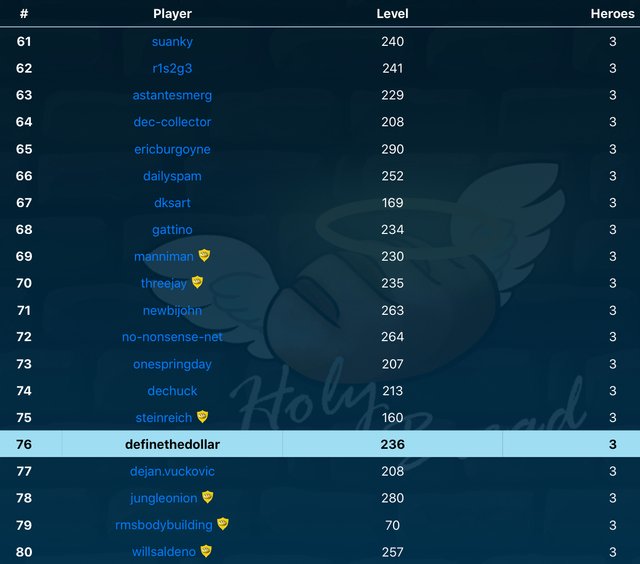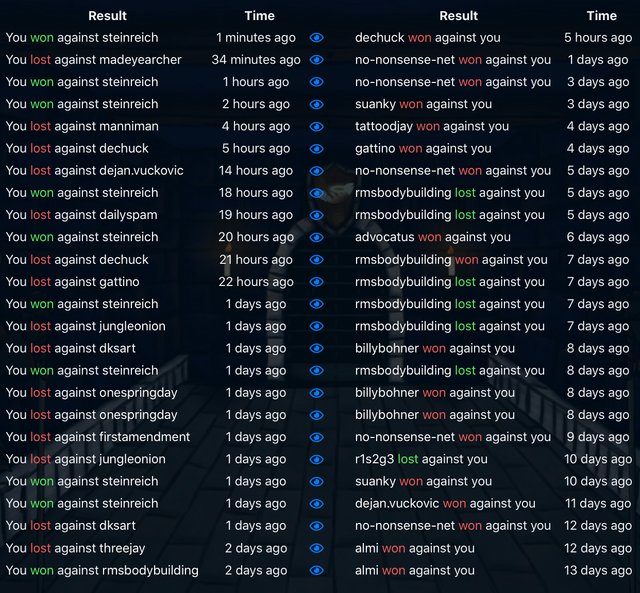 ---
I had Fire splinter for my Splinterlands quest today. Not too bad. It looked like it was going to keep screwing me when I tried to finish, but it didn't take all that long.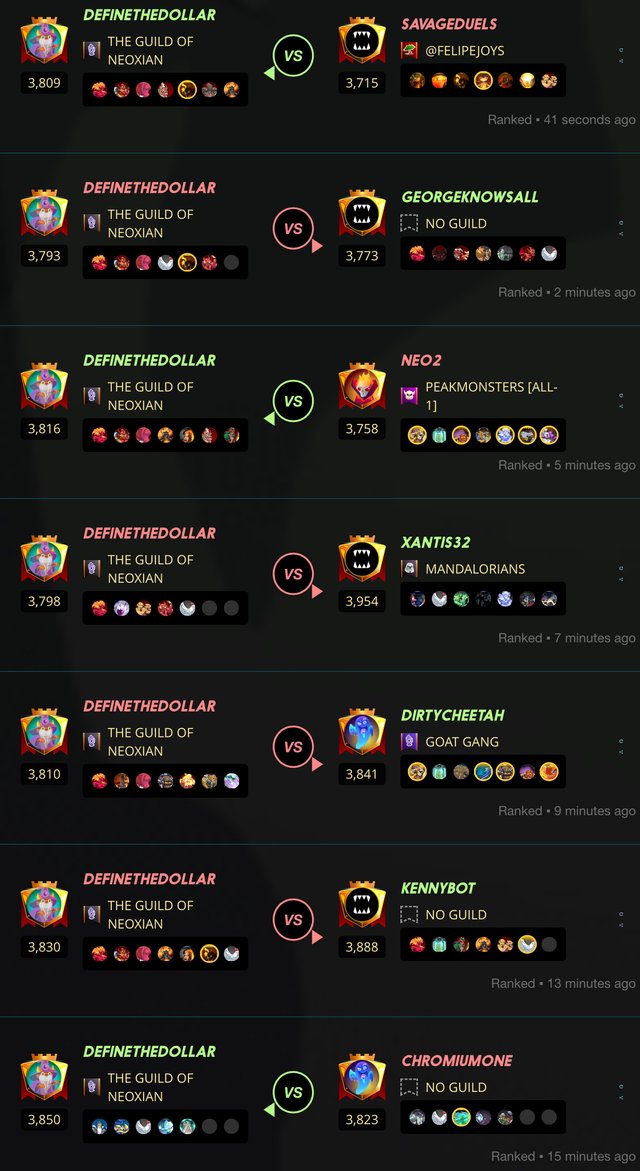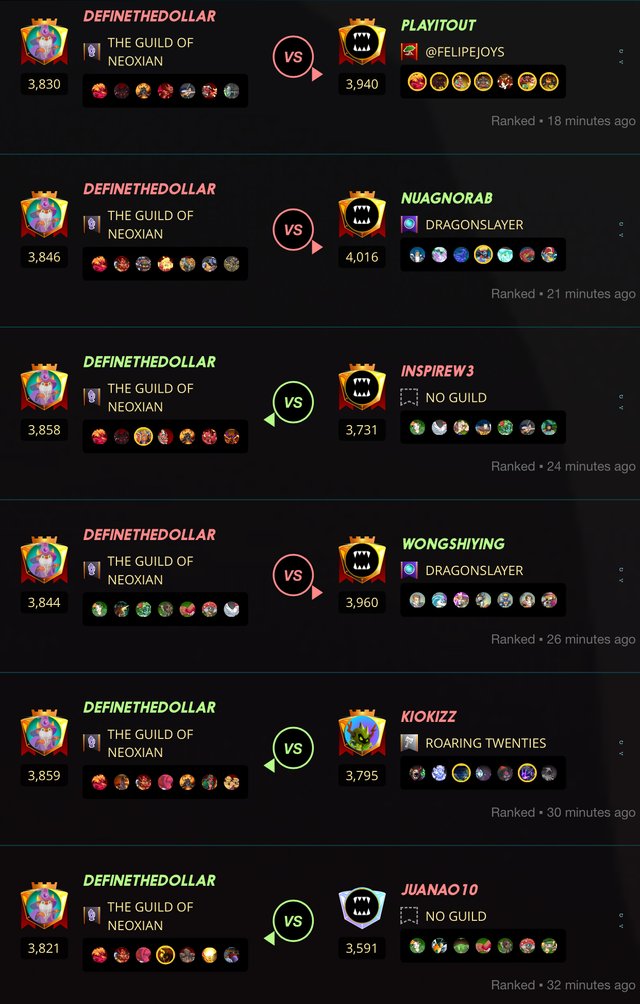 Completed the quest in Champion III with a potion and actually got up to the highest rank I've ever achieved! Not too bad rewards today, got some good cards and some DEC...that gold epic is worth nearly $7! 🤑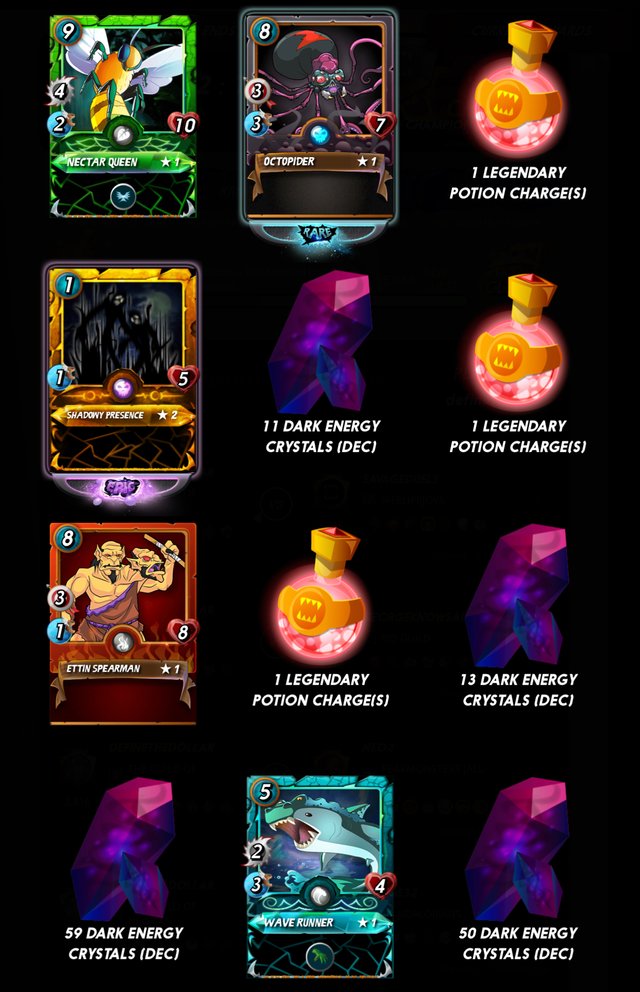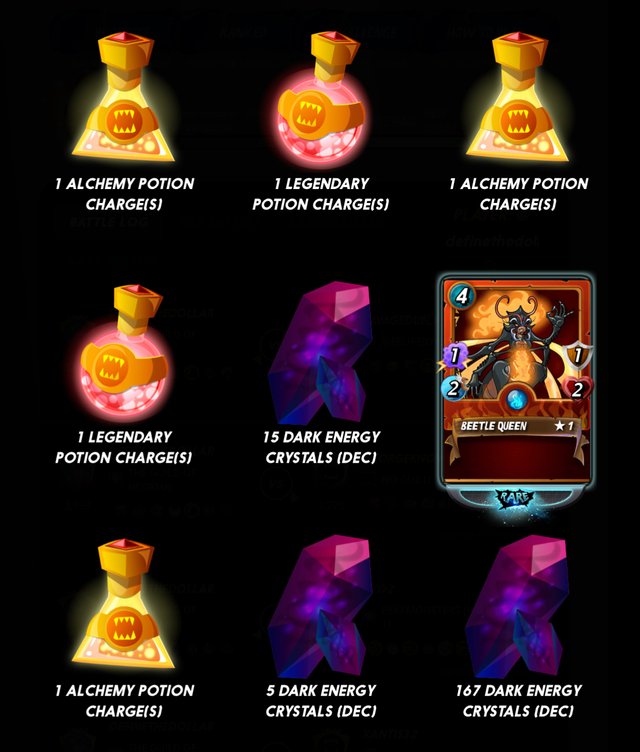 ---
Proof of #AutomaticWin: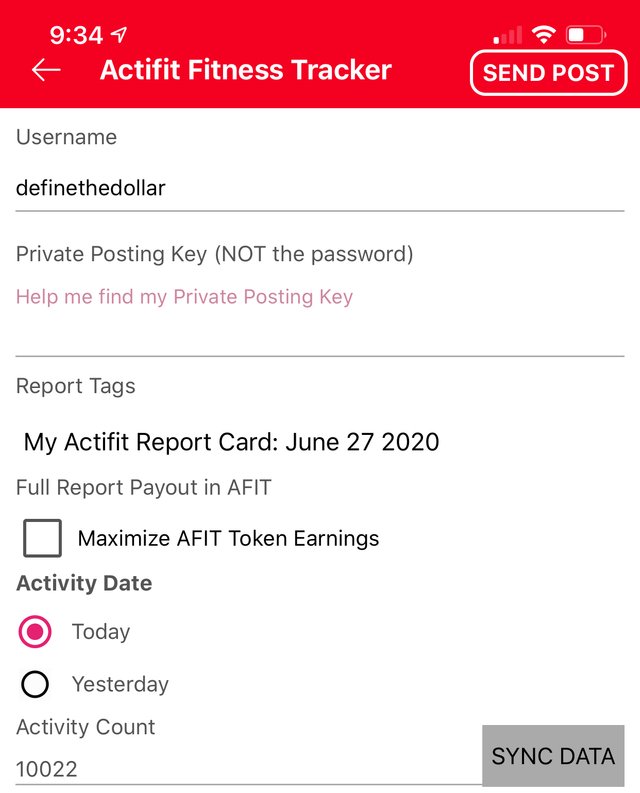 ---
Average Last 7 Days: 17,055
Lifetime Average: 16,047
10k per Day Streak: 95
Longest Streak: 196
Distance on shoes: 672.2 km

#AutomaticWin Tally: 230
#AutomaticWin Streak: 1
Longest Streak: 19
#TripleTen Tally: 108
#TripleTen Streak: 0
Longest Streak: 7
#DoubleDay Tally: 142
#DoubleDay Streak: 0
Longest Streak: 5
Highest Floors: 120
Highest Daily Points: 41,528
Zombies evaded: 0/0
Mindfulness Diary:
Health: 88%
Satisfaction: 84%
Energy: 94%
Productivity: 70%
---
Referrals:



Power up and Hive on!