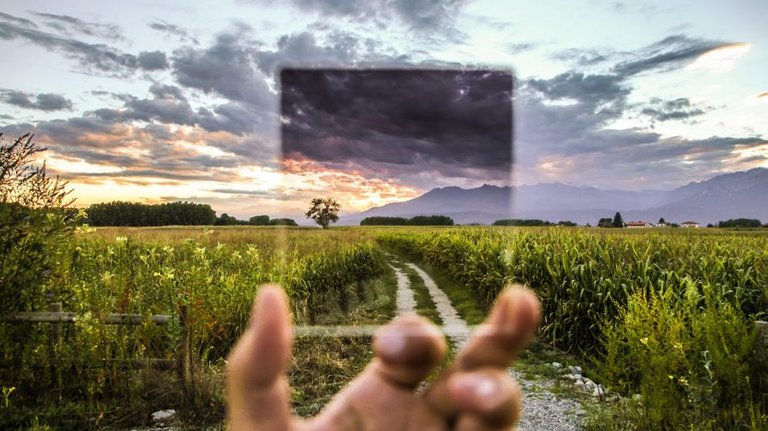 It is no secret that that actifit and dlike get mentioned pretty regular if you read about shitposts.
I did not like both but after some thinking I am warming up to actifit and I want to explain my reasons.

It is true many of the posts are not really what I would consider quality content. But I think actifit is not the right tool for that or claims to produce quality content.
You get off your lazy ass, do some exercise and get rewarded in magic internet money or how we call them tokens while thriving for a more healthy lifestyle.
That is actually pretty good and maybe for some sometimes the motivation they need to get up.
I can totally understand if it feels something is out of balance if you write 2 hours for your post and get the same votes than someone who posts his report card which shows 100 steps he did while going to the toilet.

Is this fair?
Not really. But also what is fair? We have now some community guidlines and since the day I am here half the community is fighting against excessive self and especially comment voting while the other half was doing it.
When I started that post I actually wanted to make a milestone post that I now stake 3 million SPORTS.
While those are mine they belong in someway also the community as it decides what is fair voting and what is not accepted. The last word has the owner of this tribe anyway as bad actors can be excluded from the network.
Does the community allow me 1, 2, or 6 self votes a day? Does it have to be a masterpiece all the time?
But I am starting to ramble again...

Fact is there are good actifit posts and there are some to farm rewards. In one of the better actifit posts went actually work in form of some exercise. If this gets someone a bit fitter I am more than fine with "a proof of brain farming" and "a proof of exercise farming".
There will be ones which makes it engaging and fun to follow like reading the diary of your little sister and there will be ones which will be boring.
Some posts will have a higher payout compared to others because the author holds more tokens or is here a long time and is a valued community member and I see that as not perfect but fine and it kind of comes back to the question what your stake entitles you to do.