Four Things Lampard Must Do to Win Manchester City
The chelsea team have gotten off to a bright start in the League this season with 6 straight wins but there has been doubts over their ability to compete against the top sides in the league with their defeats this season coming against the top six teams in the likes of Liverpool and Manchester united. After the international break there is a mouth watering encounter between Chelsea and Manchester City and this is an opportunity for Lampard and his boys to show that they are not just destroyers of small team (DOST).
In the light of this knowledge what must lampard do in other to prove doubters wrong.
NGOLO KANTE MUST STAY CLOSE TO JORGINHO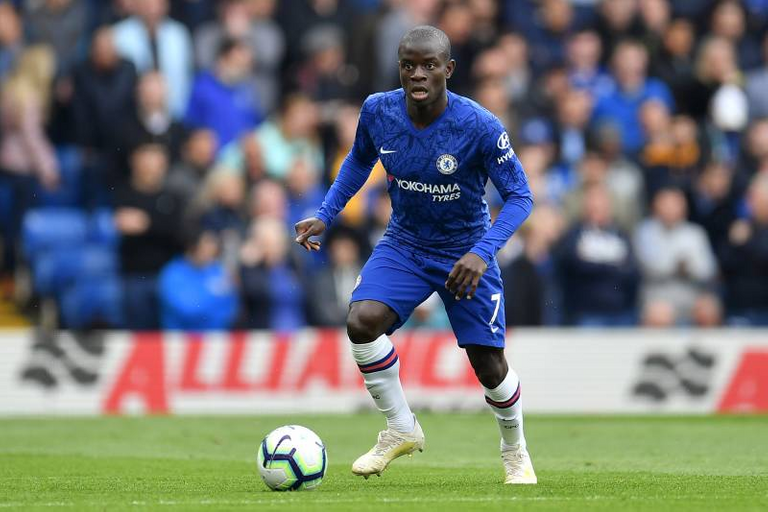 Source
Ngolo Kante is arguably the best central midfileder or rather defensive midfielder in the league. Even though we have seen different facets to his game when it comes to attacking prowes but first Chelsea needs to shot the back and then hit Manchester city on a fast flowing counter.
this is where Ngolo Kante Comes in as a good marksman to support the ball playing ability of jorginho.
START EMERSON AT LEFT BACK AND JAMES REECE AT RIGHT BACK
Emerson is the best left back Chelsea have got and a look at his form this season would suggest that he is getting his mojo back. James reece on the other hand showed how he was last time out by keeping Zaha out of the game and at same time adding to the chelsea attack. if Chelsea wants to to transit quickly from defence to attack then this two players should start.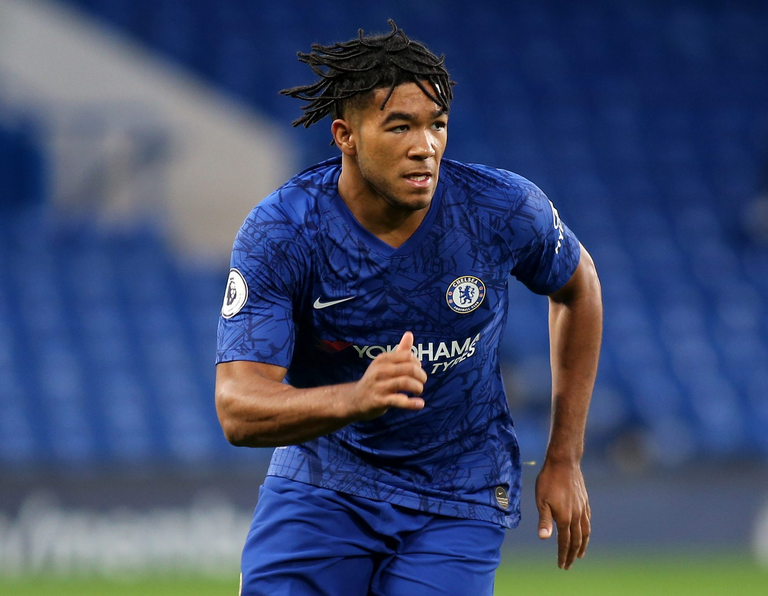 Source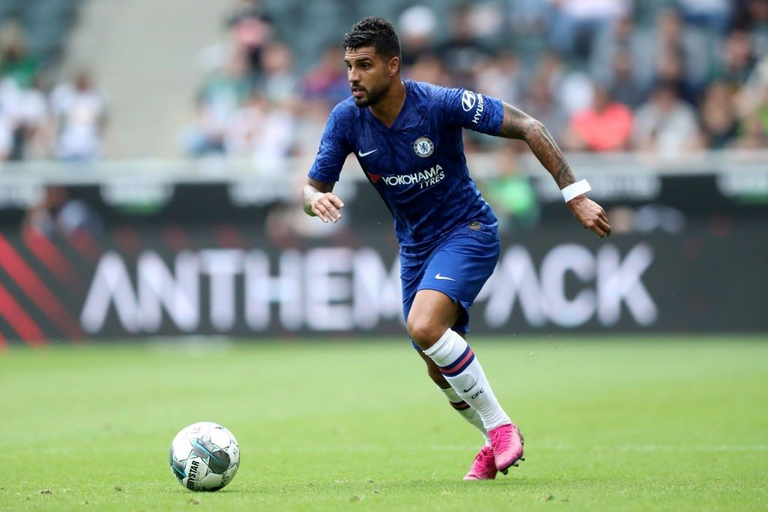 Source
LOOK TO START RUDIGER IN DEFENCE
The defence partnership of Tomori and Zouma has been a revelation but we can all agree that they have shipped in goals and clean sheet have not been easy to come by especially in away games that is why lampard needs to bring in experience in the person of Rudiger to bring some calm to the defence. So a partnership between Rudiger and Tomori wouldnt be a bad idea.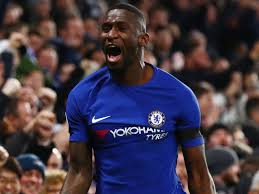 Source
LOOK TO PLAY BATHSUAYI AT SOME POINT EARLY IN THE GAME
Its understandable that Lampard wants to play Abraham as starter in the game because he is in form. But the stats still is against Abraham in the big games whereas he has not scored in the big games Batsman as he is popularly called has the arrogance and the finishing to play against the big clubs no wonder his stats shows that he has performed better than Abraham in the big games this season, even scoring an almost solo goal against Manchester united in the carling cup.
I will go for him starting ahead of Abraham in this game but if otherwise he should come in early to be able to affect the game for Chelsea.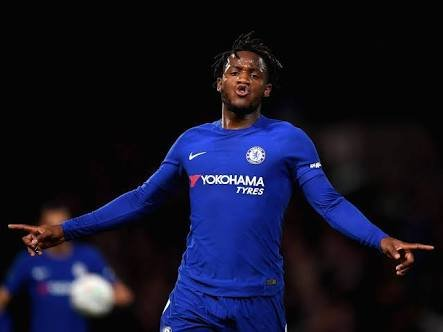 Source
I am Still Ijele Your Chelsea Columnist
---
---