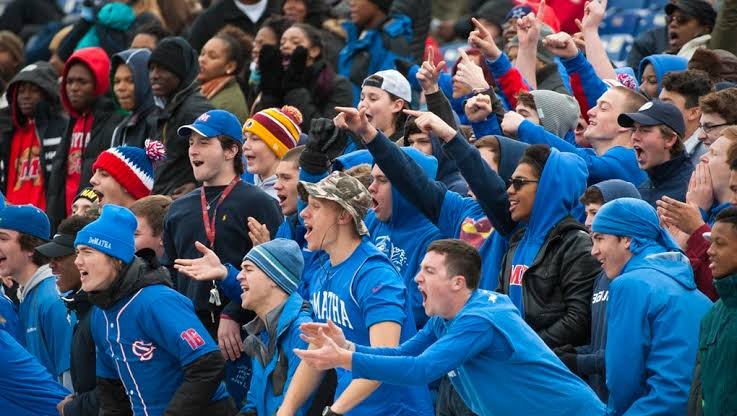 Sports and the society
Sports can mean different things to different people. Apart from music, sports is also seen as a universal language. People, countries, races, nationalities, sexes, all share the love and intrigue of sports. But what is it about sports that actually fascinates us so much?
For a few hours a night, or a week, you can forget all about life's challenges. What matters during that time is your team, and whether or not they win. Sports offer entertainment and help us relax at that moment.
Watching a sports event can fill someone with dreams and hope. It gives you that confidence that you can do anything and be successful.
Everybody needs something to cheer for in life, and oftentimes our daily activities don't allow that to happen. Sports take care of that need, and allow us to openly cheer for something.
Strengthens bond among people
Rooting for the same team strengthens the emotional connections that people have for each other. Sports have literally united countries as they cheer for their team to win.
In conclusion, the sports we play and watch are just games. But what they mean to us and what they have come to represent are so much more. Sports speak a universal language that we all can understand. Nothing can bring people closer and nothing can potentially tear people apart from sports.