Ferencvaros vs Ujpest
It is kind of incredible these days, but yesterday night in Budapest, a sold out football game was played between Ferencvaros and Ujpest. The Groupama Arena in Budapest held 22000 people in this very tense game between all time rivals.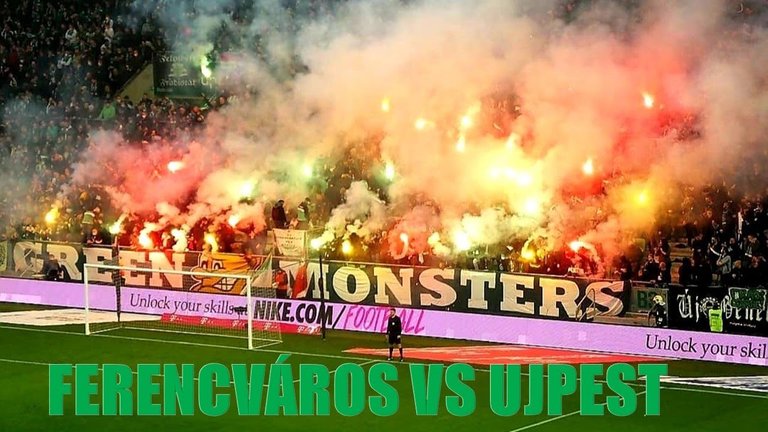 As a true football fan, this makes me really melancholic, and longing for the days, this will be possible in our country again!
What an atmosphere, this is true life!
Oh and the game ended it 2-0, so Ferencvaros won!
Sincerely,
Pele23