Hello Everybody,
I hope everything is good at your end. I am thankful to ALLAH for giving me this day to post here. Only here to share what I got today. Unluckily, I received a common reward as many of us getting from many months. Actually, these potions don't add anything special to my asset as I am not fond of opening packs to get shitty cards as usual.
So, I would day Potions are wastage thing for me this is why I always count DEC and cards at the end of every season plus ORB. By the grace of ALLAH, I am near to have 100 ORB packs in my collection.
The reward claimed by this account today...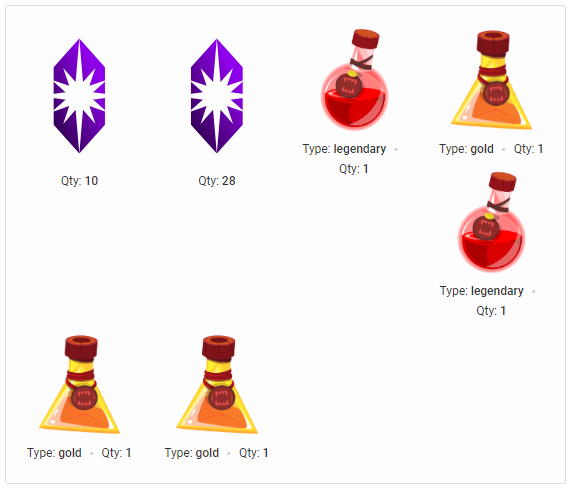 Nothing good but no hard feeling because it becomes habitual. Let it be..
~ Adios

😉😊😊😉