Hello Everybody,
How rude????? I'm here on social media...too bad. xD I mean I need to take a break from this fake world for a day at least. xD As we all are going to celebrate EID 2020 with full excitement.
Today was a bit busy day and now it's going to be tougher. The full night with some household aks, body care, and beauty acre routine. xD
The day was busy because mu in-laws were coming to my home for giving me a lot of eidi gifts and sweets. Just loved it......I had to prepare almost 10 dishes for them so this day was too much busy.
Now I'm going somewhere where I had to trim my hair, getting a facial, and shower. So till then see ya!!
The reward claimed by this account today...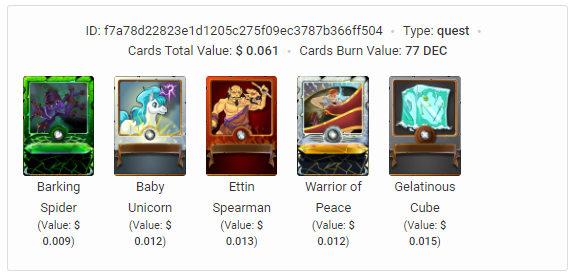 ---
The quest was with Neutral Splinter!! xD This what I received today. It is so random!!!!
~ Adios

😉😊😊😉