Hello Everybody,
Its Wednesday evening and everyone is quiet here though this city is also known as a quiet city so nothing new. I was getting bored and feeling lazy to death. My snacks are almost finished now while that snacks box for a whole month. I had only Chilli Milli left in that box which I may open tomorrow. xD My sister is the main person behind eating all the stuff more than me.
I set a goal for this month that how much I have to earn from my online stuff. And, I am feeling determined that I'll my level soon. Just working hard day to night to make it possible. Later on, I'll be going to buy the stuff I needed for myself.
SM and Hive aren't on my list of the ways of earning online so its a secondary option if I get anything good out of it. Though I have ZERO belief in this platform and game.
The reward claimed by this account today...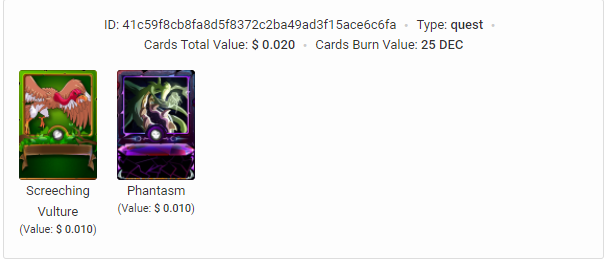 ---
R A N D O M N E S S O V E R L O A D E D
~ Adios

😉😊😊😉