Hello Everybody,
How's everything going on nowadays? We are having a precious month of the year Ramadan Kareem so our days are going super active and amazing as we celebrate each and every day with full spirits and prayers. Even we decorate our houses a bit for pleasant vibes.
Nowadays, I am watching a Turkish season no.1 of Ertufrul Ghazi which is the most-watched drama serial of the world. It is being watched in 180 countries in different languages. Our PM also dubbed that to on-air on Government channel. Though I am watching on YouTube. I would recommend you to watch once then you won't resist watching again and again. I can bet on that.
Talking about SM which is not a top priority for me as I am not playing at all except once a week for the battle challenge. The progress is not tremendous to share over here but I am short of topics so I decided to share today's quest image with you guys that what SM is giving me these days. xD Totally feeling-less reward... :P
The reward claimed by this account today...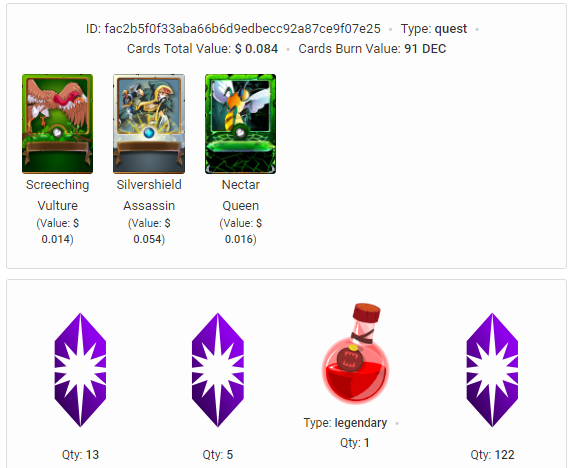 ---
...this is a quest reward. Nothing new in it. I'm on Dimond III League and see what shit I got. xD
~ Adios

😉😊😊😉