Hello Everybody,
Hope all of the Muslims have celebrated this 2020 Eid-ul-Fitr nicely as same as I enjoyed this day. People who fasting a whole month can only happy for this day unlike others who only passed this month by socializing and other evil things.
I didn't find time to spend an hour online in the daytime as our most of the close relatives are living in Islamabad so we all go to each other places and eat different dishes. SO this meet and greet are MUST in such occasional festivals.
I would love to know your Eid Routine. I don't wanna listen to so-called Muslim arguments that I spend my whole day by socializing online or I slept the whole day like this stupidity. xD Be NICE and Peace Out!!
The reward claimed by this account today...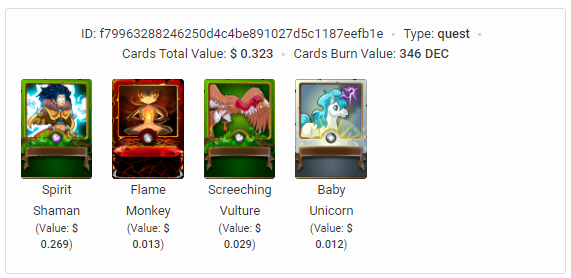 ---
The quest was with Fire Splinter. It seems this week is dedicated to the fire team only!! xD This what I received today. It is so random!!!!
~ Adios

😉😊😊😉