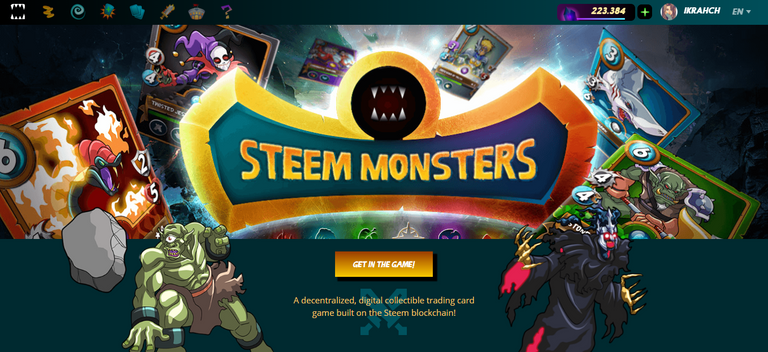 Hello Guys,
It's been a while I posted on Steemmonster status due to a shortage of time. These days are quite busy as time is shrinked than before. I got the quest with Fire Splinter last night but I couldn't manage to complete it on time so I skipped. Now I have completed with some losing streak as well where I grabbed 4 Rare cards including Fire Beetle Queen and Chicken Furious reward. I was waiting for these rare cards for a long time. Finally, I get the hand on it. Not bad though.
Beetle Queen is only useful at Level 5 for healing the fire tank. I was wondering to level up this card but I won't buy this card, instead I'd rather prefer to get like this then I will combine.
I love the Furious chicken monster with Zero Mana as I could use in every battle if I have empty space there. I was managing with level 1 chicken. Now I can combine it with the already one to reach level 2. I stopped buying new monsters from the last few days as the price of all monsters is increased a bit while STEEM price still remains the same.
---

---

Wish you the best of luck and success ahead....!!



Let's Be Frenzzzz😉
Twitter Pinterest LinkedInReddit