Hello Everybody,
Its Friday, the blessed day of the whole week. Many of us waiting for this day only to enjoy a holiday or feeling the next two days are weekends to enjoy life a bit. Although, I'm not from such guys as I think and act differently than other people that won't even get by anyone of you.
The day went super busy even I had some stuff to search on the Internet but I didn't get enough time to do so I may search in the next early morning. Nowadays I am feeling so dull and bored to death that I can't even explain. I feel so sleepy these days that's my I always had some work on pending.
Well, the below reward is shit as always. No COMMENT!!
The reward claimed by this account today...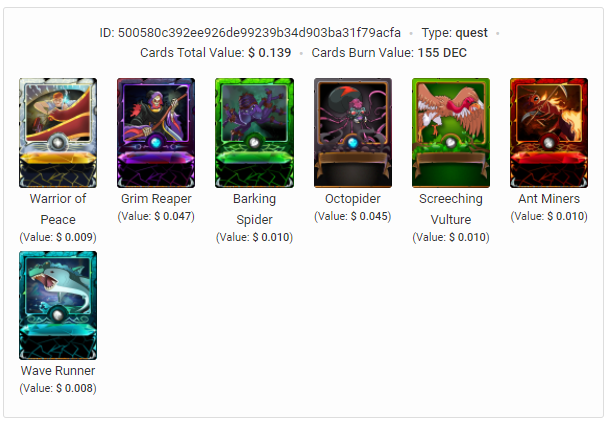 ---
R A N D O M N E S S O V E R L O A D E D
~ Adios

😉😊😊😉