SPLINTERLANDS - TALES FROM SILVER - PORTAL SPINNER EDITION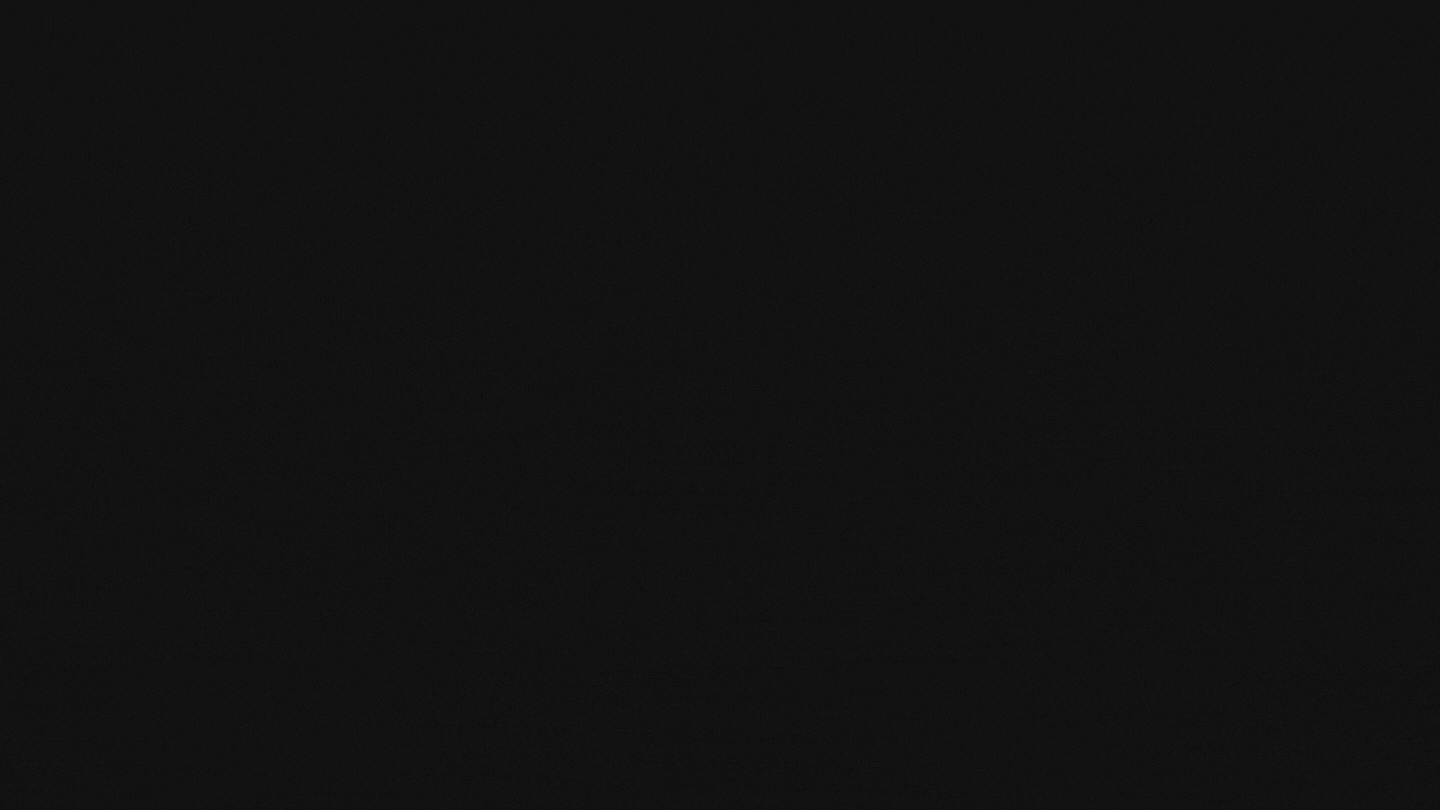 Hello world and fellow Hivers
Before we are going to proceed with the gaming related stuff I wanted to say that I had a break from Hive for a couple of days because I needed some time off from everything but I will try to increase my activity during this week and probably the whole month. Also, I believe everyone saw the spike on Hive price today and I was amazed for the scale of it! Big things coming in the platform for sure! Now let's go back at the reason you see this article and I want to say that the initiative for this article is once again the Share your Battle Challenge from Splinterlands! So the duty calls again to review one monster from the Life class, Portal Spinner. Enjoy!

Review of the card

Portal Spinner is today's highlighted card and I will be honest with you, it's not a card that I play regularly. The stats are pretty good even at level 1 but I would really liked it at level 4 when it gets the extra 1 Range attack. It has the ability Scattershot, it means that it hits random targets each turn and it is not sound so great to me because I really like to focus my attacks in each game either in backline, frontline or with Opportunity!

The Battle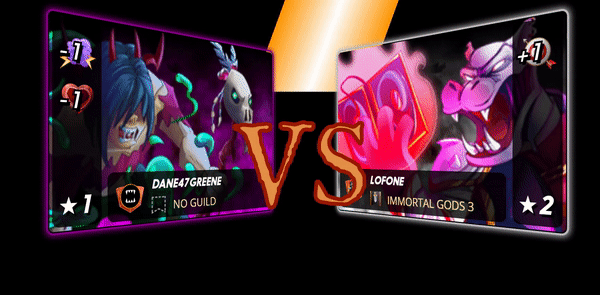 Ruleset

Explosive Weaponry: All monsters have the Blast ability.
The only playable classes for this battle are Life, Death and Earth

Teams' Formation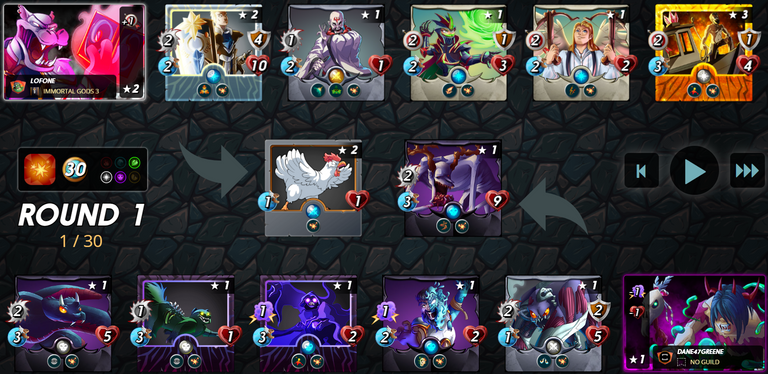 Strategy & Hints
So the strategy I decided to follow in this battle was simple, my main goal was to stall as much as possible my opponent's monsters and deal the maximum damage at his formation! To do that I decided to play the combo of Shieldbearer and Venator Kinjo, meaning I would gather all enemy attack with my main tank and his ability to taunt and I will counter all the blast damage with the awesome legendary Kinjo! I believe this combo is pretty good and you should try it if you have the opportunity!
My Team
The first monster I used is Furious Chicken and as always I placed it first to tank some damage.
The second card I used is Shieldbearer, this monster with his great stats and the ability Taunt can work as an excellent defender and a damage dealer pretty well.
My third choice was Venator Kinjo, a solid melee attack monster that has the Reflexion Shield and Camouflage ability. The most useful card in this situation and the clearly MVP of this battle.
The fourth pick was the Portal Spinner. I like the stats of this card, 2 Attack/Speed and 3 Health are a perfect fit for my team. Also, it's the card that we wanted to play!
My fifth pick was Pelacor Arbalest, this card has the desirable ability Double Strike. It's our main dps for this battle.
Last place was taken by Lone Boatman, another great damage dealer with great stats at level 3. It has the very useful Snipe ability and in this ruleset did some pretty great damage to the opponent.

Season Rewards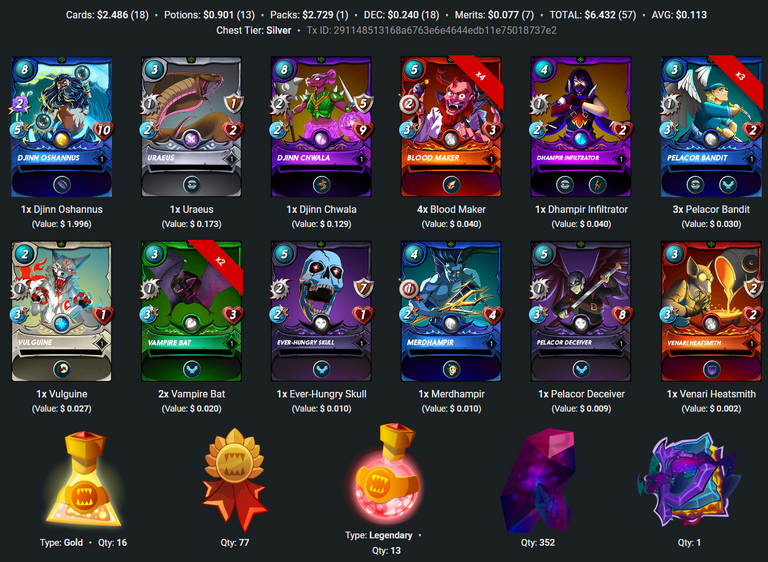 I'm very satisfied from this season's rewards and I'm pretty hyped for the next one too! The value of the cards was pretty good too but I really liked that I got an extra Djinn Oshannus, Djinn Chwala!

Unpacking Chaos Packs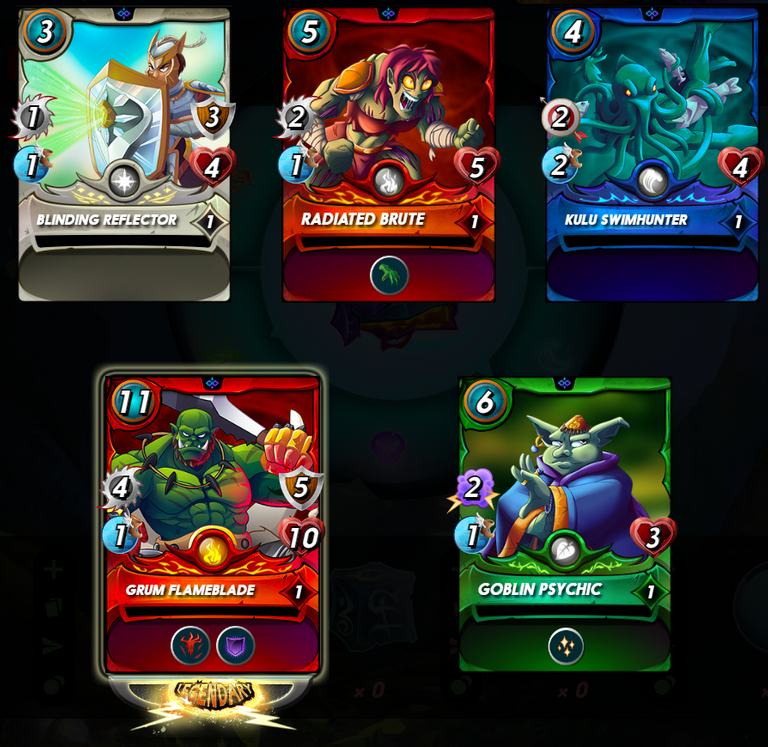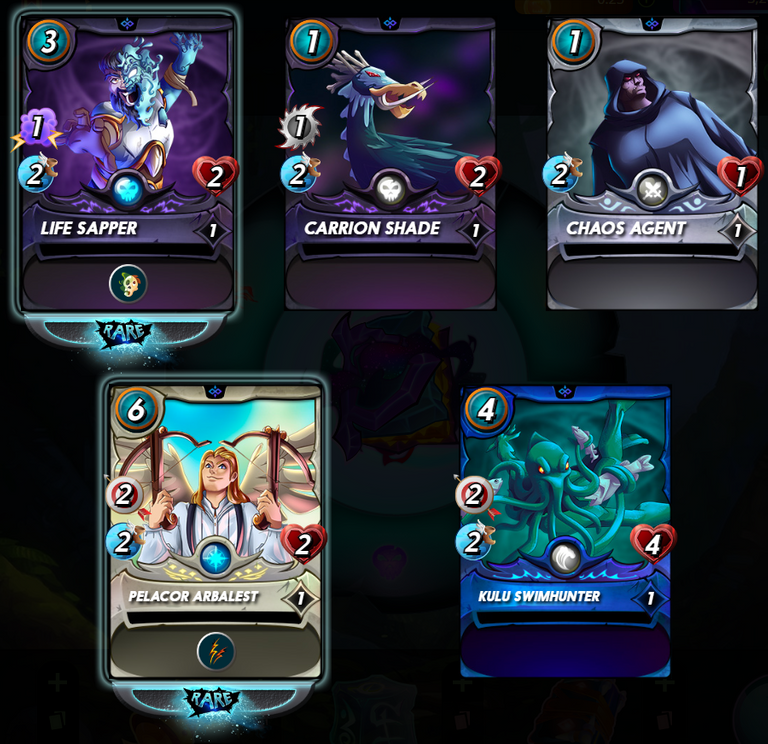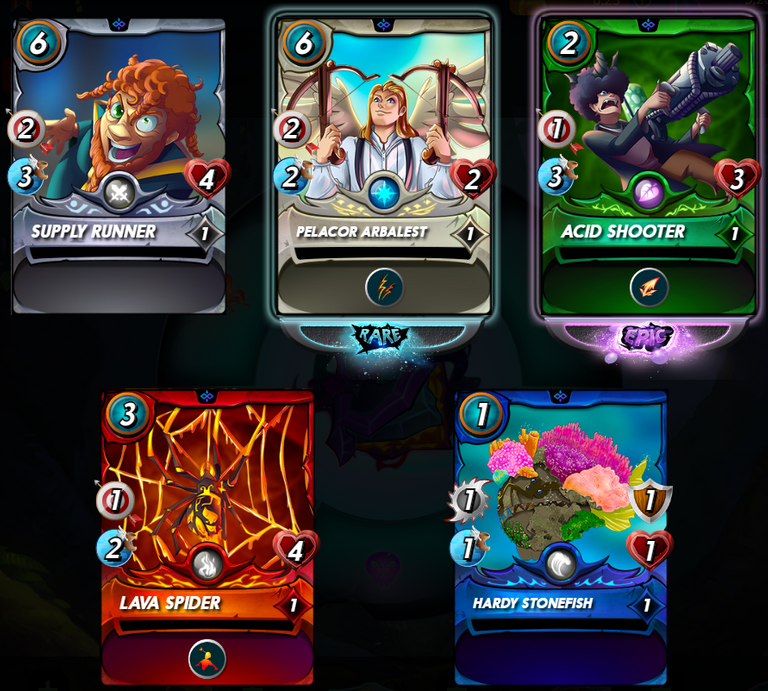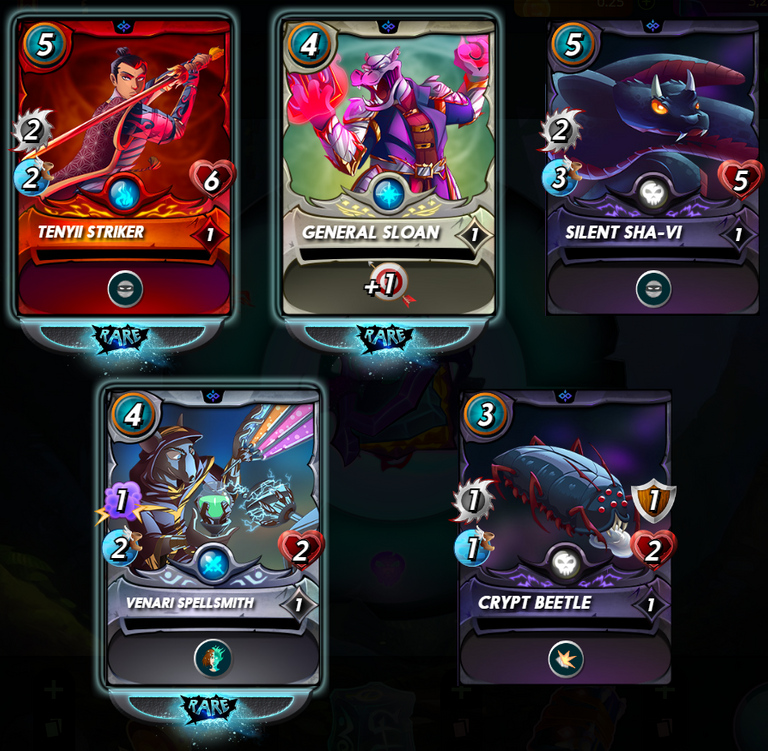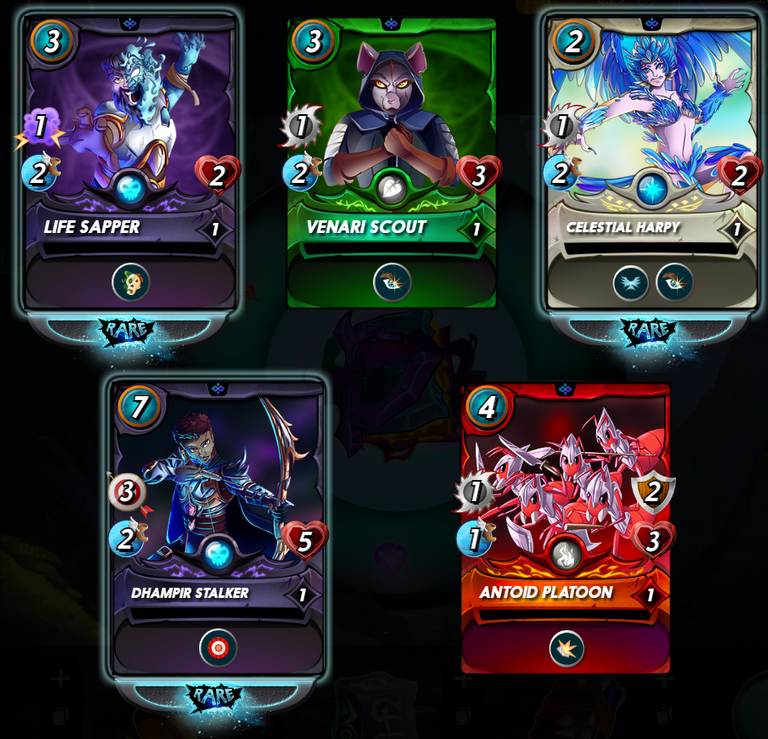 What can I say now, may the gods of Splinterlands bless my rewards like this each time I open packs! This is my first time I draw a Legendary from a CL pack!

Watch the Action!
Now you can see the battle below without having an account at Splinterlands! If you want to see the battle at the game, I will leave a link below! I hope you will enjoy the battle and if you have any questions or suggestions please leave a comment!

Here is also a link for the battle on the Splinterlands platform: LINK

Thank you for reading
Don't forget to leave your thoughts and questions in the comment section!

If you want to see more of my posts and take participate in future giveaways I am planning, you should follow me.

I will distribute some @lolztoken in the comments!

Also, you can check out the @thgaming community for more amazing content and rewards!

Make sure to stop by the @thealliance and their discord server, you will find plenty of help and many rewards waiting for you!

Images used in this post are owned and open-sourced by splinterlands.com

Thumbnail was made on canva.com

If you didn't join SPLINTERLANDS yet here is my referral link:
https://splinterlands.com?ref=lofone


---
---