Let's get to the results of the #19 Contest with the theme: Betrayal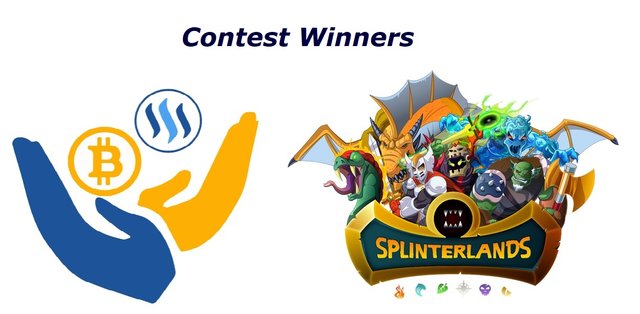 The lucky winner of:
1 SBI share + 1 Splinterlands card Vampire:

""Everyone suffers at least one bad betrayal in their lifetime. It's what unites us. The trick is not to let it destroy your trust in others when that happens. Don't let them take that from you."
― Sherrilyn Kenyon, Invincible
Congratulations @athunderstruck !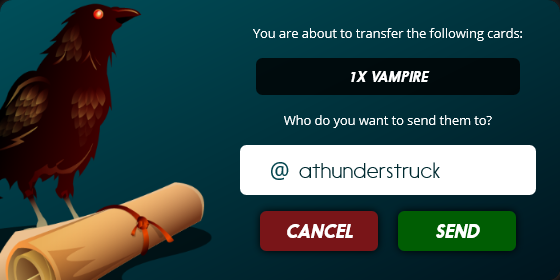 ---
And the
Bonus
winner was
@simonjay
:
"Betrayal hurts more then you think because it doesn't come often from your enemies as they are already on your list, but instead it comes from those who closest to you."
Congratulations, all awards have just been sent...

Tomorrow has more!
---