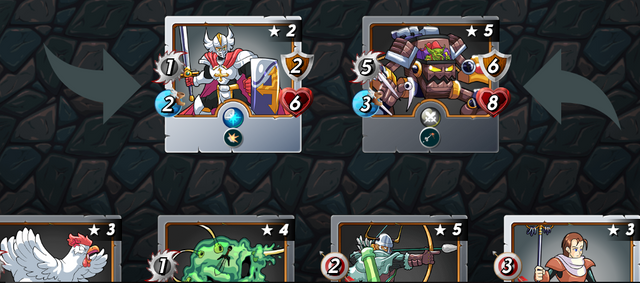 This has to be my record.
I usually do not play so much and let friends play my best account.
But now it is holiday and my son wanted to play - AND WE PLAYED
Account 1 - Gold 1
Account 2 - Gold 1
Account 3 - Silver II just now but I think I will reach GOLD III
It was pretty easy to go up to GOLD 1 and I am thinking of why? It was much harder only for some month ago.
More players with lower cards?
More bots? Sometimes it feels like that
Have you notice the same?
Lets see tomorrow what 90 cards can give us