Weekly card giveaway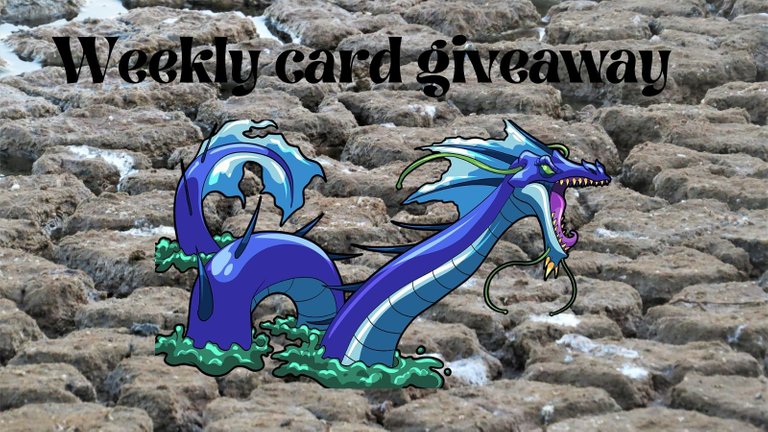 Uff, how tough was this last season?? For the first time since months (ever??) I didn't even made it to Diamond I, which is usually my minimum. I guess I really need to step up my game, and buy/rent some strategic cards to help me navigate Diamond league more easily.
Renting cards is not a strategy I've used so far, but last couple of days I've been fine tuning my collection and renting spare cards; that made me have a good look at the rental market, and realise some cards are actually at pretty affordable prices: for example, I've rented a maxed Jared for the whole season... for less than 250 DEC! And in Diamond league and above, that extra level, extra speed point or extra health does make a difference in the winning rate more often than not.
I will start trying to get some selected maxed cards for the season and see how I do; because if that's what takes for me to go up the leagues, the extra rewards will probably compensate whatever DEC I spend on rentals! So, let's see how I fare!
Do you normally use rentals to help in your battles?
---
By the way, if you haven't joined a guild yet and you're a dedicated player, our guild Roaring Twenties is at level 10! If you're thinking about joining in, you can check the info on the guild page, or reach us on discord here to discuss membership!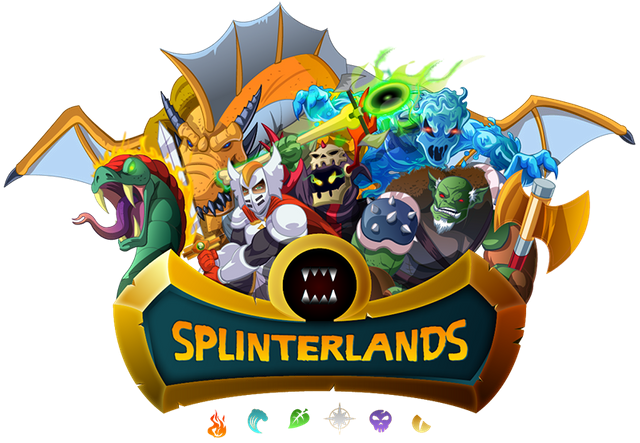 ---
So, and who won this week's card?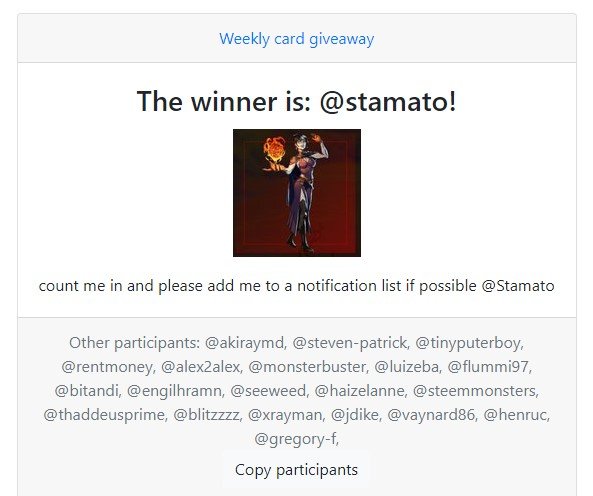 Congratulations @stamato! The Tortisian Fighter is going your way!
---
For this next giveaway, the card that will be switching hands is...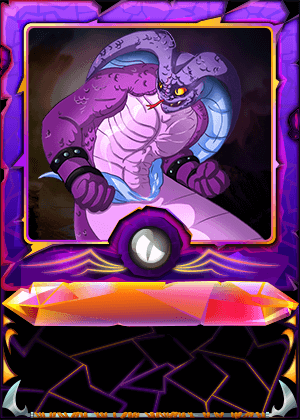 The Naga Brute!
---
Rules:
No upvote, follow or resteem required. Just comment! Or even better, tag a fellow player! Winner will be randomly chosen at post payout; good luck everyone!


Still haven't joined Splinterlands? In what planet do you live in? Click the banner below and join the fun! (It has my referral link; you can go directly to the website if you don't want to use it; either way... join in! 😎 )

---
---