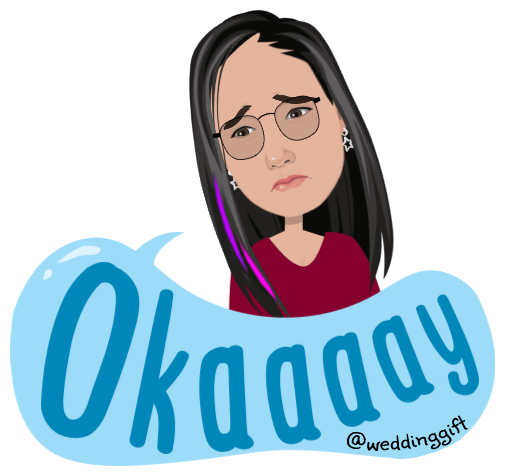 When I logged in today and had that announcement of 10% discount, I was curious and it led me to the Shop page.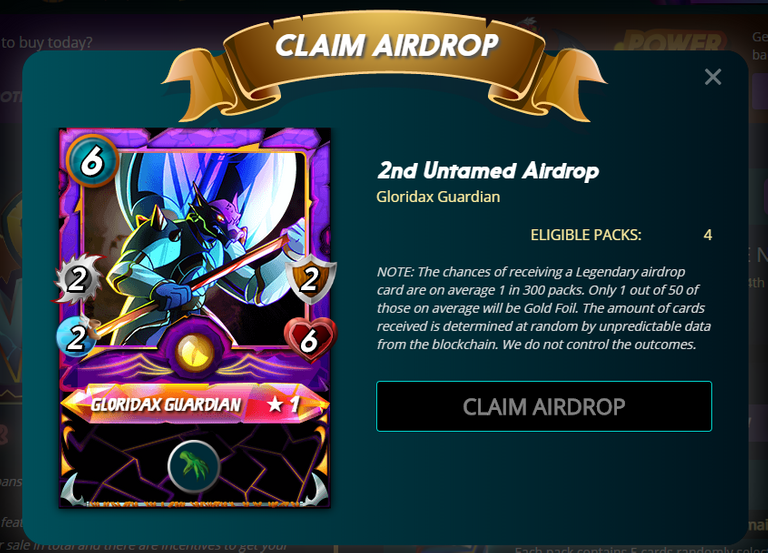 There it was, such a luring announcement, and even with @secondchance told me about it, I was so happy because she got some air drop!
I remembered I bought some before it was officially announced and I actually cannot remember that I had air drop from the Untamed series before; so I was really excited as I saw the card had pretty epic skills in the Dragon's deck.
I would have thought this would be an epic Valentine's Day present...
And then...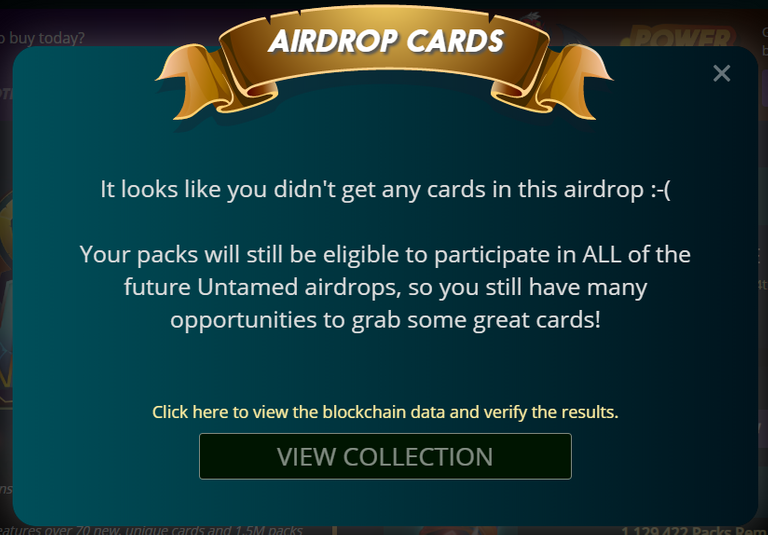 This happened.
Maybe @secondchance was right, it was for massive purchasers / investors into the Splinterlands league...
Little old me with just only 4 booster packs that I could afford, wouldn't be able to make up anything compared to the other investors.
That was quite a bummer
Until @arcange (being the arc-angel) remembered his angels and tagged our main accounts with glee and thoughtfulness.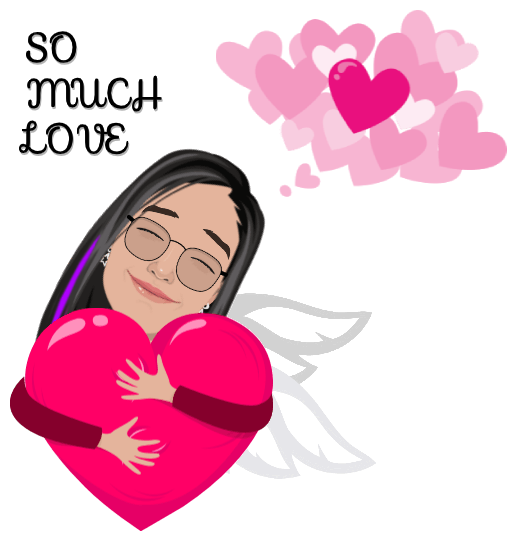 At least the (Valentine's) day did not end with a total loss. The big brotherly love and care is well received!
Happy Valentine's Day!
I am going to sit tight, chill and maybe try a one pot pasta for my parents who so need a break from all the housework.
All the custom caricatures are first generated in iMirror and totally re-done by me personally. If you fancy similar caricature but too lazy to do so, buzz me with some DEC, I can help you out!