Heya everyone,
I've been quite busy for the last few days because of new schedules and was trying to get things compiled. Already feeling damn sleepy but i needed to write this post. Because i don't wanna miss next giveaway of Neo sir XD
Only a few hours left in splinterlands Kickstarter and since i have not researched about it well so i don't exactly know what is happening. That's why i will be quitting this topic to discuss. I just followed others. They were investing and i did the same XD without doing any read about that new fundition and all.
My quest with death again
Today, was the fourth day that I've been getting death splinter. While completing my quest with death my ECR went to 80%. I am very serious about my ECR. I try to keep it at 80% at least. Especially when i am playing in a diamond league. When i see my ECR went down to 80% i stop playing and then do try after few hours.
Death splinter is best when you get certain rules for examples Only monsters with melee attack will be used or Melee attack monsters can attack from any position
So this is how it is
My battle log after completing my quest
My battle Log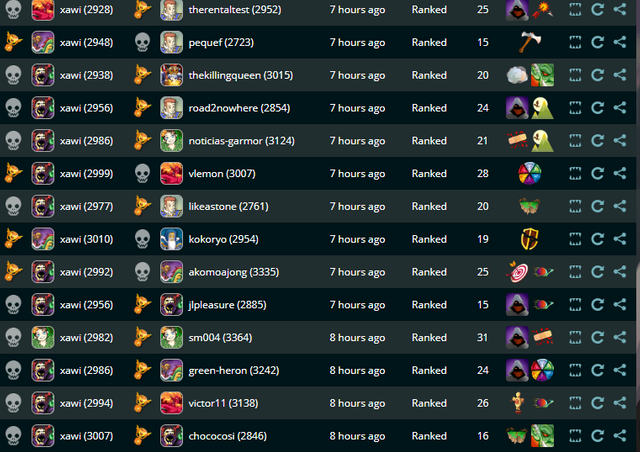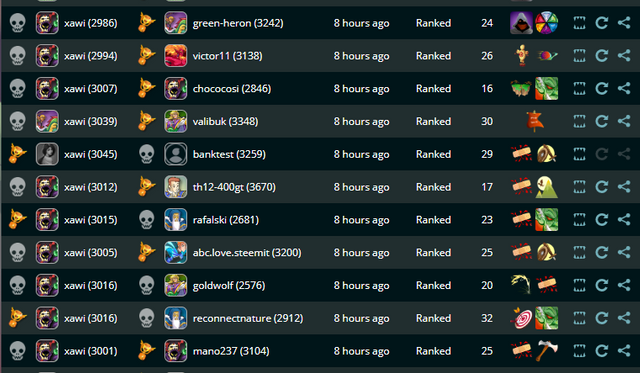 I almost played 20 battles in order to win 5 :P XD
Heh, but the good news is i got completed my quest and i just lost 20% ECR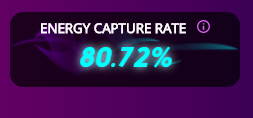 while playing my quest i confronted with one of my friend @akomoajong. He immediately DMed me and asked do you want this win? i said yea i am struggling with death so he is just so sweet he came up with a weak line up so i can win. Umm Thanks a lot Sim you are really very NOICE :P XD.
Good friends are also blessings but i have one bad one too @burlarj. I know him if i ever had a battle with him and if in case i lose he will take a screenshot and will brag everywhere. :P XD
My quest Cards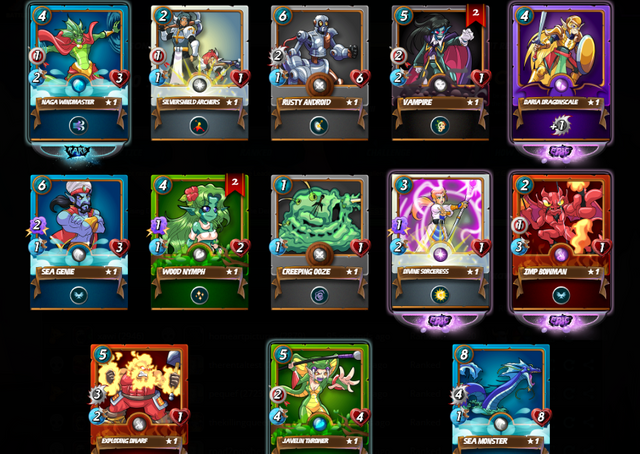 Nice i got 3 epics so wasn't that bad though.
That's all for now see ya good night