The end of November is here and the last month of the year is coming... As you may already know, every first day of a month we have a SPUD event on STEEM, and in December, 1st it will be #SPUD8. I was participating in the SPUD 7 and I have won the 2nd prize, which was a very nice 21-day SteemPower delegation.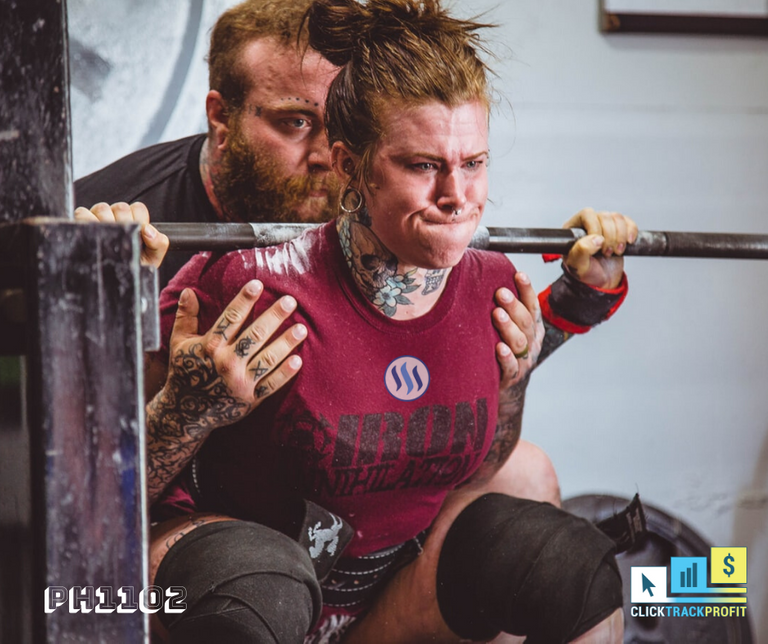 created on canva.com
Just a short reminder about SPUD and what it is.
SPUD is short for Steem Power Up Day and it is an event organized by @streetstyle (check out his profile page and follow him) and it is held every 1st day of a month. The idea is that everyone Power Up some amount of STEEM that has, stop Powering Down for at least that day (if someone has active) and cancel trading orders on the exchanges... Behind the idea is laying another idea that this could help with the price of Steem...
To make this event juicier, the creator of the event has found a bunch of sponsors who will give some nice rewards for the best ranked "SPUDERS". The winner of the SPUD event is the Steemian that has made the biggest Steem Power up PERCENTAGE, not the biggest Power Up. Also, there is not just one winner, there are 4 more winners by rankings.
Last month, I have asked my friend @gadrian to remind me on the day of #SPUD... Now, it's my turn to return the favor... :) Hey, @gadrian, will you participate in this SPUD?
Check out detailed rules and rewards in the official SPUD 8 post.
So, why won't you help the community and maybe win some of these great prizes? I will participate in this one also, but I doubt in winning... It's important to participate and support this awesome platform and community!
~ph~

.:. .:. .:. .:. .:. .:. .:. .:. .:. .:. .:. .:. .:. .:. .:. .:. .:. .:. .:. .:. .:. .:. .:. .:. .:.

Don't forget to follow, resteem and browse my steempage to stay connected with all the great stuff!

Do you need FREE affiliate marketing lessons? Join ClickTrackProfit

.:. .:. .:. .:. .:. .:. .:. .:. .:. .:. .:. .:. .:. .:. .:. .:. .:. .:. .:. .:. .:. .:. .:. .:. .:.