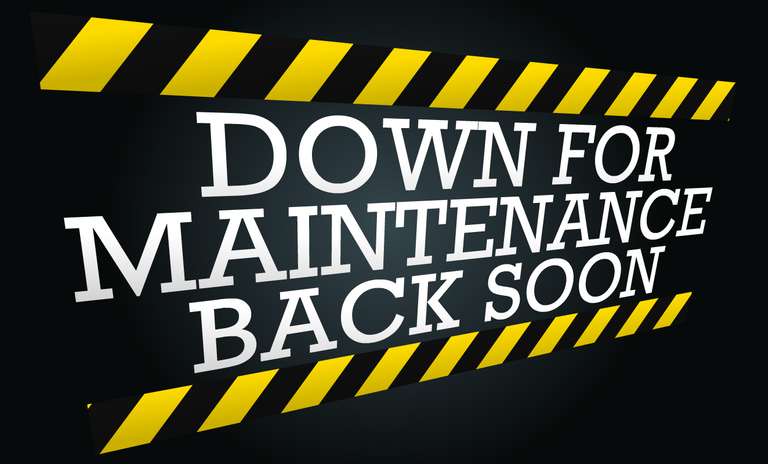 Well, actually, the node crashed is what it seems like. We'll get it back up as soon as we can. Data is safe. May take a replay. Enjoy your day and try not to sweat it too much. All the data is on the blockchain. It'll be back up as soon as we can.
Sorry for the inconvenience. In our defense the api node going down has been a rare occurrence. I can't remember the last one.
This effects tribes as well. There is no new new content able to go on tribes until it's back up and running.