This contest was really exciting for people and had loads of entrances - https://steemit.com/steem/@kingscrown/win-splinterlands-untamed-booster-packs-contest-no-6
The rules were simple:
Here is how to enter and Win Splinterlands Untamed Booster Packs
Write a post on Steemit about Splinterlands
If you played the game, show a bit of what you have or how you play or write something.
If its first time you hear about it, register there (just steemit account login) and write what did you find out or what you expect to see. REGISTER HERE
Use kings2019 as main tag
Reply to this post with a link to your article
It can be any form, video, photo, text.
Duration - you have 7 days to make this posts and enter.
And the awards:
Winning i will choose winners based on the quality and fun of posts.
Top1 Winner - 20 packages
Top2 Winner - 15 packages
Top3 Winner - 10 packages
A consolation prize - 5 packages. Will be sent to someone who i will see really tried but made post so bad.. i will just give him this prize.
We had 27 valid entrances - record of my contests this year.
Shows how STEEMMONSTERS/Splinterlands are popular here.
Took me a bit of reading and checking but here is the 3 winners.
This was hard next time i think i will do smaller rewards but for more people, yet rules are rules. I have to say everyone did an amazing job who entered. But i had to make the tough call.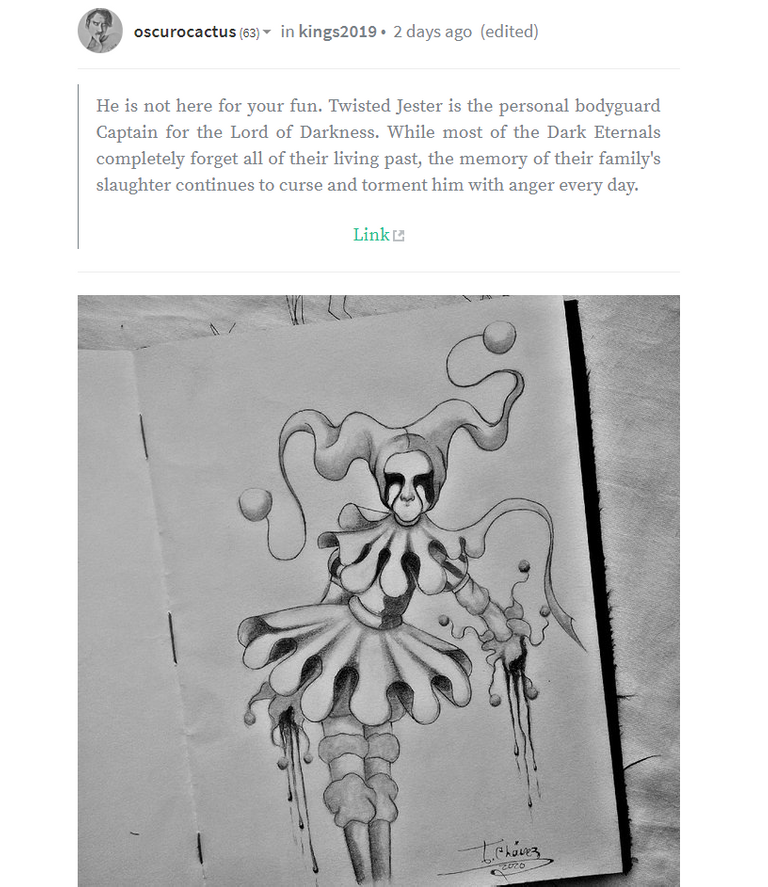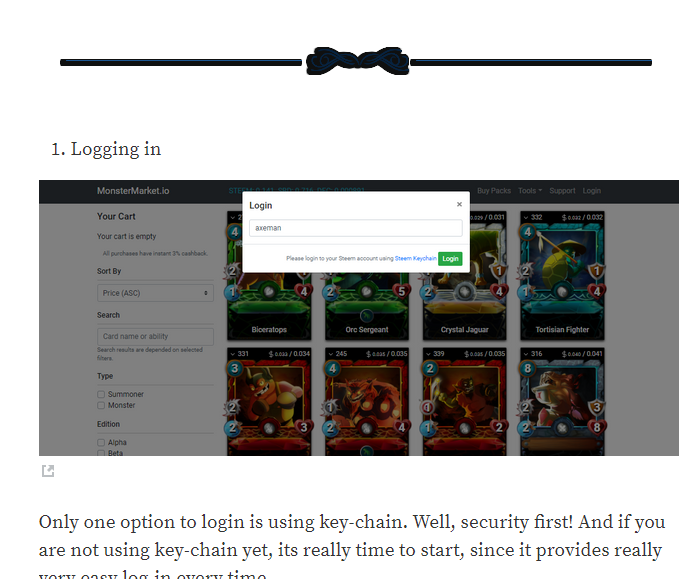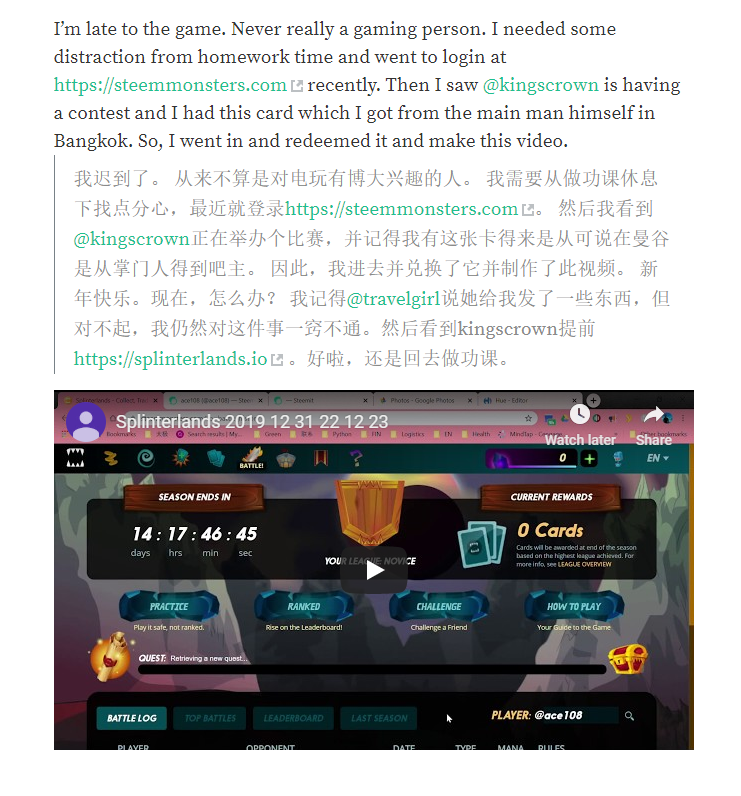 All packets will be sent soon to your account through https://steem-engine.com/
contests still running that did not fulfill places yet and you can enter.
REAL WAYS TO MAKE PASSIVE INCOME FROM CRYPTOCURRENCY - DOWNLOAD FREE EBOOK NOW