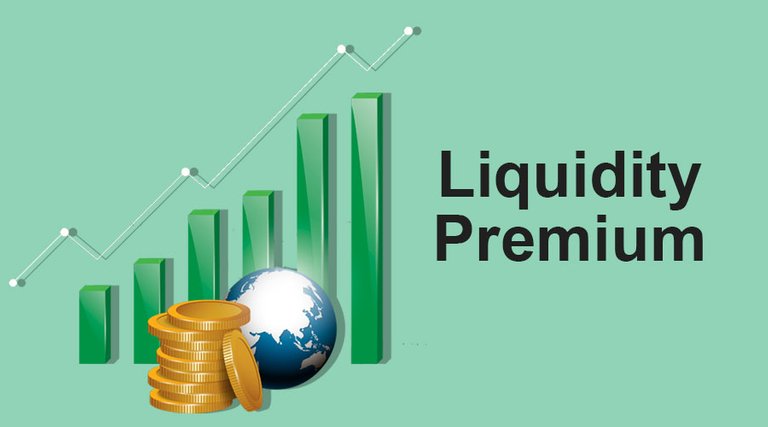 Source
There was a video put up by @theycallmedan that discussed a lot of what I wrote about over the past year. Granted, he took it more from a traders perspective which helped to explain what those people look for in a token.
Ultimately, STEEM is not a heavily traded token. The reason for this, according to Dan's video, is the lack of liquidity. This only makes sense since anyone who tried to buy a lightly traded asset knows how costly it can be with the spread being wide.
Looking at the exchanges, we can see clearly that STEEM does not have huge volumes and whatever is moved, are most likly buyers who are hodling.
Another thing that Dan touched upon, and not for the first time, is the fact that people grade blockchains by the token price. I agree this is not the best way of looking at things but it is the mindset of many.
---
To view Dan's Video:
https://steempeak.com/hive-100421/@theycallmedan/zfjdulsk
---
This morning I saw a headline, I presume in relation to the move up in STEEM today, something to the effect did something non-negative finally happen?
Are you kidding me? Were people absent the last 12 months? There was so much incredible stuff taking place that is keeps improving the entire platform.
A number of months back, I wrote, and was laughed at by some, that there was not enough STEEM out there. People think 100 million liquid STEEM on the market is a significant amount. It is not. Even at a dollar each, this is only $100 million, which is a drop in the bucket.
Nevertheless, leaving trading and investing out of it, there is another fundamental reason that is even more practical.
In the next hard fork, we are going to see the implementation of the Resource Credit Pool along with the release of the Smart Media Token Protocol. Any of the tokens created using this protocol will be listed on Steem's internal exchange. All pairing on there is done with STEEM, the same setup as is present with SBD.
Here is the real crux of the matter.
STEEM is going to be required to both fill the Resource Credit Pool while also providing liquidity on the internal exchange. One needs Steem Power while the other, liquid STEEM. A STEEM cannot be in both places at one time.
Thus, when we are looking at 100 million STEEM, that can get sucked up very quickly. Some investors are going to see the potential for another return by buying STEEM, powering it up, and putting it in the Resource Credit Pool. While we do not know what the market will establish as a payment price, if activity starts to kick upward, it could end up being pretty significant.
Why is this?
It comes down to the fundamental fact that nothing can be done on the Steem blockchain without Resource Credits. While Steem is fee-less, it does require each person to have RCs. Applications are going to desire their users to have this. In other words, it is in the best interest of businesses to facilitate the ability to operate among their user base. Thus, it is a business decision to load up on RCs to spread to the active ones on that particular site.
Getting back to Dan's point, what do you think happens when there are a number of companies out there vying to get their hands on decent amounts of STEEM? In a non-liquid market, when demand goes up, the price tends to soar. It in unavoidable because of the simple economics of supply or demand. People are required to pay up to get what is needed.
This is different from FOMO. In fact, all that I write here is not about market tactics. Instead, it is about market reaction based upon a foundation of development. The demand that I am focusing upon is not on STEEM but, rather, the use of the blockchain. This will come, in my opinion, from the success of SMTs. We are one of the first blockchains (maybe the first) to offer simple monetization of a website with a suite of offerings that go along with it. For example, Steem has a built in (at the base layer) content reward system. There is a full wallet system in place. The internal exchange will swap any token for a paired token. There is a proven community already using the platform.
To me, this all has to be very appealing to those with sites who are looking to monetize.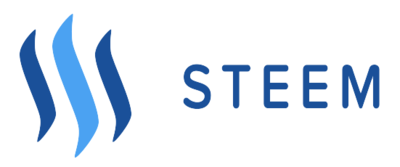 Wikipedia
When STEEM does start truly moving, it is not going to be based upon hype or a pump. Instead, it will be the market adjusting to the knowledge of all that was developed. Certainly, if there is a major bull, then most, if not all, coins will start flying. However, the difference with Steem is that we can see the development unfolding that will support such a move. I do not think the same case can be made for most tokens, at least not at this point.
@aggroed threw out the term about a year ago about creating "sinks" for a token. In his estimation, that was what would provide value to it. Well, I believe the RC Pool along with the internal exchange is the ultimate sink for STEEM. If SMTs do end up providing users, the demand will be there.
And as we can see, the supply is not that big when you really think about it.
So yes, I can see STEEM going from the end of page 1 on the coin listing sites to over a few dollars. Get a few successful SMTs test cases and it is not difficult to see how things could fly.
A lack of liquidity will make it difficult to stop the run that this platform is about to go on.
As I keep saying, 2020 is going to be a very interesting year on Steem. It is a great time to be here.
---
If you found this article informative, please give an upvote and resteem.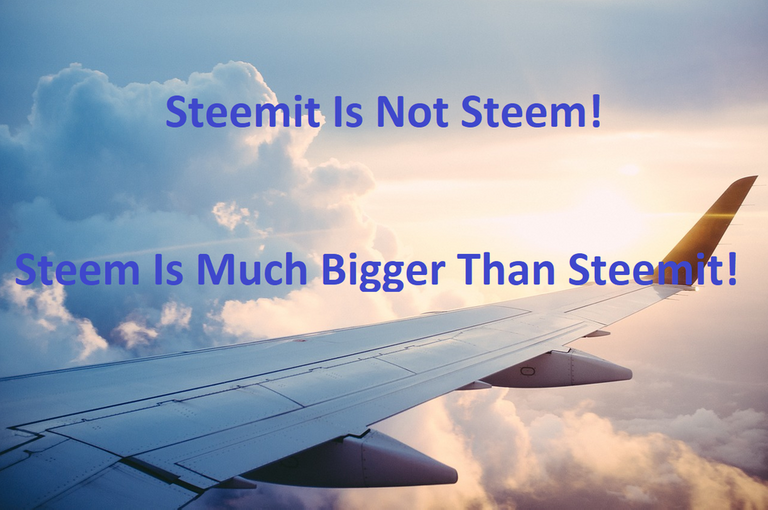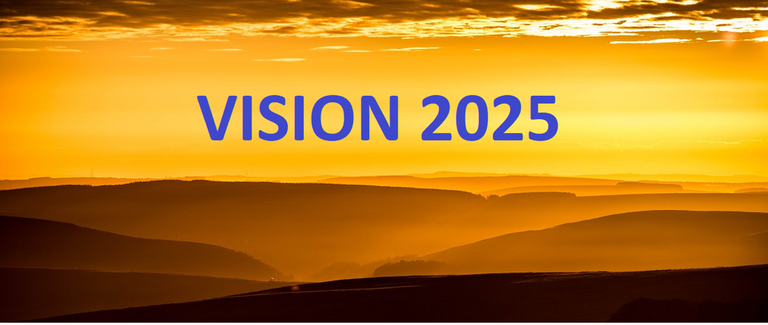 ---
Posted via Steemleo | A Decentralized Community for Investors