The calm before the storm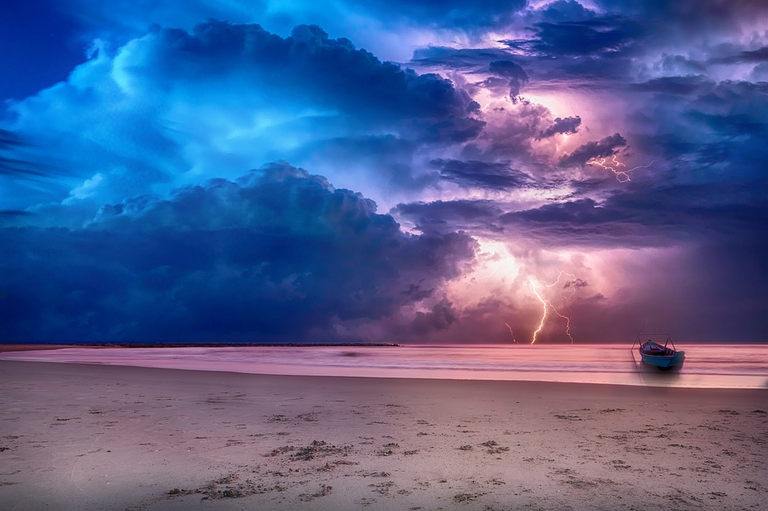 "A period of peace before a disturbance or crisis; an unnatural or false calm before a storm."
-Wikipedia
A lot has happened in the last few weeks since the Steemit Inc. acquisition announcement. These events have changed Steem and the community forever.
Where do we go from here is an interesting question that I am not sure we have an answer to just yet.
Justin claims to not want to take part in governance, but it is exactly what he has done and continues to do. It doesn't appear this will change any time soon and in fact I think he will entrench even more.
---
All normal day to day communication between witnesses & Steemit Inc has halted. While many of us have tried to communicate, Eli, Roy, and Justin have made it clear they have no desire to.
The consensus witnesses hold 8 out of 20 consensus spots and I feel this will drop in the next 24-48 hours. I suspect once the last few consensus witnesses fall from the top 20 positions Justin will push through a hardfork that will allow exchanges and potentially Steemit Inc stake to power down in a 3 day period while other accounts will remain at a 13 week powerdown.
While Justin Sun has been hanging out in the SCT discord discussing shorter a shorter powerdown, he has repeated many times it would be exchange accounts only (potentially Steemit Inc stake as well). Much of what has been said has been lies and spin tactics. I spent over an hour talking about one of the sessions in one my recent videos. I fear this has turned into what resembles a political campaign.
Ned has also been seeing hanging out in Discord channels promoting another feature that he claims may show up in this hard fork. He calls this feature veto power which will give select accounts the ability to say no to a hard fork regardless of how many consensus witnesses approve it. This power of course would be granted to Steemit Inc allowing them to reject any hardfork they disagree with. It would potentially be handed out to other people or communities, but I suspect the only holder of this power will be Steemit Inc.
It is disappointing we have ended up where we have.
---
Securely chat with me on Keybase
---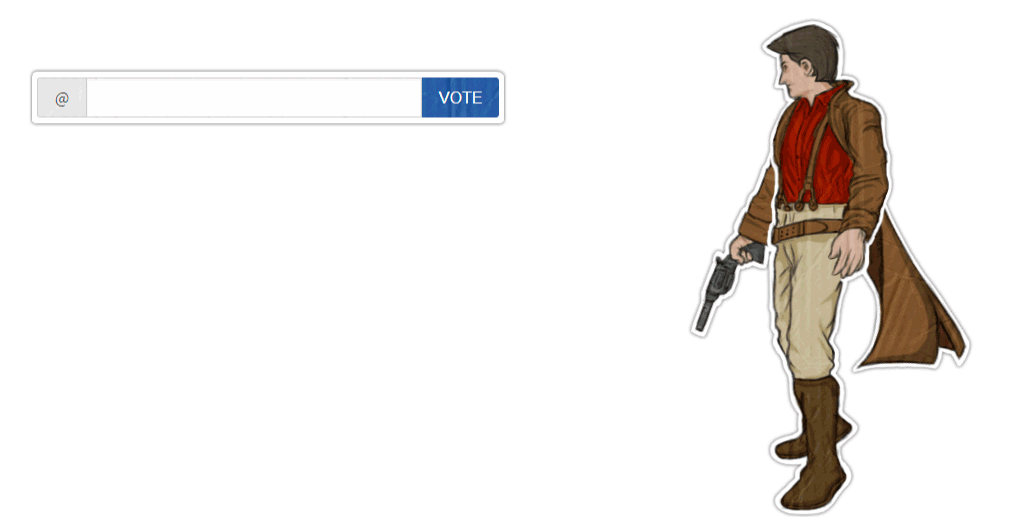 ---
---