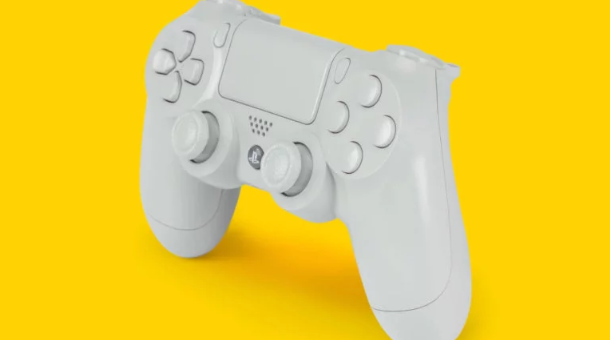 Now, its official name will be PlayStation 5 and its release date is scheduled for the end of 2020. Although it was a rumor that 2020 would be a key year for the new generation, it has not been until PlayStation has confirmed it when we can verify it .
Jim Ryan explained in the statement important news about dualshock 5. There will be two important innovations in the new PS5 controller. The first is that the traditional vibration function that accompanies us from the first PlayStation will be reinvented to adopt haptic technology. By adopting this haptic technology, you will feel a wider variety of reactions than ever. For example, the feeling of a car hitting a wall during a race could be very different from the feeling of hitting a football player in a football match. You can even run through the grass and experience the sensation of running through the mud.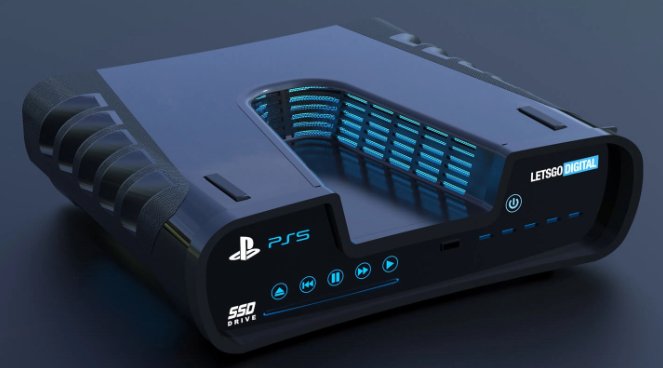 The second innovation is the evolution of the L2 and R2 buttons. Game developers will be able to program the trigger resistance to match the actions performed by the player, and in combination with haptic technology, more realistic actions can be reproduced than ever. For example, the feeling of accelerating an all-terrain vehicle in a rocky terrain can be reproduced more clearly. Game developers are already starting to receive initial versions of the new controller, so they expect the studios to expand these new features to their liking and expand their imagination.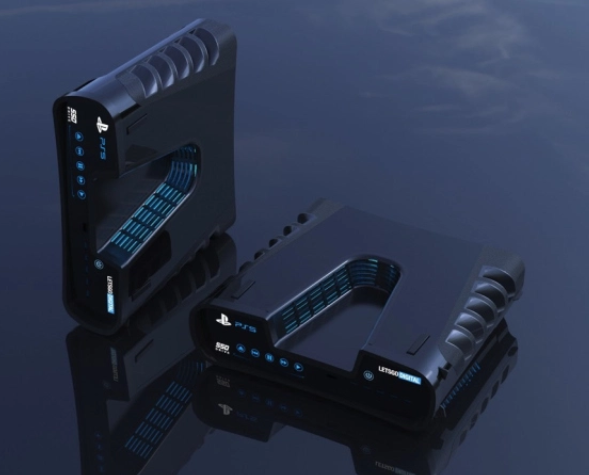 ¿What official data do we have about PlayStation 5?
AMD chip as the console base
CPU based on the third generation AMD Ryzen, which contains eight cores of the company's new 7nm Zen microarchitecture
The GPU will be a variant of the Radeon Navi family, and will incorporate the use of 'ray-tracing' to simulate complex interactions in 3D environments - no console to date has had this element-
The AMD chip features a custom 3D audio unit that aims to redefine the way in which sound can act in a video game. The goal with this is to get that step forward that was not achieved from PlayStation 3 to PlayStation 4, so that the TV speakers themselves are enough to offer a feeling of wearing headphones.
PlayStation VR will be compatible with the new hardware, although new devices are not denied or confirmed.
SDD hard drive for faster loading of both games and operating system.
PlayStation 5 will continue to accept physical format and will contain a disk reader.
Will seek support and be able to reach 8K resolution regarding some content.
Release date by the end of 2020.
PlayStation 5 will share some releases with PS4. Sony will seek a comfortable transition between generations.
PS5 and PS4 users can play games with each other without any problem.
PS5 will have backward compatibility with PS4 games.
Regarding the PlayStation 5 controller:
Renewed vibration system to introduce haptic technology.
The R2, L2 buttons will be modified.
A higher battery time.
Heavier than the PS4 controller.
So gentlemen are already saving money to buy it