Before steemit.com and steempeak.com upgraded their main sites you could see many "hive" tags.
I saw before the upgrade of the main sites there were some people complaining about these ugly names. Rightfully!
But... the plan was all along not to show them, instead to show the pretty name of the community, and that's what you see if you go to any community on steemit.com or steempeak.com. Along with all the other options to manage a community.
However, if someone uses any other interface they still see "hive" names. Just because an interface creates a community, it doesn't mean they have support for Hive communities. I can and have created a community. You can create a community.
Even if an interface links its community to its interface, it doesn't mean they support Hive communities. But maybe they don't need do.
But a general interface will likely need to support Hive communities for the convenience of their users. So far only steemit.com and steempeak.com have.
I wrote a quick orientation guide yesterday for steemians seeing communities for the first time, either through steemit.com or steempeak.com.
The guide isn't extensive, I didn't want to scare anyone away by making it long.
I believe I have a good understanding of communities and if I don't know something somebody else will.
This is what SteemHelp community is for, so go ahead if you have any questions.
There's no question too simple or too complicated. If it's too complicated, we'll just have to find the right person to answer (maybe not right away).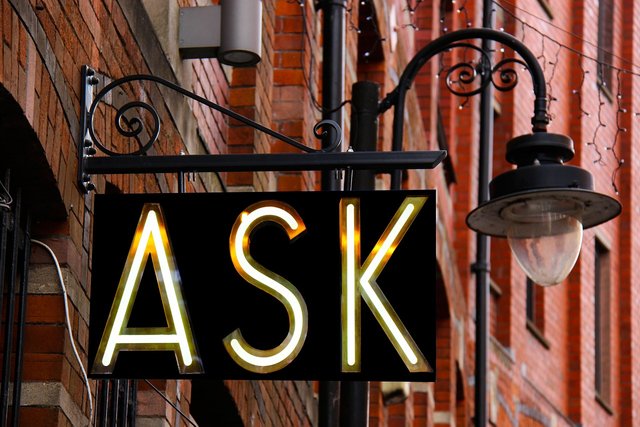 Source