This Justin Sun Connivance With The Major Crypto Exchanges Had Rocked The Altcoin World
I am still waiting on the sidelines on how this major event in the crypto world would play out because right now the former witnesses which Justin Sun himself booted out by influencing #Houbi, #Binance, And #Poloniex to hijack the steem of their users and then staking it to maliciously vote for Justin Sun's sock puppet witnesses so that he can take-over the blockchain.
But right now two of the witnesses are back up in the top 20/20 slots, we just have to get three more at least so that Justin Sun won't be able to do a hardfork which is bad for the steem community, the integrity of the blockchain, and also for other people in making them worry about the fact that one person just took over a DPOS blockchain so that he can do what he wants to do with it as he pleases.
So there will be no more decentralization if only one person gets to direct what will happen in a supposedly censorship-proof and free environment DPOS blockchain.
A Call To Action
If you haven't voted for our real community steem witnesses go ahead and vote now. We needed three more up to the top 20 witness slots. You can go to https://steempeak.com/me/witnesses, log-in first.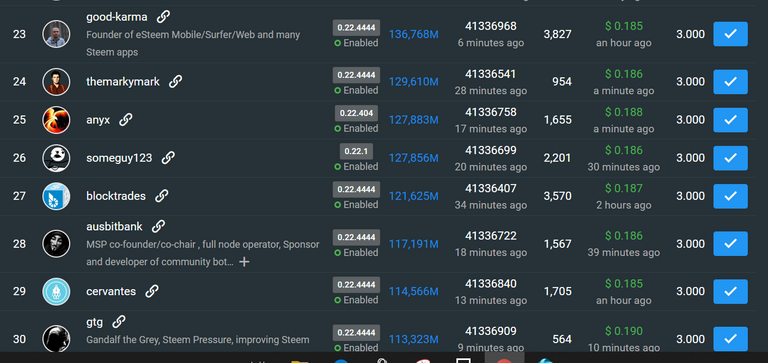 ---
---