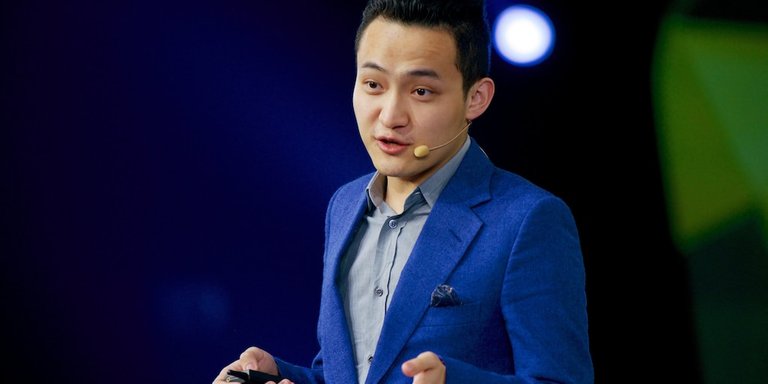 I have seen a few tweets floating around the CT (crypto twitter) threads of late.
These tweets are about the idea of companies using crypto as a means of promoting various products and services.
Not 1 day later and I see EA tweet about crypto to promote their Apex Legends game.
Business insider also picked up on this and wrote an article about a super meta game happening...
EA tweeted about crypto to promote Apex.
Then Justin Sun used EA's crypto tweet to promote Tron's games...
It's so funny that we're seeing the actualizaiton of this idea.. where companies use cryptocurrency as a means of sending things into virality.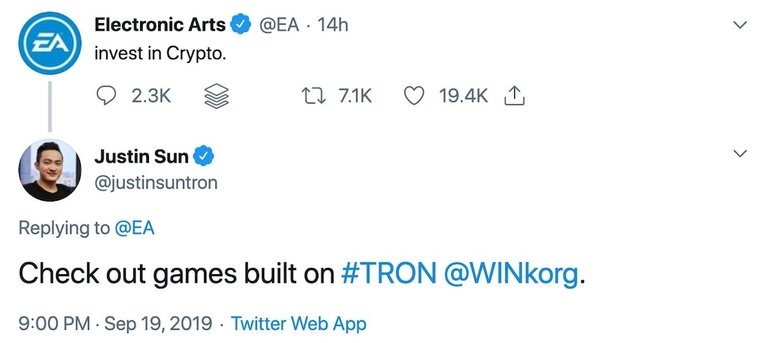 ---
Is this good for crypto?
I think many will argue that this adds to the idea of crypto being "scammy" and all about making people rich.
I see that argument, but I also see that this is a way to bring crypto into the mainstream mindset.
Any press is good press and the more press that crypto gets, the better.