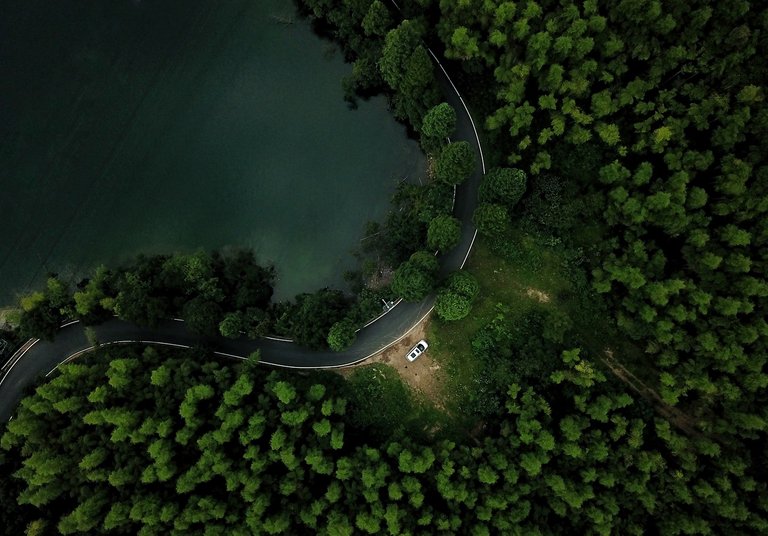 I have been seeing more and more disparity in various points of views around here.
There are a lot of great things happening on the steem blockchain. Simultaneously, there's a lot of B.S. happening too.. We've been waiting on SMTs for 2 years and now they have finally arrived.
Some have taken a positive point of view to changes such as this.
Others... not so much.
Should we worry about our investment in this blockchain?
Should we fear that our trust has been misplaced?
I saw a post earlier that outlined some reasons for why Steem might not be the best place to invest your money.
This is true. It might not be.
But, in the words of another well-known steemian -- why not invest your time instead?
Why not learn more about the Steem blockchain. About the technology
Rather than try to just make boat loads of money, come to the steem blockchain and invest in your knowledge.
Get intellectually rich.