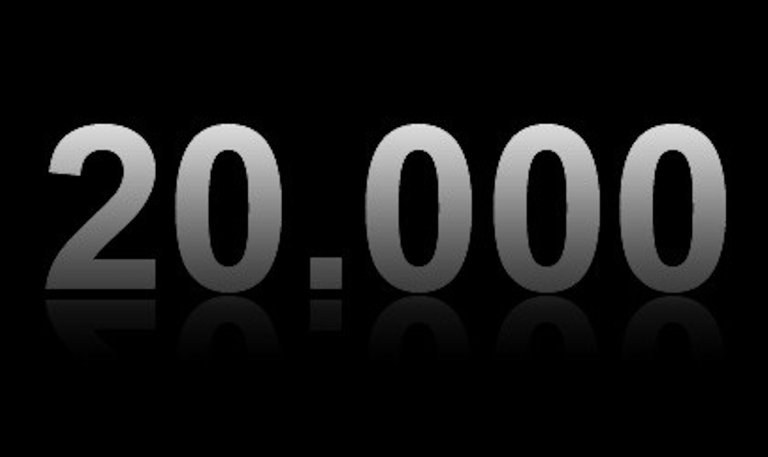 Image Source
I don't even know if reaching 20K SP is worth celebrating. What I mean by that is that my steem status is obviously the same. I am just a medium sized dolphin. Nothing more. I love round numbers, maybe that's the reason I decided to make a post about it in the first place. Who knows, maybe I'll do something similar when I reach 30K SP...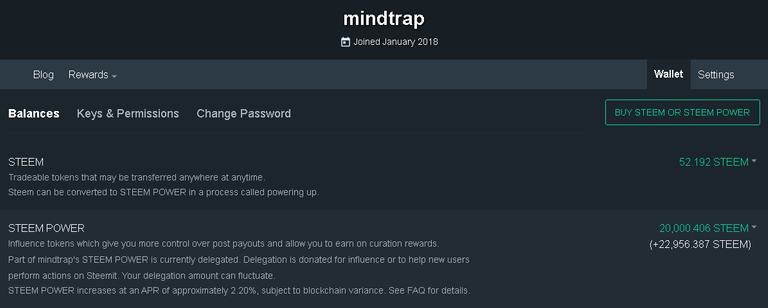 Do I think it's an achievement?
Well, think of it this way. Some twenty two months ago, when I became a member of the Steem family, the only thing I was holding was...my breath...witnessing thousands of dollars being paid to authors. It was like a dream...Nah this can't be happening...nobody is getting paid that much just to blog...it's unreal...
Oh and 15 SP delegated by the @steem account. That was it.
In terms of Steem, people used to earn exactly what they earn today, if not less since there were definitely a few thousand daily bloggers more, that are long gone since the crypto winter started hence you could allocate less Steem from the rewards pool. It's the sbd that was making all the difference...What that means is that becoming a dolphin under those prices -Steem was sitting at 5$ I think- was out of the question...even if an average person really believed in Steem they needed something like 25.000$ if they were to buy dolphinhood...which is some serious amount.
You know how much Steem can one buy today if they decide to play the Steem game?
Almost 180.000 Steem tokens.
Insane isn't it?
I was looking at my stats on Steemworld.org and it appears that out of the 20.000 SP, only 45% is what I have earned through blogging and commenting those past 22 months. Aka 9000 SP. All the rest is bought either with hard earned fiat money or because I sold some of my crypto holdings when I thought it was the right moment to do so and bought more Steem with that.
As for the next target, the "orca" status, it is probably doable with a lot of persistence and hard work, along with investing from time to time.
Note that I am super grateful I was given the chance to grow my account all the way up to 20K SP. If it wasn't that bear market I would probably still be a minnow...like many of you.
20K Steem Power might be a laughable amount for some people out there while for some others a dream they are after. At the end of the day it is what it is and I am proud I've made it so far.
Besides I am not in a hurry. I am here for the long haul and patiently waiting communities and SMT's to launch, if that's what will drive Steem in new highs. Everyone seems to be excited about it...
Anyway if you expected a 1000 word blog tonight, I am sorry to disappoint you. It's all I have for you tonight.
But hey, stop by and say "Hi" if you feel like it.
Have a great one people.
Cheers.