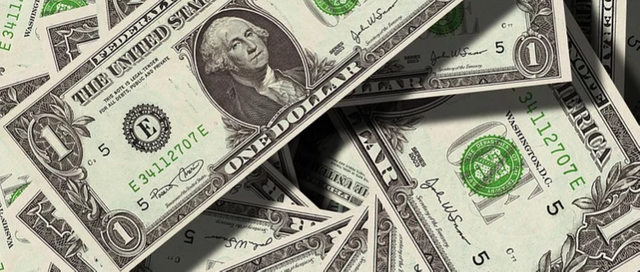 Some days ago a wrote a post about my loan at my house. The interest is 1,28% and the inflation in sweden is 1,8... So you can with some logic see that I earn money by ttaking a loan and then pay it back after five years.
But this is not the only way of doing money in a crazy loan market. Here is way number 2 here in sweden.
Go to the website of a gasstation (and bank) OKQ8. They give loan for 4-7 % and you will get a present of "50 USD to pay gas for"
Alright - So I can take a loan at 2000 USD with a interest at 5 %.
In a year I have to pay 100 USD in interest. BUT I can of course pay back the loan earlier.
Maybe I should take the loan and pay it back 3 month later? I pay 25 USD in interest and get gas for 50 USD.....
C U