The Winged Liberty Head dime, commonly referred to as the Mercury Dime, is one of the beloved coin design of US Constitutional silver.
It is a favorite of many silver stackers, as it is mine.
So when the United States Mint released a gold version of the Winged Liberty Head dime, coin enthusiasts and stackers alike were pleased, as I was!
All photos in this article were taken by @silversaver888
---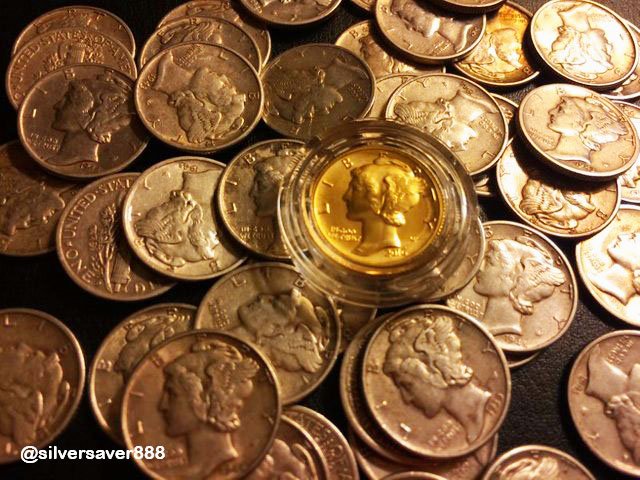 ---
The 2016 Mercury Dime Centennial Gold Coin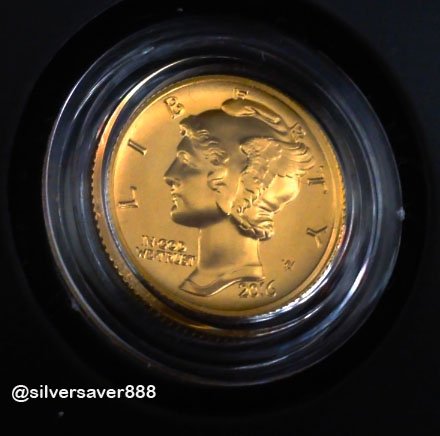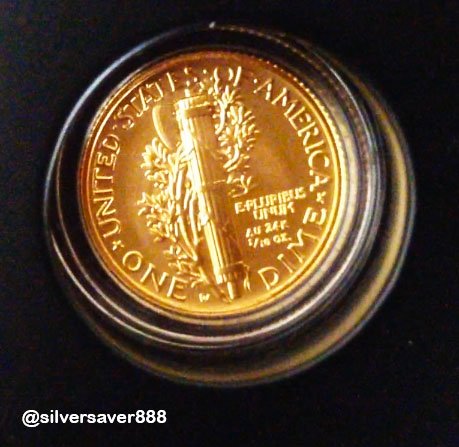 ---
COIN SPECIFICATIONS
Denomination: Dime
Composition: 99.99% Gold
Content: .9999 Fine Gold (3.110 grams)
Diameter: 0.50 inch (16.50 mm)
Weight: 0.1000 troy oz.
Edge: Reeded
Mint/Mint Mark: West Point/ W
COIN DESIGNER
Obverse: Adolph A Weinman (1870-1952)
Description: Depicts a portrait of Libert facinf left, wearing a winged cap.
Reverse: Adolph A Weinman (1870-1952)
Description: Depicts a Roman fasces and an olive branch, indicating America's military rediness but also her desire for peace.
Information source: Certificate of Authenticity, US Mint
---
 
Use slider to see the packaging of The 2016 Centennial Gold Mercury Dime.
This is one STUNNING gold coin, and
😍I absolutely love it😍!
---
♥.•:¨¨:•.♥.•::•.♥.•:¨¨*:•.♥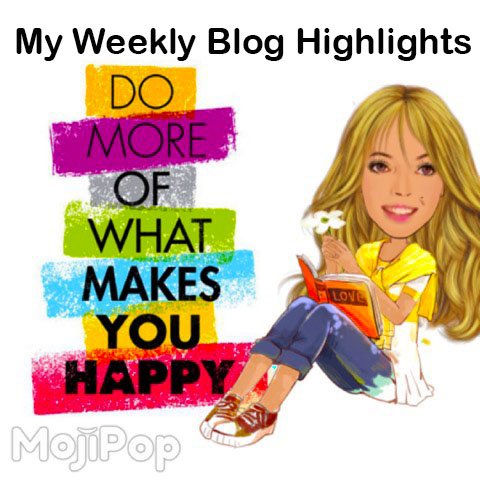 I post an article everyday and do so in support of this community and the blockchain.
I do it because it makes me happy! Click the [My Weekly Blog Highlights] banner to check out my posts.
Thank you and I will see you again soon!

@silversaver888
---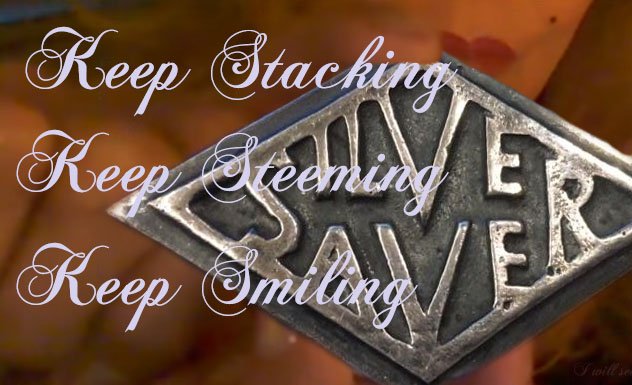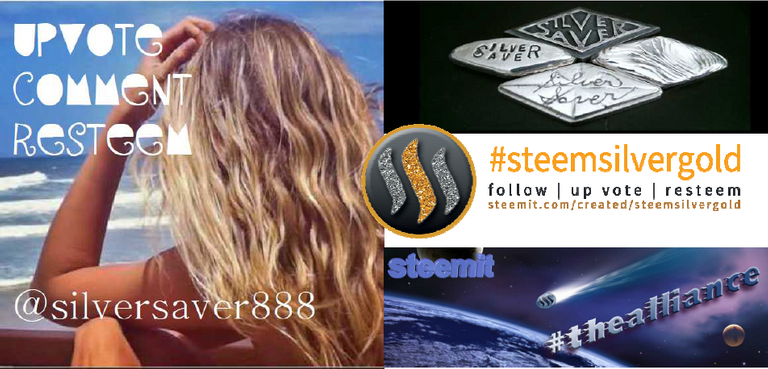 ---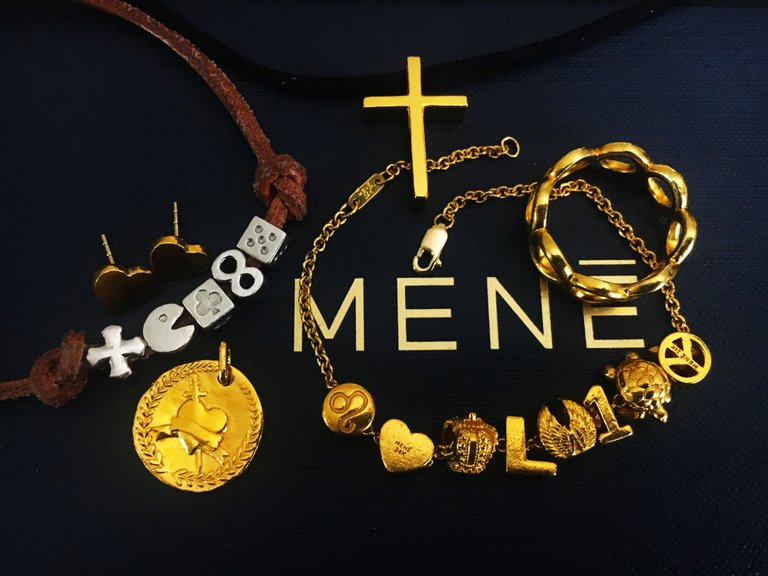 Mene 24K jewelry is a great way to build a gold and platinum stack.
Earn $5 in Mene credit for signing up for Mene with this invite link: https://www.Mene.com/invite/cK5BKh
---

@silversaver888 is a proud member of #ladiesofssg4eva -a club comprised of the beautiful female stackers of SSG.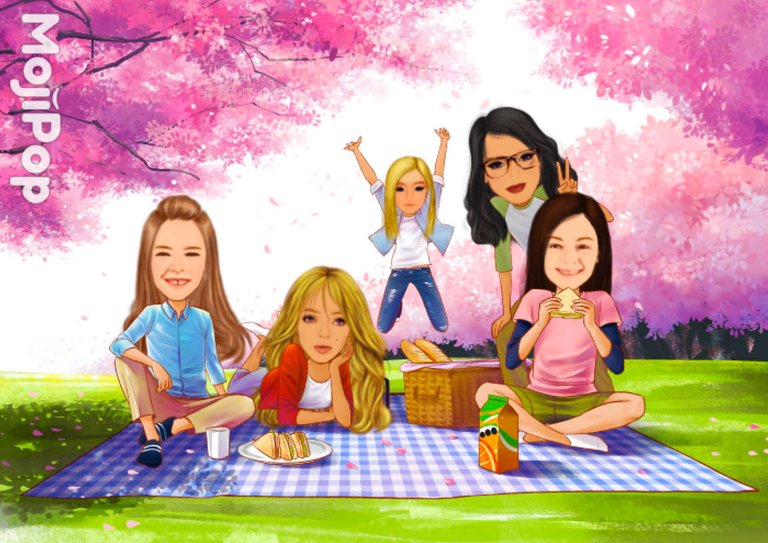 ---
😊 STACK ON, SSG!!!😊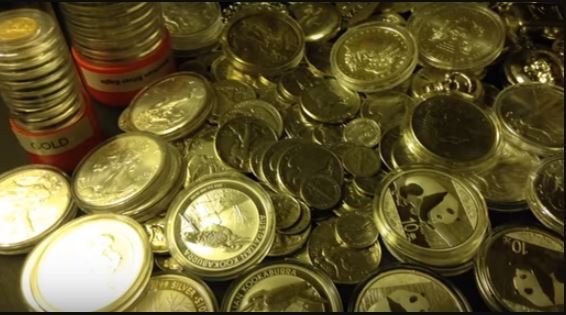 Hugs and Kisses 🤗💕💋!!!!
Posted via
Steemleo