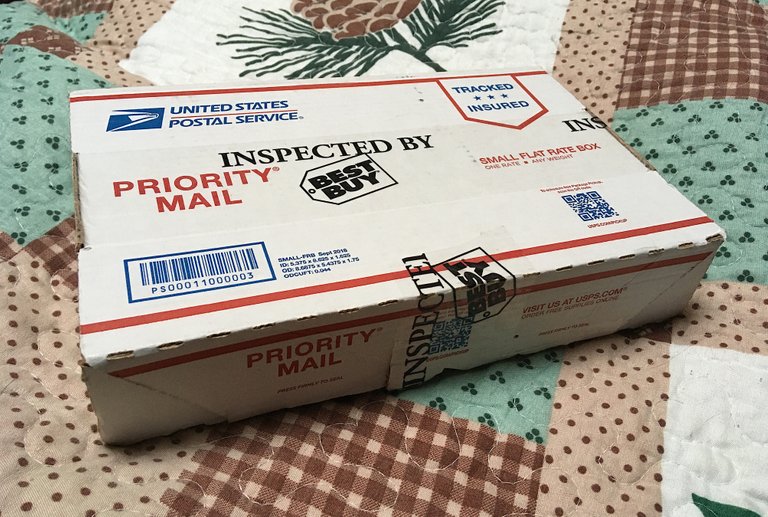 What Steem Silver Gold member sent Silvertop this?????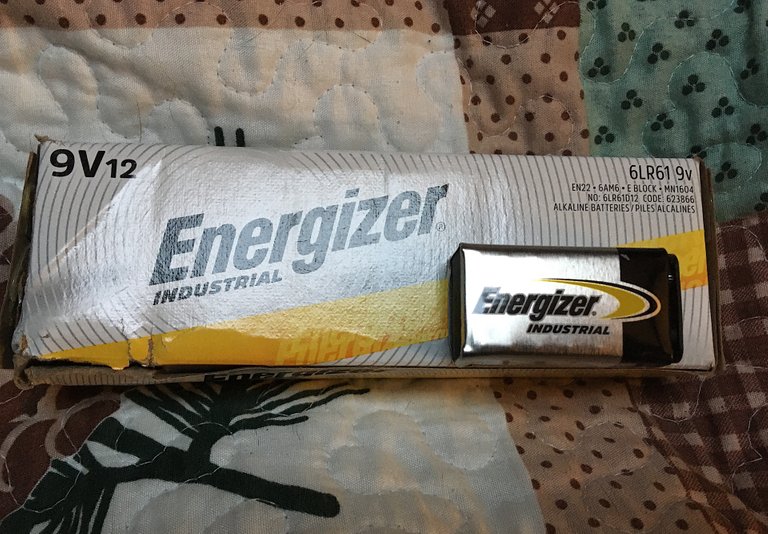 Batteries.... This package was from Mrs Silvertop.....Ohh these are batteries for my guitar, much needed batteries, especially because I am playing this Sunday!!!😀
Now for Steem Silver Gold........Lets Rewind this post!!!!!
====================================================
NETHERLANDS 1932 TEN GULDEN !😀
====================================================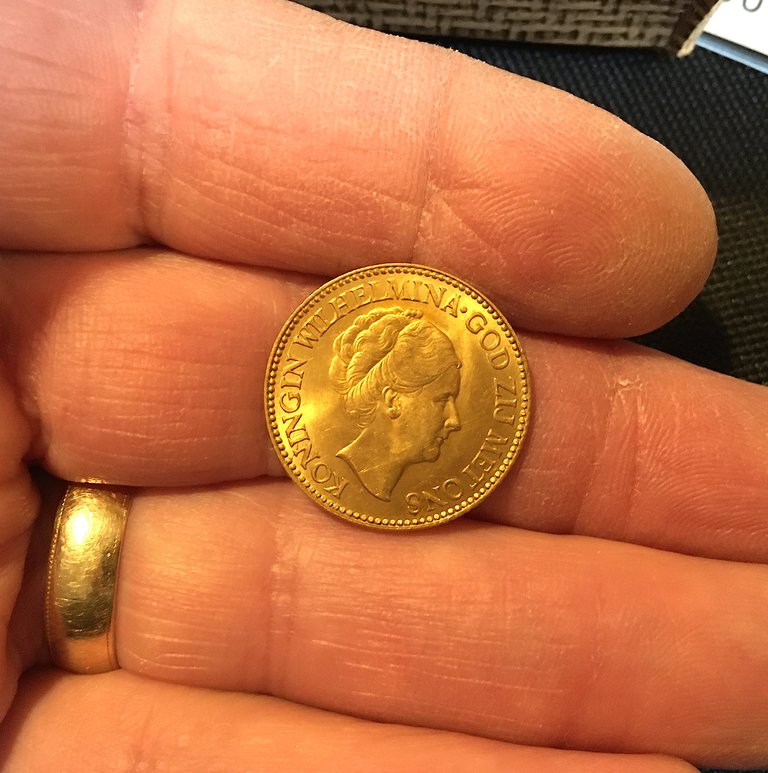 This post is dedicated to my SSG friend @silversaver888, who just put out a wonderful post on World Coin Wednesday: Wilhelmina coins of The Netherlands
https://steempeak.com/hive-167922/@silversaver888/world-coin-wednesday
These Netherland Gulden coins in Silver or Gold are stunning, and I wanted to show everyone this Golden example!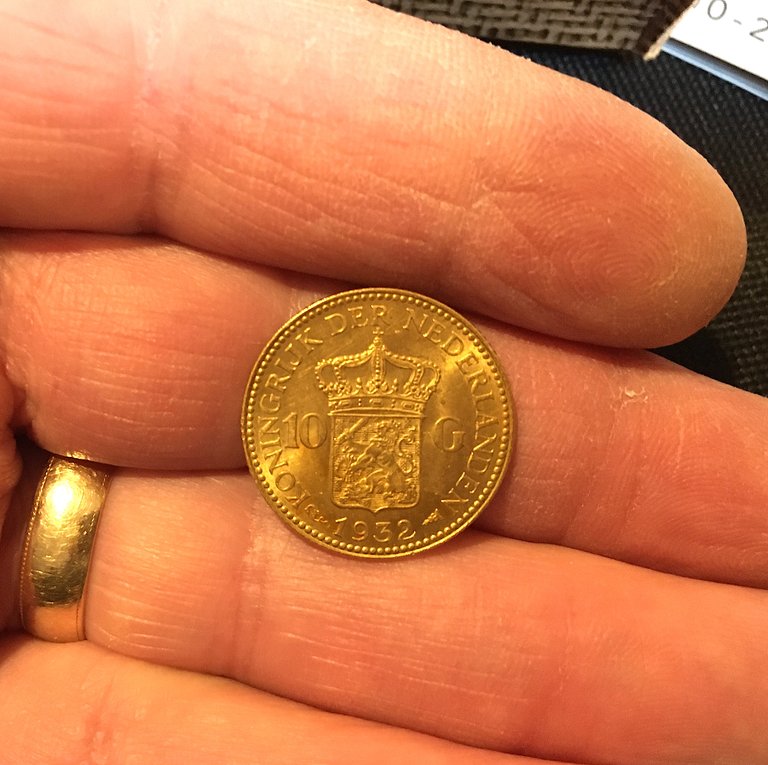 The Obverse has a portrait of Queen Wilhelmina, the reverse really grabs me...
It features a lion, wearing a crown, holding a sword.
This is topped with a crown overtop of this design!!😀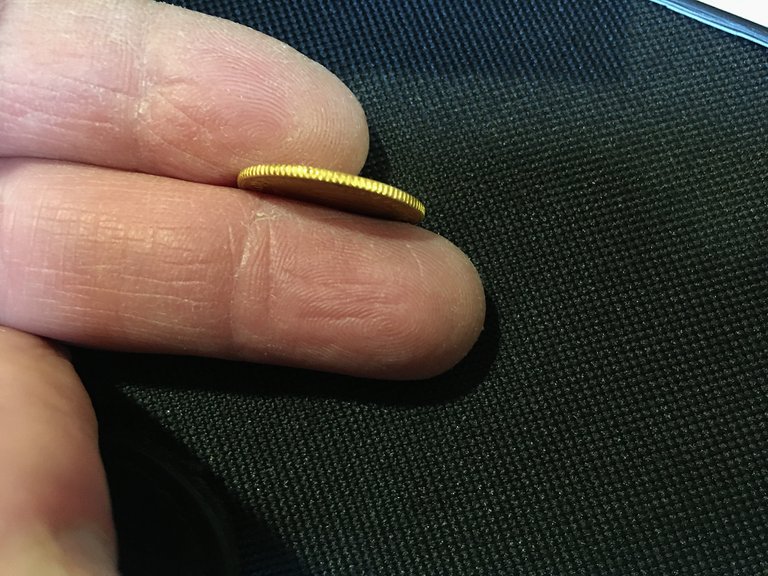 Here are some more specs:
.215 Ozt
.1947 Oz Pure Gold
90% Purity of Gold
Diameter 22.50mm
Edge Reeded
Minted 1925 to 1927 and 1932 and 1933 This was the last Gold coin minted for circulation in the Netherlands.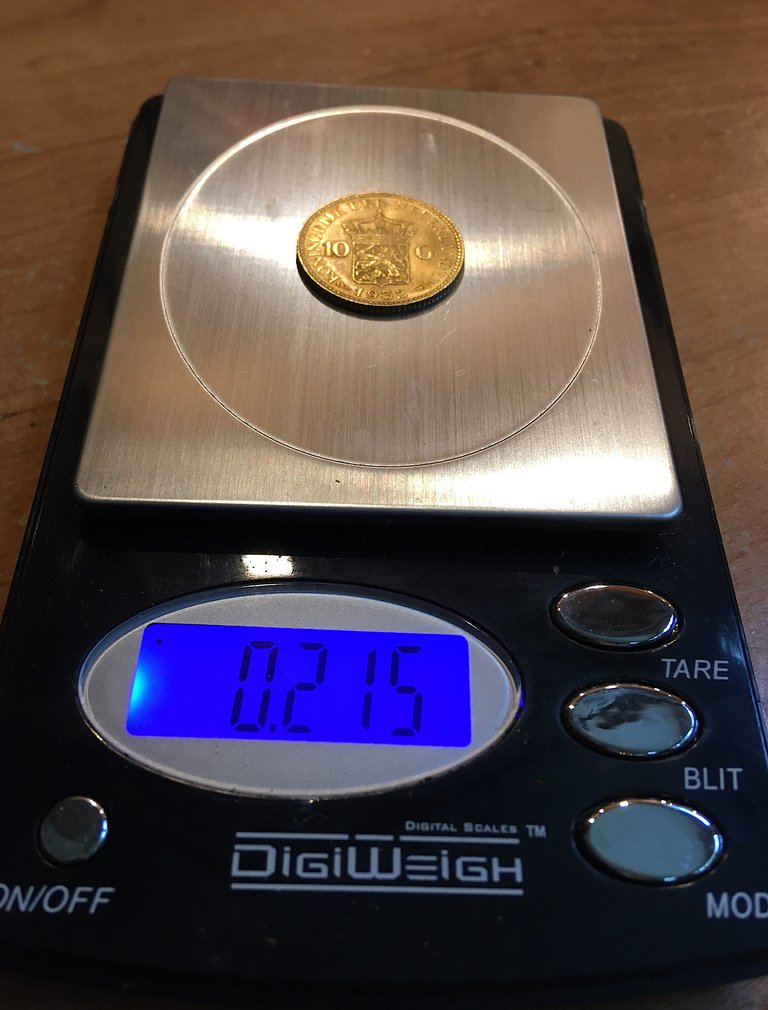 I hope you enjoyed.......Keep stacking!!!😀
Posted via Steemleo