Steemleo Launches Steem-Engine Exchange
Steemleo remains one of the more aggressive tribes in terms of their development, at least up to this point.
Yesterday, there was a post where the development team announced the release of its own exchange. This is based upon the Steem-Engine platform and ties in to the tokens they choose to list on there.
Thus far, there are 6 tokens listed:
LEO
LEOM
LEOMM
DEC
ENG
LIFESTYLE
Other projects can opt to have their tokens listed on the Steemleo Dex. The starting price is 1250 LEO during the first 7 days and then 2000 LEO thereafter.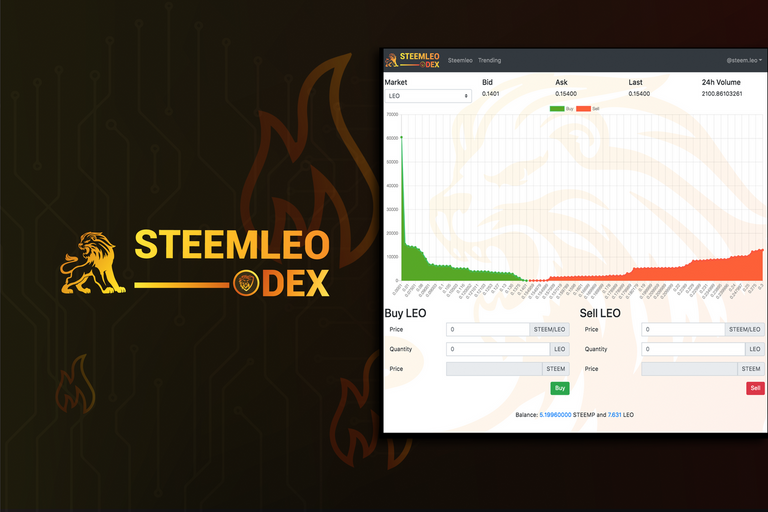 Typical of the Steemleo team, this is another sink for the token. All LEO that is used for the adding of other tokens will be sent to @null. This will help to further reduce the impact of the token's inflation.
The interface is linked right from the website creating another added value to the tribe.

To me, this is a major breakthrough for a number of different reasons. At the top of the list is the idea of branding. Steemleo is adding to the features of the site, expanding the appeal. An exchange is an obvious features for those who are interested in investing. As the offerings on the Steem-Engine expand, there might be additional options for LEO users.
The second advantage is further decentralization. With another interface into the DEX, there is less dependence upon just one.
In fact, it did not take long for this benefit to emerge.
With Steem-Engine going down for maintenance, the Steemleo DEX is up and running.
This is one of those situations where this is not only good for Steemleo but the entire ecosystem. Having other interfaces reduces dependency while spreading out the abilities of the entire Steem platform across more points of access.
At one point, Steem was accessed only through Steemit.com. Today, we have a number of interfaces such as Steempeak, Busy, and an assortment of tribes. All provide the ability to interact with the blockchain and the features it offers.
Just like all interfaces do not match, we can expect there to be difference between Steem-Engine and Steemleo. There will be some areas of difference along with innovation from each group. Over time, I would expect more applications to integrate into the DEX also (I know of one project that has it in the plans).
Advancements in development keep the ecosystem expanding. We are building something great here with thousands of people involved in the process.
Over time, we are going to see the major impact this will have.
To read full announcement:
https://steempeak.com/steemleo/@steem.leo/introducing-the-steemleo-dex-or-trade-se-tokens-on-the-steemleo-exchange
---
If you found this article informative, please give an upvote and resteem.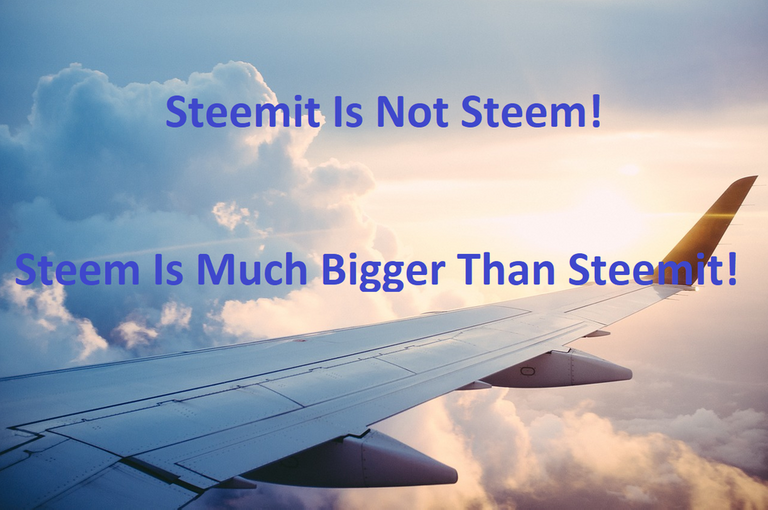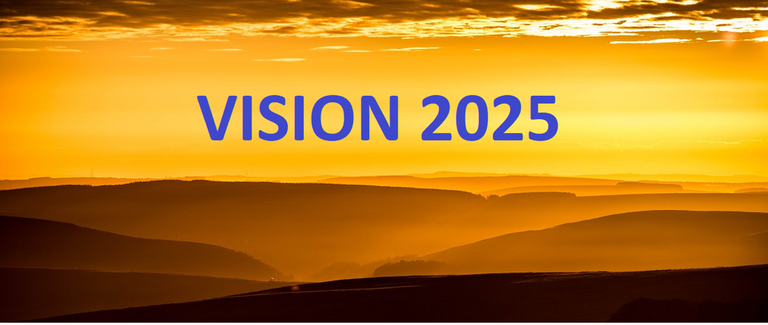 ---
---