When you get yourself into @steemmonsters, you are also getting yourself into the meta-game of investing in digital assets. There are some new changes coming to the existing rewards system of the game. You can read about them here. As a person who like to keep things simple and efficient, I will try to make this article short, informative and actionable. Please not that if you are a large scale investor, you won't find a great deal of value here.
Few Key Points to Consider
There is going to be less than Max Level 1000 Reward Cards for each Monster/Summoner
The massive inflation of Reward Cards is finally being tackled
The mobile app release is going to create a large influx of new players
Reward Cards have gone out of print
Reward Cards have almost gone out of print
The market price spoke after a card goes out of print (Daria Drgonscale is a great example for a card that basically had its price quadrupled)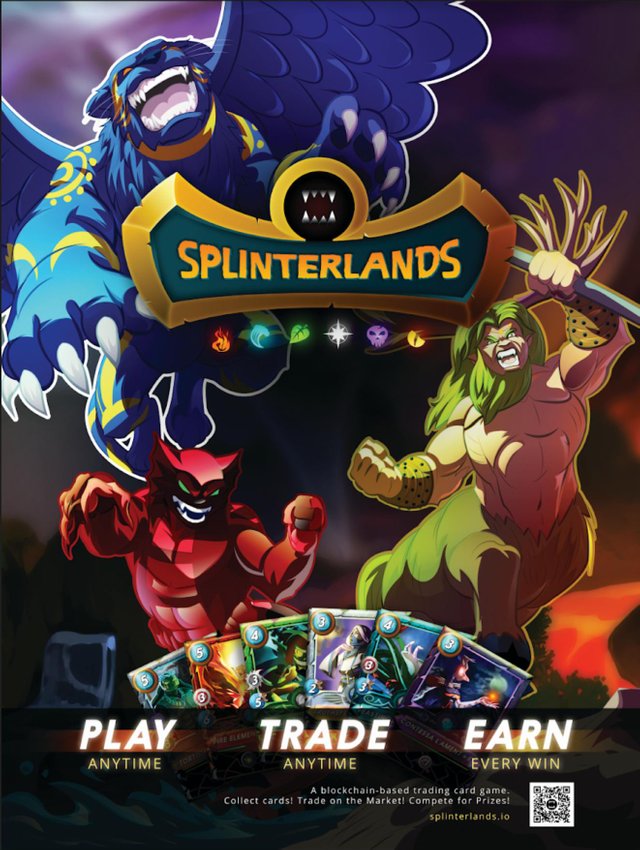 Key Factor Regarding Levelling Up in Future
Those who are familiar with Alpha/Beta/Promo packs know that they are very easy to level up in the beginning and gets extremely difficult to pull off in the later half. Untamed made the curve a more linear one. The next batch of Rewards Cards will be levelling up in a similar fashion. If you play top leagues, this is probably a great news. If you are much smaller, this isn't great news.
Better Not To Swing Both Ways
In my short investing life, I have never put emphasis on diversification. It's a strategy for cowards and idiots. You need to focus on a path. I have opened many Untamed packs and I'm still unable to level up my Monsters/Summoners in any meaningful way. I have levelled up the recent Reward Cards to a decent level without much trouble. At this point you are going to need some laser focus for your deck. With a limited budget, you have to get few cards to a decent level.
Go Full Untamed
Improve The Existing Deck
I'm not going to give some simplistic and stupid advice like sell all your cards and buy Untamed Cards/Packs Vs Buy as many Beta/Reward Cards as possible. It's really about planning with future price movements in mind. There are additional complexities like Gold Foil Cards and the enhanced DEC earnings they provide. Here are few personal best practices of mine:
Don't sell Epic/Legendary Cards
Keep Gold Foil Cards even if they are underpowered
Use https://peakmonsters.com to earn passive income on these cards
Even a useless card can end up being worth a lot if they are rare. When cards get burnt for DEC, the underpowered ones tend to get the most burns. Let's not also forget that Lord Arianthus was trading for under $1 before certain rule sets came into play. If you missed out on these cards, you are not very likely to get them back. A Gold Foil Rare Card is a lot more scarce than a Regular Foil Epic Cards.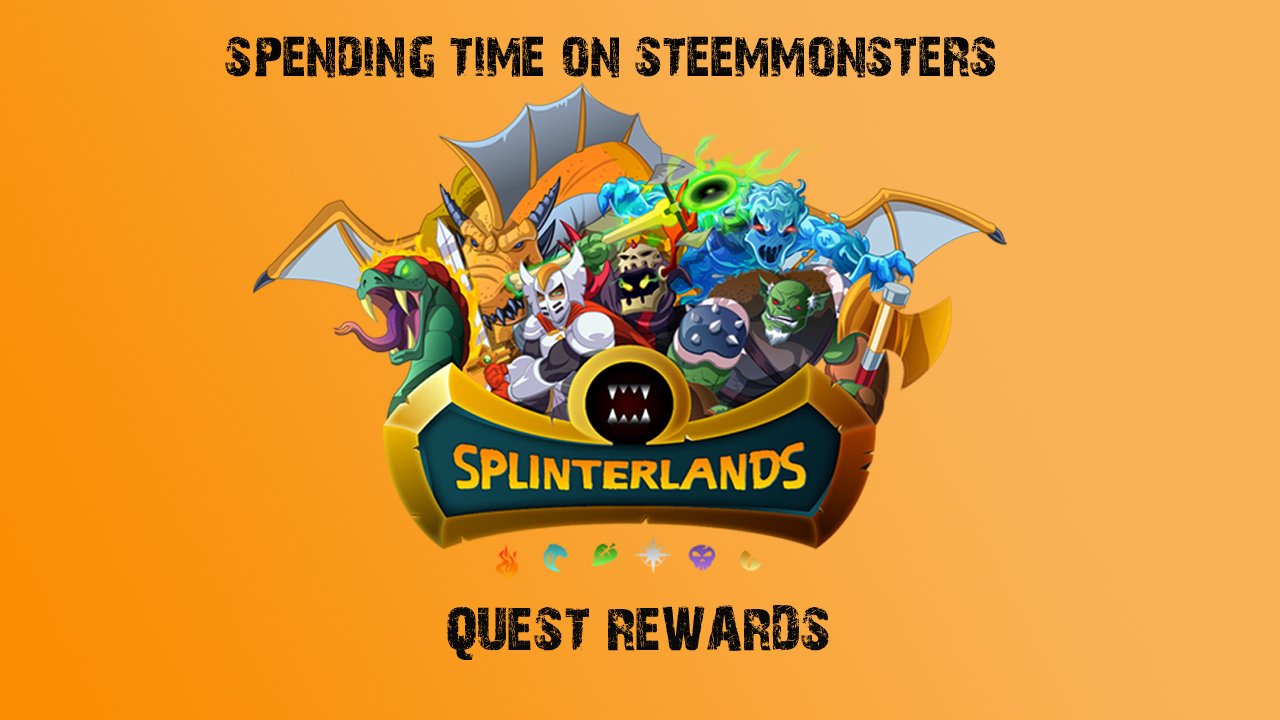 Cards That Have Gone Out of Print (Price is Likely Stable)
At the moment, I would say buy some to level up some of your already levelled up cards. If they are low level, it is probably a good time to sell. You can wait for the mobile app release to see if that would have a good effect on the price.
• Lord Arianthus
• Ruler of the Seas 
• Sacred Unicorn
• Black Dragon
• Daria Dragonscale
• Phantom Soldier
• Divine Sorceress
• Mushroom Seer
• Prismatic Energy
• Flame Imp
• Pirate Archer
• Javelin Thrower
• Hobgoblin
• Naga Fire Wizard  
• Crystal Werewolf  
• Skeletal Warrior  
• Highland Archer   
• Sea Genie 
• Wood Nymph    
• Creeping Ooze
• Rusty Android 
• Goblin Mech   
• Vampire   
• Silvershield Archers  

Cards that Will Soon Be Out of Print (Price is Likely to Spike Up)
There are no guarantees on this. It is better to take your time and see how valuable each card is likely to be in a deck. I strongly suggest you not to sell these cards if you have them. If you were intending to buy one, this is probably the best time for that purchase.
• Brownie   
• Sea Monster   
• Undead Minotaur   
• Exploding Dwarf
• Imp Bowman    
• Manticore 
• Naga Windmaster   
• Furious Chicken   
• Beetle Queen  Rare    
• Fallen Specter

Cards that Will Soon Be Around For A While
Unless you see great use for your deck, you can sell these cards. The prices can go all over the place. The historical price movements of Silvershield Assassin and Gremlin Blaster are some good recent examples with Gremlin Blaster having the wildest changed. I did manage to sell my cards at almost 5 times the current market value of the cards. There were many who got far better deals through acting quick.
• Battle Orca   
• Boogeyman 
• Spirit Miner  
• Silvershield Assassin 
• Serpentine Mystic 
• Octopider     
• Gremlin Blaster   
• The Kraken    
• Zalran Efreet 
• Baby Unicorn  
• Screeching Vulture    
• Gelatinous Cube   
• Ettin Spearman    
• Fire Spitter  
• Spirit Shaman 

It's A Heads Up; Not Investment Advice
@steemmonsters has been my best performing investment of 2019. I made a very good return in a crypto-winter bear market. Everything mentioned in the article should be adopted to fit your own style of play and investment. You can respond to my poll on what type of blockchain gaming player/investor you are following this link to dpoll.
If you would like to see more content like this or if any of this has been helpful, let me know in the comments. Upvotes and resteems are always appreciated :-)
New players who use my referral link will get a Reward Card from me as a gift
Posted via Steemleo