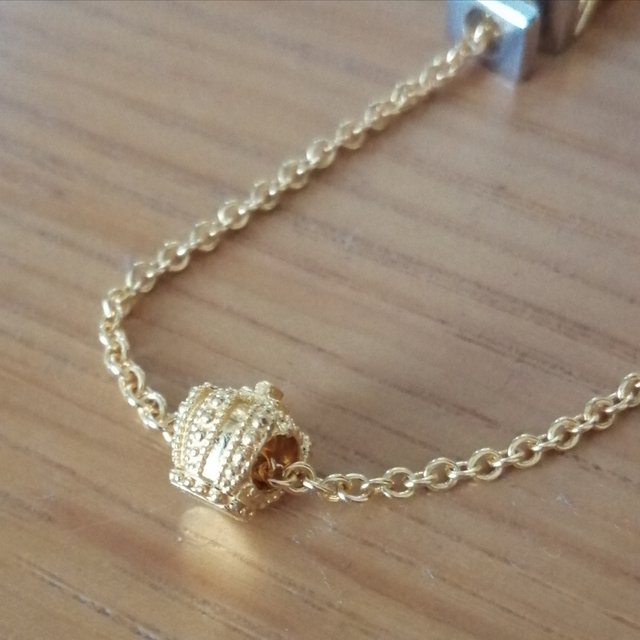 Every King needs a Prince to take over the throne one day!! Well I've got myself a little 1/2pint and another one cooking in the oven (AKA Mrs @welshstacker).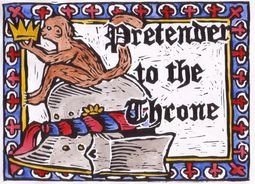 source
As part of Mrs W's ever growing #mene collection, when I saw the Prince charm, I just had to get it for her. Every charm on the #mene24k gold chain, has a story behind it and a reason why it's been added to her collection.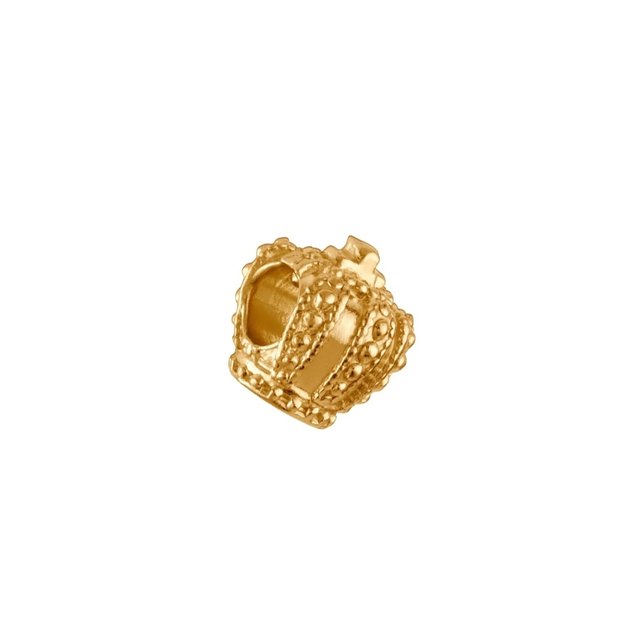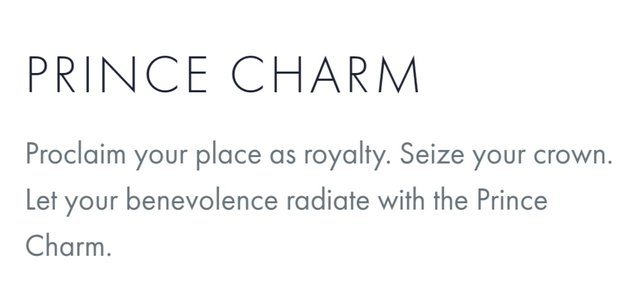 So I'm guessing this one is quite self explanatory? There's no funny story behind this one. The charm was bought on behalf of 1/2pint as a present for his mother, as a thank you, for mothers day. They might fight like cat and dog, but the love between them is undeniable and although he might be a Daddy's boy 95% of the time, he does love a good cuddle with his mother in the mornings.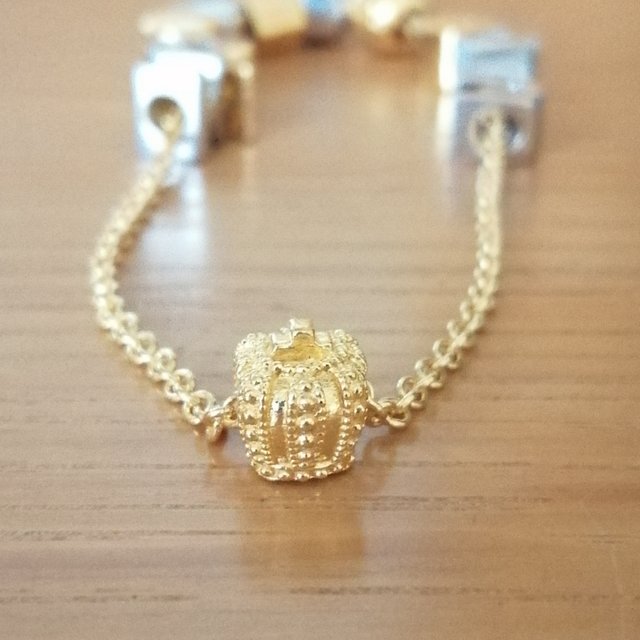 Submitted for your approval to #menemonday, I give you the "Prince" charm.
Mene is the affordable way to invest in wearable jewellery. They only use 24k gold and platinum to manufacture their items and as you can see, not only do the charms look amazing but with a 30% return on my investment over the past year, it's definitely worth buying some of your own.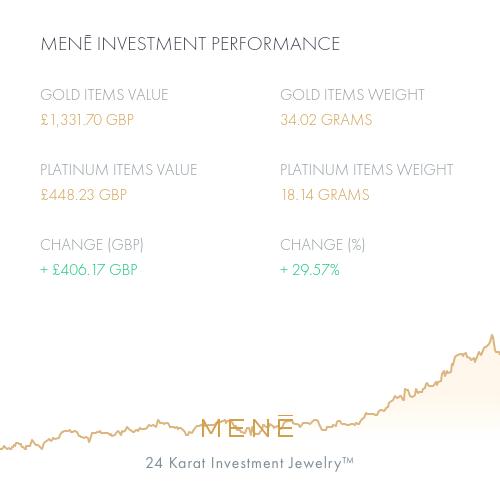 Sign up here and instantly earn $5 off your first purchase.