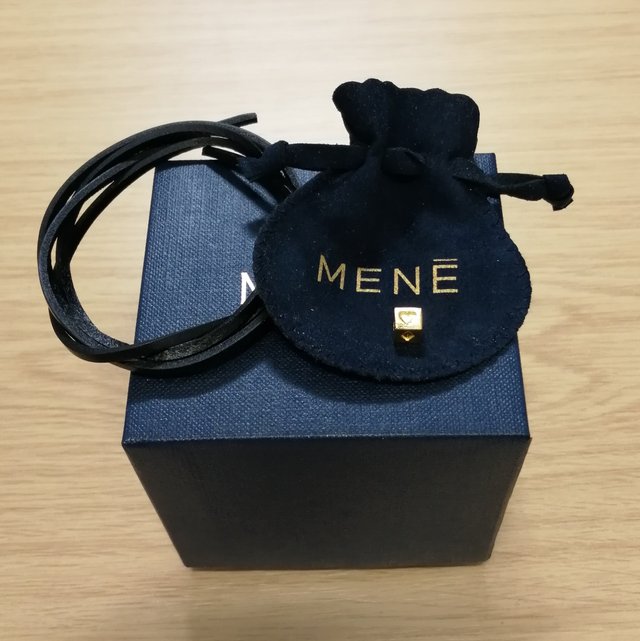 I do love me some #mene24k gold. I've been slowly building up my collection and having it shipped to me from all around the planet. Today's little additions come all the way from Canada.
You see, I realised very quickly that in order to maximise my gold purchasing power, I needed to minimise my Postage and Packaging spending. Mene do offer a fantastic service, but the $75 p&p + import tax would kill my buying ability and any future profits....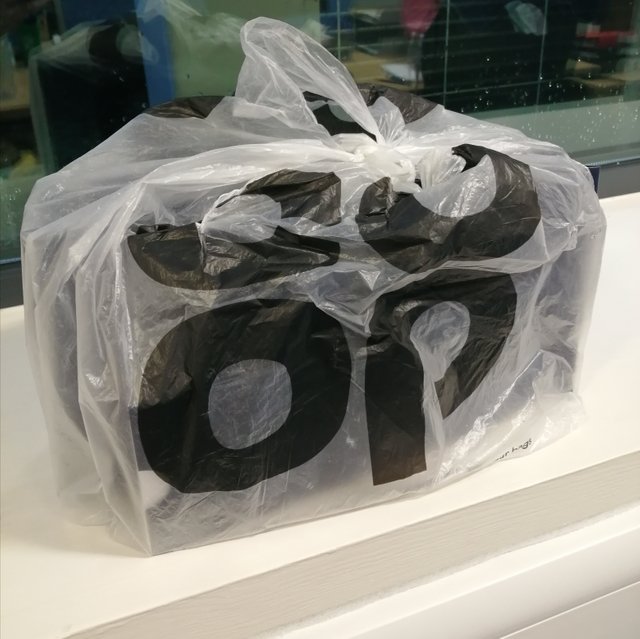 Thanks to my cousin who held on to them for me(shipping to Canada is free), and then thanks to my auntie who brought them back over with her. This saved me well over $100......
Now I don't have a nice box to open, I've just got this co-op plastic bag, but for a saving of $100 I'll take that.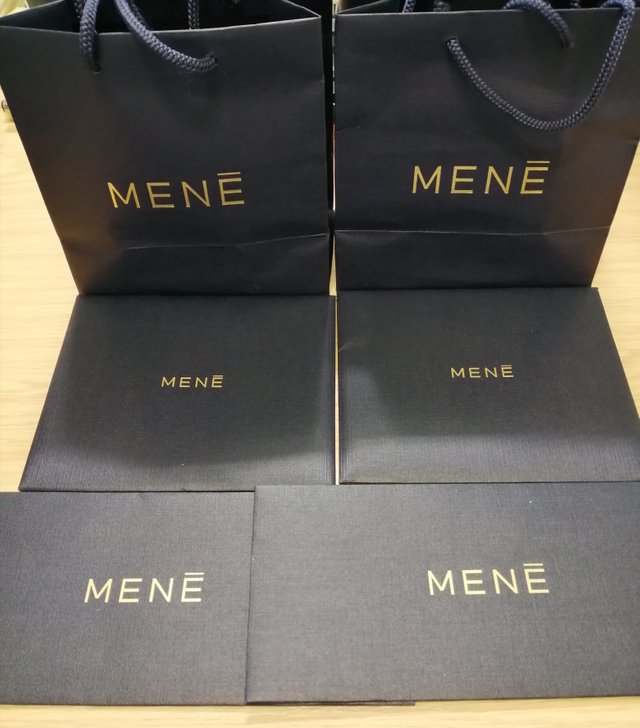 Inside that plastic bag (which I will recycle) were these beautiful blue boxes which can be used to increase your chances of finding gold foil cards in the #steemmonster game. Don't believe me check THIS OUT. Inside these blue boxes were the #mene items I bought way back in 2018! It's been killing me waiting for them to arrive, but being patient is all part of the fun.
So for your viewing pleasure, I give you some optical porn: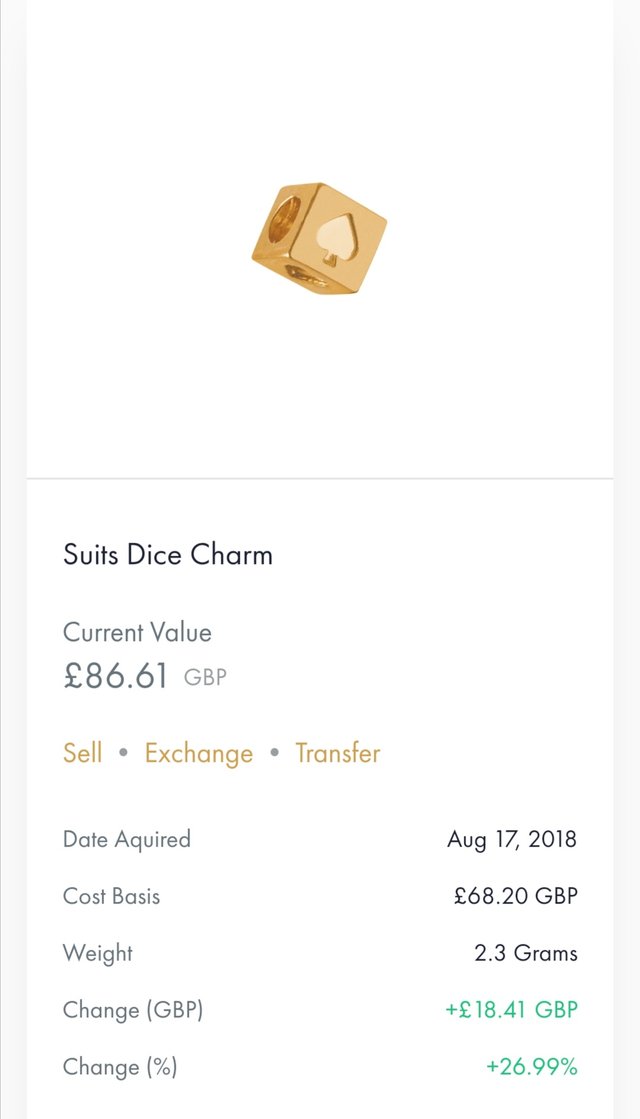 The "suits dice charm". Weighing a chunky 2.3g of the purest 24 carat gold, this charm was bought purely as an investment and as a "filler" for Mrs W's charm bracelet.
I'm very happy with this charm. I'm still surprised at the details #mene are able to get on to such a relatively small piece of gold.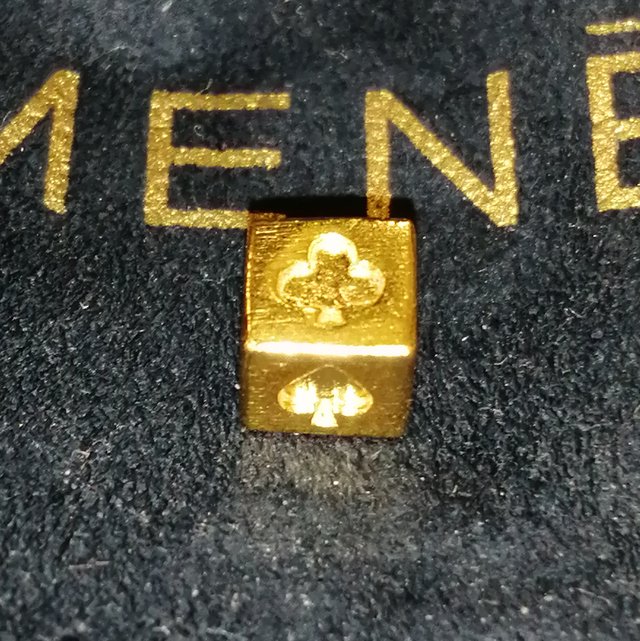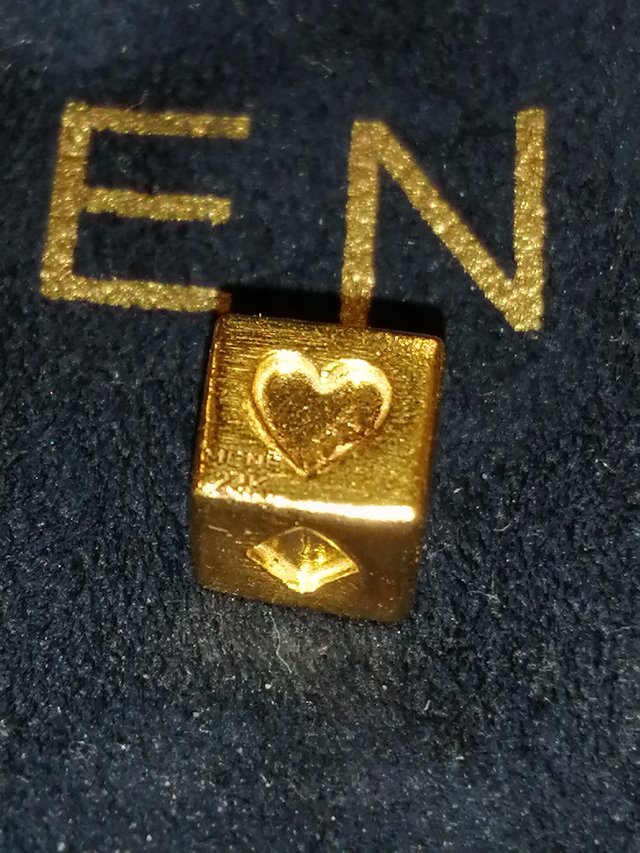 With a 27% return on my original purchase price, this charm looks to be performing fantastic for only 12months. You too can get your hand on some mene investment jewellery by clicking my REFERRAL LINK .It automatically gets you $5 worth of free gold or platinum.
I hope you enjoyed this contribution to #menemonday? To see other similar posts just check out the tag #menemonday.
NO BIDBOTS WERE USED ON THIS BLOG