Greetings, people from @steemmonsters, @steem-ace and @battlegames
I am making this post to talk about of my reward cards today that i won on SteemMonsters daily quest!!!! I am now at Diamond III. Some days ago, my position was Diamond II, but, now, unfortunately, i am on III. So, give a look at my reward cards with this position: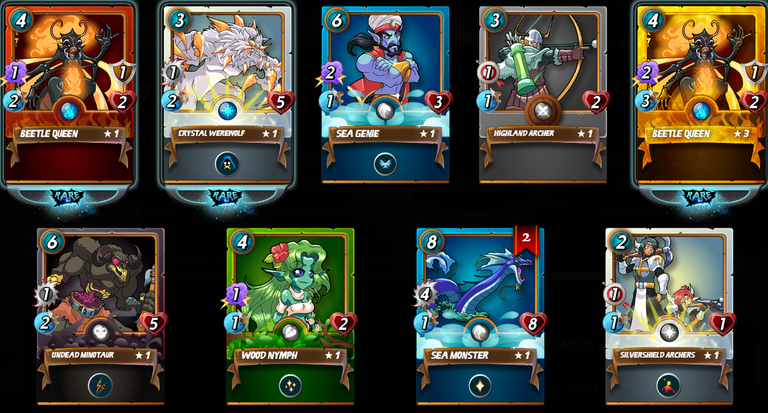 2 rares with a Beetle Queen and some normaly cards. But, the last card that i open...... A Gold Beetle Queen.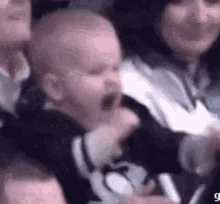 Excelent!!!!! It have a price about 3.16$. I will sell this card for 3$. If i do not sell this, i will be able to transform this in to 3000 decs, that's a excelent choise too, in my opinion!!!!
I wish someday, i won some golden legendary card!!!! For now, it was a good day at this game!!!
Thank you and have a good game!!!