50x Brilliant Mystery Potions results Part 2
Hello people!
I already made a post about my first 50x Brilliant Myster Potions outcome.
You can find the link at the end of this article.
I again recorded my last 50 mystery potions and want to show you my results so you can get a feeling about what you will get from these potions.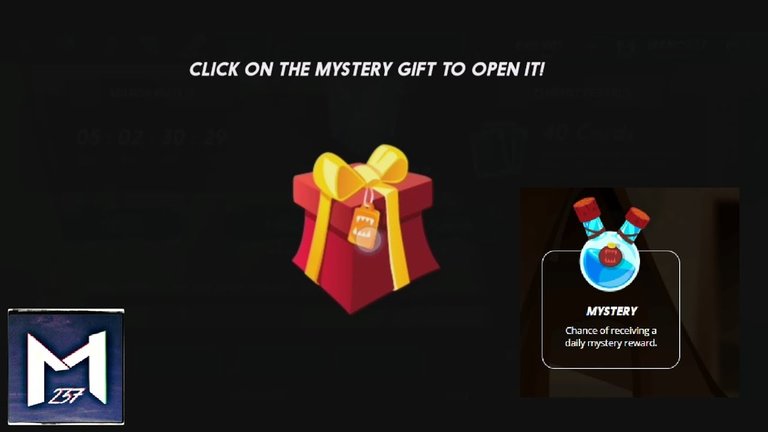 I spent 65,400 DEC for mystery potions (10x Brilliant Mystery Potion for 50 days)
Since there are no more beta packs in the mystery rewards you can also get potion charges.. which I dont really like to be honest.
My outcome:
16x Orbs * 2500 DEC = ~ 40,000 DEC
14x Common, 8x Rare = ~ 0.70$
1x common gold = ~ 0.75$
1 Brilliant Mystery Charge ~ 1,128 DEC
4 Brilliant Quest Charges ~ 2,820 DEC
30 Brilliant Legendary Charges ~ 1,128 DEC
30 Brilliant Alchemy Charges ~ 1,410 DEC
Total Income:
~1,45$ + 46,4860 DEC = ~49,000 DEC
65,400 DEC - 49,000 DEC = 16,400 DEC Loss
Unfortunately it did not pay off for me this time.
Maybe we will see Untamed Packs in the mystery rewards soon? I wish you all good luck with your rewards! :)
---
Check out my first 50 Mystery Potions results post:
https://steemit.com/steemmonsters/@mano237/50x-brilliant-mystery-potions-results--gfl
---
---
Interested in the game? Join now and be part of a great community & funny game :-)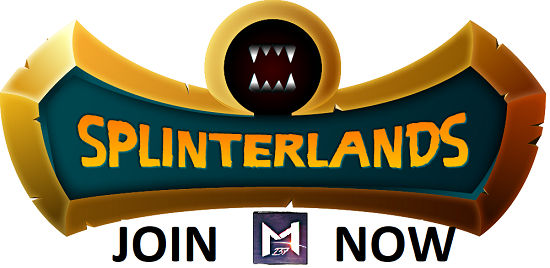 ---
---