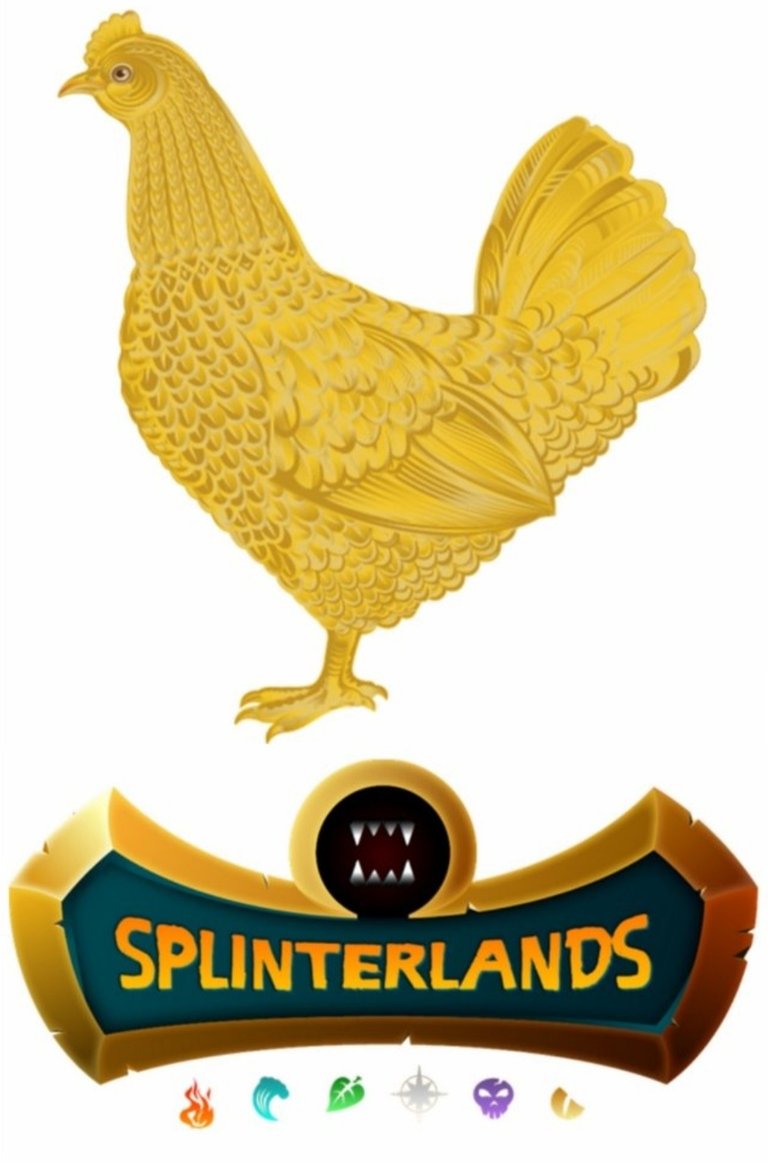 It was another very busy day in the splinterlands for me. Like clockwork, I arrived at work, went to get my morning coffee and then sat down at my desk to play a few games of #steemmonster.
TODAY'S DAILY QUEST: WATER
Water used to be my splinter of choice. The +1 summoner effect on magic, made it a very offensive splinter to use. With a strong tank, in the spine back turtle, to take a good beating, you could usually finish off an opponent before your tank was defeated.
Everyone very quickly cottoned on that to simply beat these water splinters you could use the mighty "Lord ARIANTHUS". With his "void" and his "reflect", you could use your enemies strengths against them. Throw in any splinters "tank healer" and you could pretty much let Lord A take care of business on his own. Which is why his price hovered around $1, before shooting up to $10. Pull 3 of these and combine them, and not only are you sitting on a good value card, but a great card to help you climb the leagues.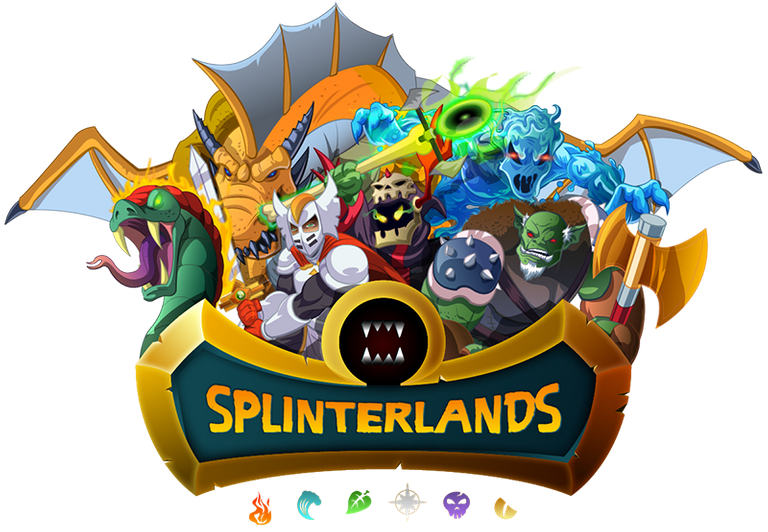 Ive had to change my style when using WATER splinter now. Depending on what opponent is presented in front of me, I'll either go Sea Monster, crustacean King, water element (variations dependent on manna) OR Lord A, electric eels, naga windmaster, pirate captain. Depending on what splinter my opponent usually uses determines my gaming style.
What I do know is, that when it comes to game rule - "monsters lose all abilities", the water splinter is still lethal. The match below, was one I needed to complete my DQ, and although both sides look evenly matched, it was my furious chicken which took the first shots that eventually led me to winning the match: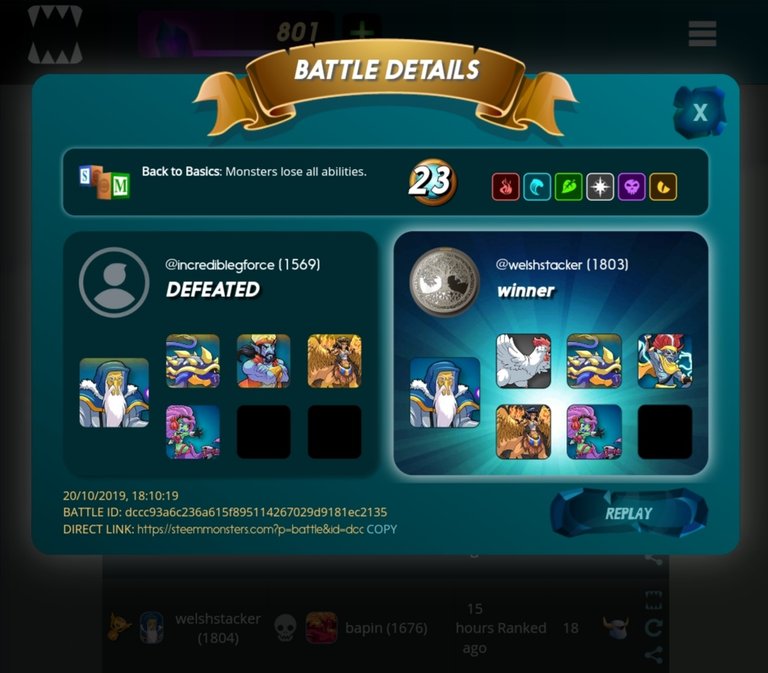 Watch this particular battle HERE
So this left me the win I needed to pick up my reward cards.
When I play in the house I keep my "lucky mene box(LMB)" by my side in the hope it will bring me the luck I need to pull some gold, but when I'm in work I use my travelling "lucky mene pouch(LMP)" to bring me luck.
Did it work??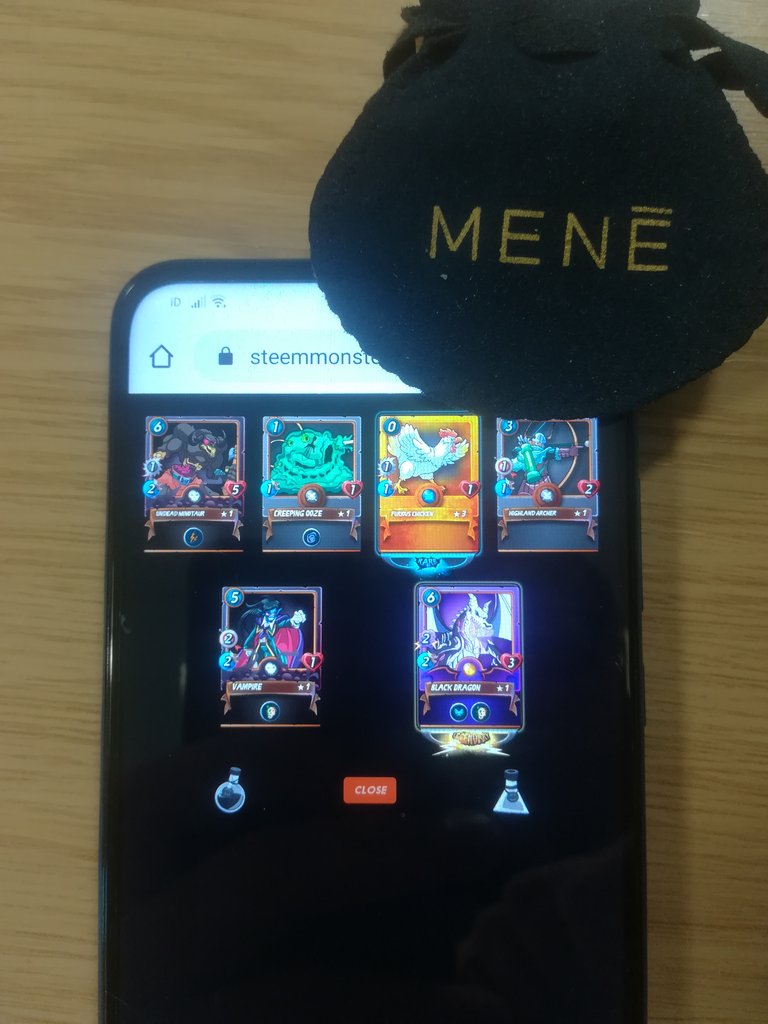 You bet your ass it did!! A legendary card and a GF Furious chicken: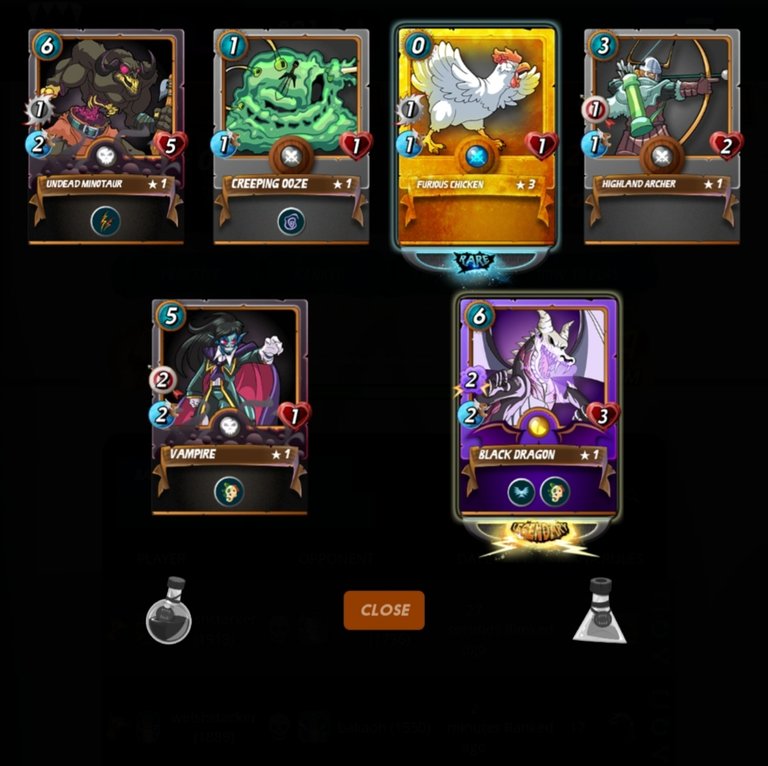 What can I say, my LMP did its job and delivered once again. Don't believe in the lucky mene box effect??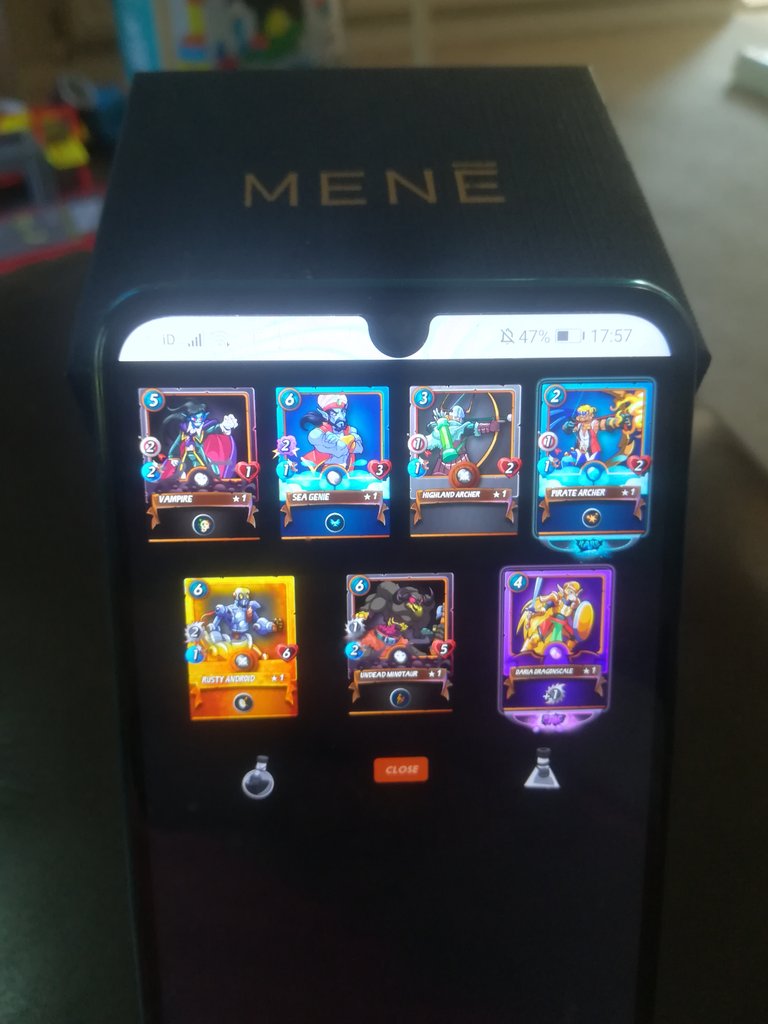 BOOM!! Check that out from yesterday too. Epic and another GF. With no potions, the only thing I can think of is that it MUST be the LMB effect.

Can't wait for tomorrow's daily quest now, I'm on a roll. Another GF legendary would be great, but that's for my "lucky mene box" to decide.
NO BIDBOTS WERE USED ON THIS BLOG